cmoc
CMOC

---
MOST RECENT CALL: Tuesday, Nov. 2, 2021 | Call summary — Respond to our survey by November 24
PREVIOUS CALL: April 22, 2021 |  Call summary
 
---
From the Daily Supplement
NOVEMBER 10, 2021
Amazon leads in online supplement purchases, survey shows
Four in five supplement users have purchased supplements from Amazon in the last year, according to CRN's 2021 Consumer Survey on Dietary Supplements. 
What we're seeing: While the use of online retailers and eBay, Instagram, Facebook, and health practitioner websites for supplement shopping has decreased since 2020, a significantly larger number of survey respondents reported shopping for supplements from Amazon this year. Read more.
NOVEMBER 2, 2021
CRN's Wommack shares immune health insights from this year's consumer survey
Immune health remains at the top of the list of reasons supplement users in the U.S. take these products, second only to overall health and wellness, according to CRN's 2021 Consumer Survey on Dietary Supplements. During a presentation at SupplySide West last week, CRN's Brian Wommack highlighted that the percentage of users citing immune health as a reason for their supplement use (36%) has increased four percentage points since 2020. Read more.
---
COMMITTEE UPDATES
New: Share CRN's latest data on consumer use of supplements from our newly-released 2021 survey
Click over to our press release and share on your social platforms.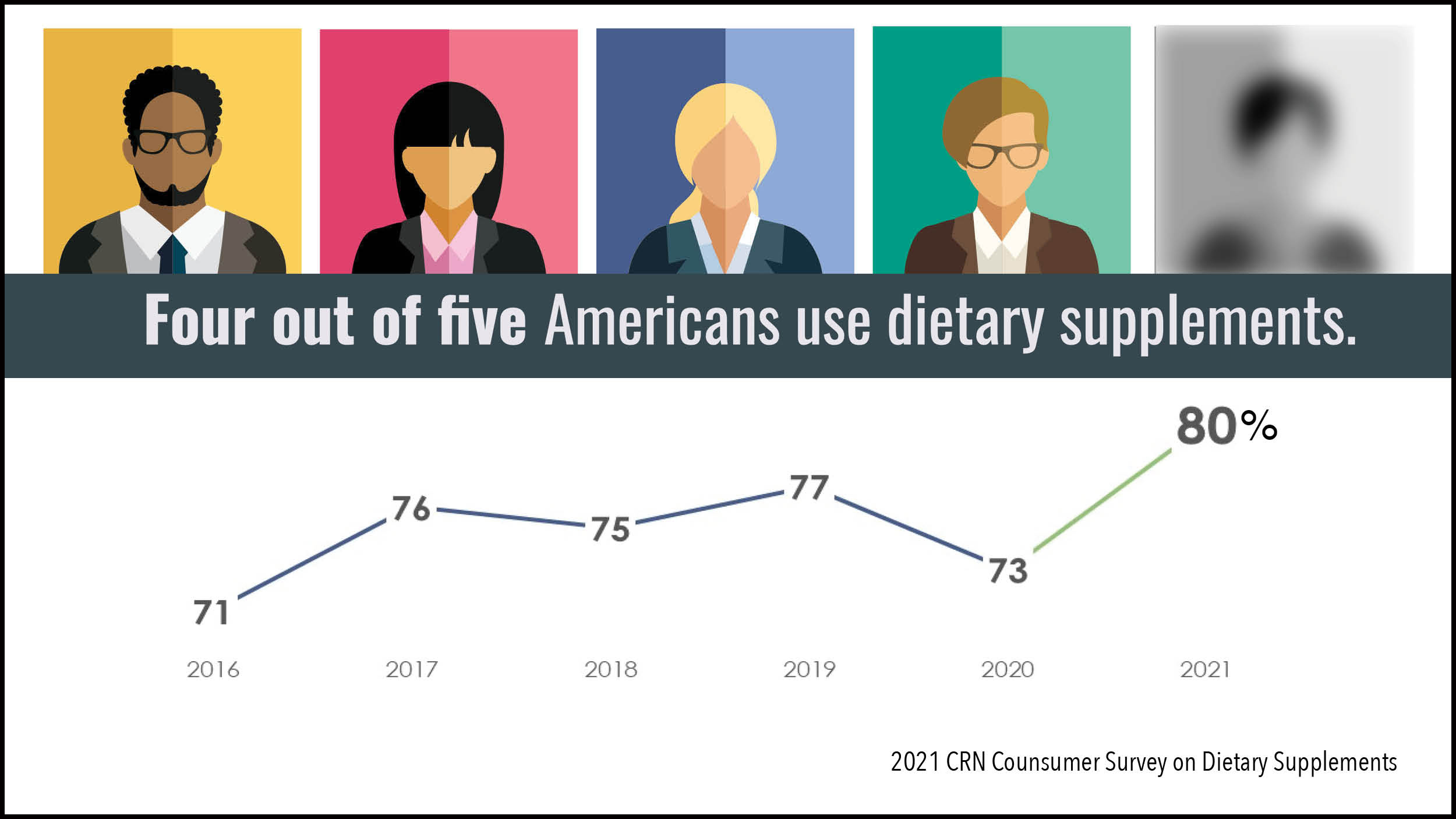 Save the dates for WellComms 2022: May 19–20 in Washington, DC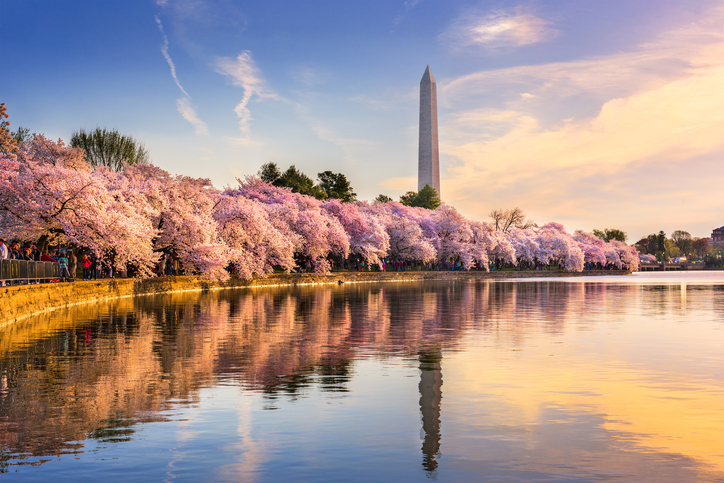 ---

Past highlights:
Learn more about these key CRN initiatives and share content via your networks.

---

---

---

---
COMMITTEE BACKGROUND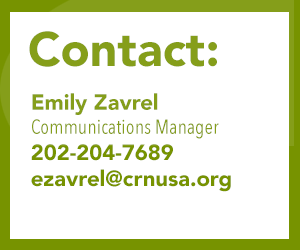 The Communications and Media Outreach Committee (CMOC) is comprised of member company in-house representatives with an expertise in communications, public relations, media relations (traditional and new/social), marketing and market research and an interest in helping shape CRN's communications and outreach programs. The CMOC addresses issues of importance to the industry, with a particular focus on the communications strategies and tactics.  In addition, committee members are actively apprised of scientific studies before they are released, are involved in handling potential crisis communication situations as they unfold, and work cooperatively as colleagues to promote and defend the industry to a variety of audiences, including media and consumers. The committee typically meets by conference call quarterly and holds an annual in-person meeting—re-branded as WellComms virtually for 2021 and taking place in Washington, DC, May 19–20, 2022.
CMOC Chair: Ruth Winker, Senior Director, Communications and Corporate Affair, Jamieson Wellness
Staff Liaison: Brian Wommack, Senior Vice President, Communications, Executive Director, CRN Foundation, 202-204-7680, bwommack@crnusa.org
---
2021 WELLCOMMS EVENT REVIEW
Thanks to those who joined us for WellComms 2021—catch up with our Daily Supplement coverage clips, below, or purchase on demand. Save the date for our 2022 event, taking place in-person in Washington, DC, May 19–20.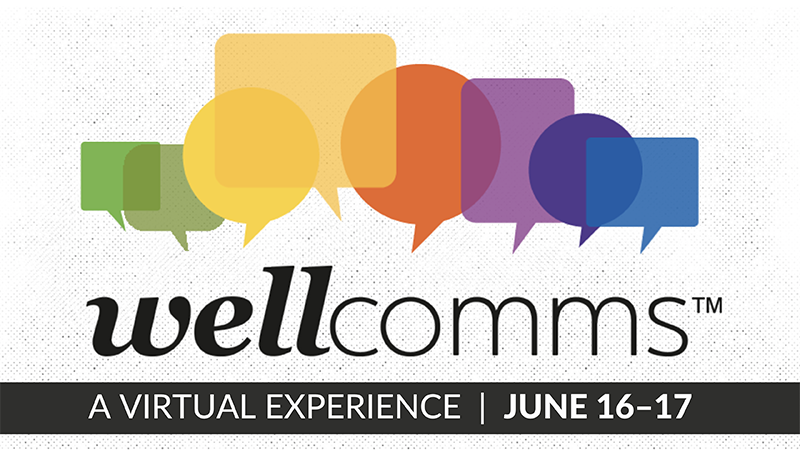 Now available on-demand for those who missed it!
---