093021
Deadline TODAY to secure reduced rate for Ritz-Carlton, Laguna Niguel
SEPTEMBER 30, 2021
Last day to book exclusive room rate for CRN's annual events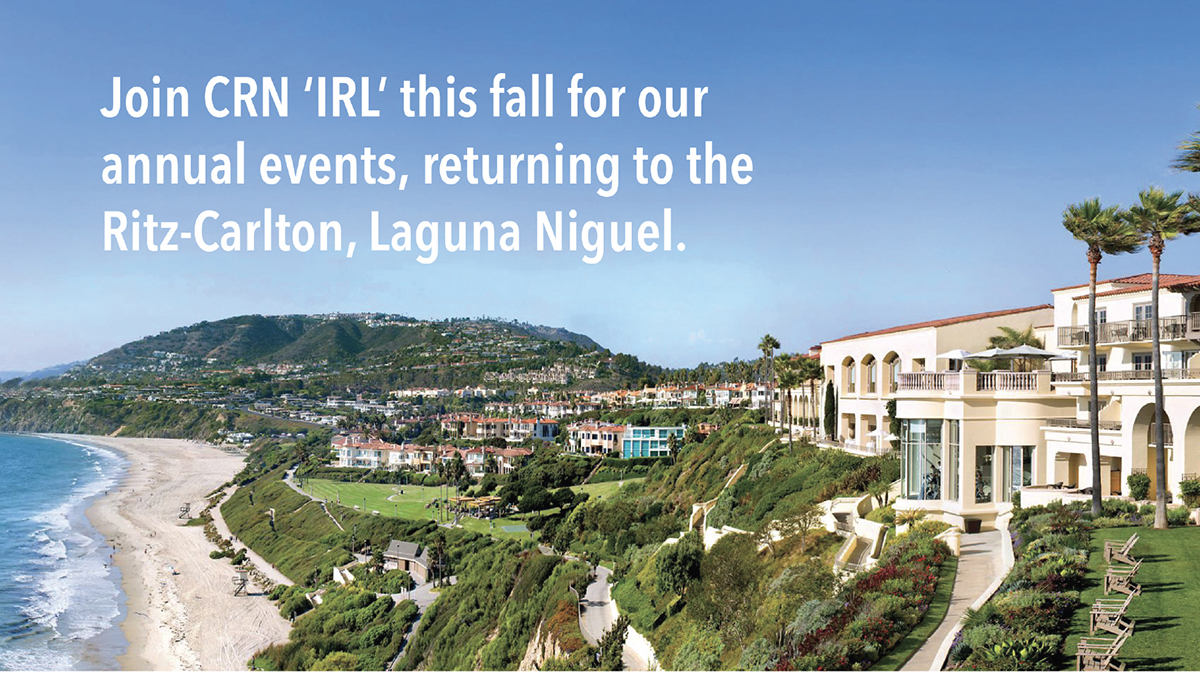 Today is the last day to guarantee a room at the Ritz-Carlton, Laguna Niguel, at CRN's significantly-reduced group rate of $349/night exclusively for attendees of Science in Session and Now, New, Next. Don't miss out—currently, the public rate at the Ritz during our event is $1,500/night!
Connect with your industry colleagues. The agenda includes opportunities to surf, hike, cruise, or just enjoy the stunning locale in addition to our can't-miss slate of featured speakers on big ideas.
More savings—Bring four or more attendees from your company for best pricing deals:
Save $100 off registrations to Science in Session or Science in Session with Day 1 of Now, New, Next
Save $200 off registrations to Now, New, Next or the complete package of Science in Session with Now, New, Next
Details: Learn more about health and safety at CRN's events, registration rates, and booking your accommodations.
---
Health Care Practitioner Forum addresses challenges of growing category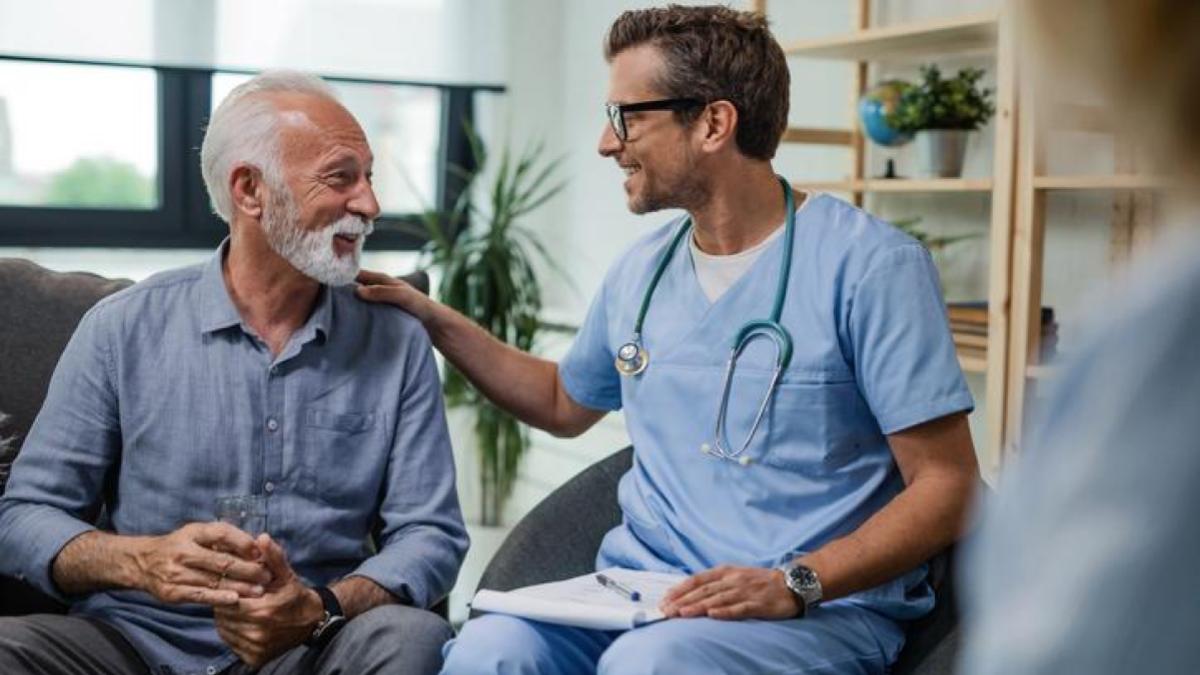 CRN's newly-formed Health Care Practitioner Forum (HCPF) will convene its first meeting next Wednesday, Oct. 6, at 3 pm ET for CRN members who market finished products primarily intended for the practitioner marketplace, including:
Marketers of branded products

Distributors of branded products

Contract manufacturers who manufacture finished products for these customers

Suppliers of specialized ingredients for this channel

Associate members who provide services for the practitioner channel, including consultants, media groups, law firms, and providers of specialized technologies
Join HCPF Chair Aaron Bartz, president of Ortho Molecular Products, Inc., and Vice Chair Andrew Halpner, Ph.D., vice president of science and technical services at Nestlé Health Science, for a discussion of:
How the CRN Foundation's Vitamin D & Me! consumer education initiative can be used by practitioners and their patients

The current legal status of N-acetyl-L-cysteine (NAC) in relationship to the practitioner market
The HCPF will provide unique programming and networking that complements CRN's Retailer Relations Forum, which caters to products primarily sold through traditional chain drug, grocery, mass, and club channels. The group will provide opportunities for senior executives of member companies to stay up-to-date on marketing, scientific, regulatory, legislative, sector developments, and practitioner requirements and expectations that will impact their business, as well as issues specific to this channel.
Get involved: Sign up for CRN's HCPF via the self-service portal and download the CRN Connect app to get updates, help organize your calendar, and connect with other members. Contact Luke Huber with questions.