110321
Amazon posts updated dietary supplement requirements
NOVEMBER 3, 2021
UPDATE: Amazon Contact for Questions About Amazon's Dietary Supplements Seller Central Policy 
Amazon updates dietary supplement requirements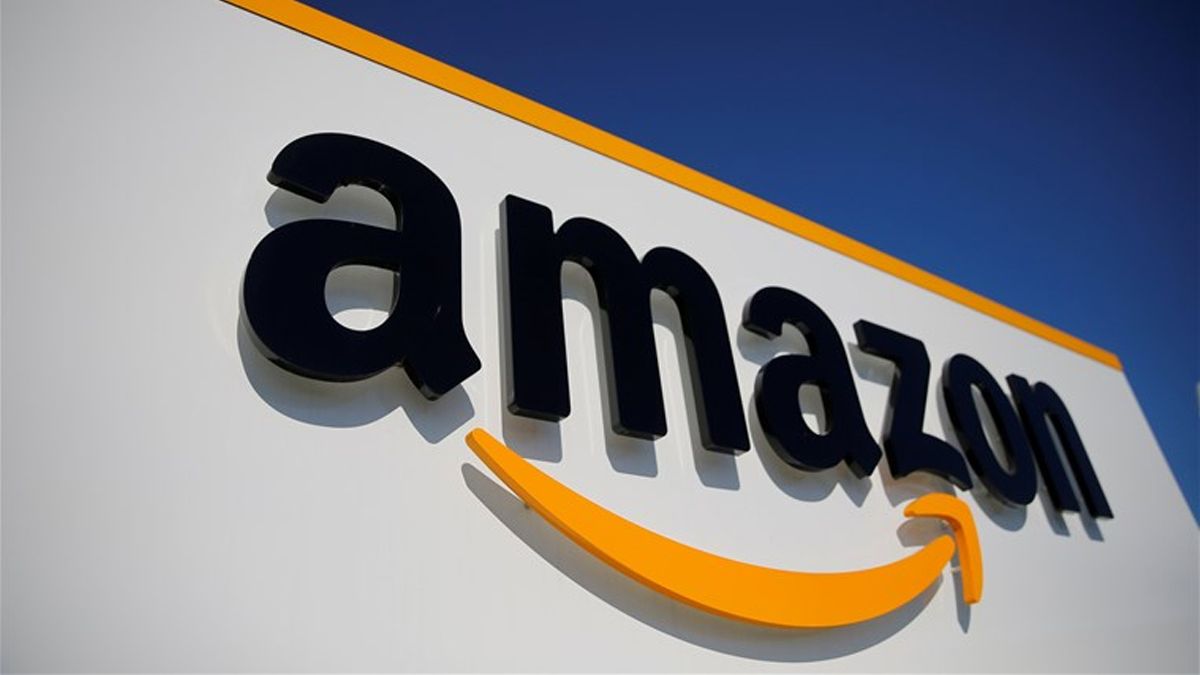 Amazon has published updated standards for dietary supplements on Seller Central. While CRN is still reviewing what these changes could mean for members, the new standards appear to be largely similar to the old standards.
More certification options: In lieu of requiring a certificate of analysis (COA) from an ISO/IEC 17025 accredited lab or an in-house laboratory located in a facility that has undergone a specified GMP audit, Amazon will also accept certification from certain third-party programs, such as a NSF, USP, and UL program certification.
What's new: Amazon's new standards include enhanced requirements for sexual enhancement, weight loss, and weight management supplements, including that a COA must be from an ISO/IEC 17025 lab and test results must be included for specific contaminants. 
Helpful resources: The updated requirements page includes a detailed analysis of what information must be included in a COA for all products, how to submit information, and a Q&A section.
Bottom line: CRN appreciates the flexibility incorporated into Amazon's standards. These requirements are important for building consumer trust in the industry and CRN encourages all retailers, like Amazon, to discuss with industry how to develop flexible harmonized standards that will increase consumer transparency, while limiting the burden to manufacturers.
More: Harmonizing retailer-imposed standards for supplements is one of CRN's top priorities for 2021. Learn more here.
Questions? Contact Megan Olsen.
---
How does Fullscript help simplify supplements and access to wellness?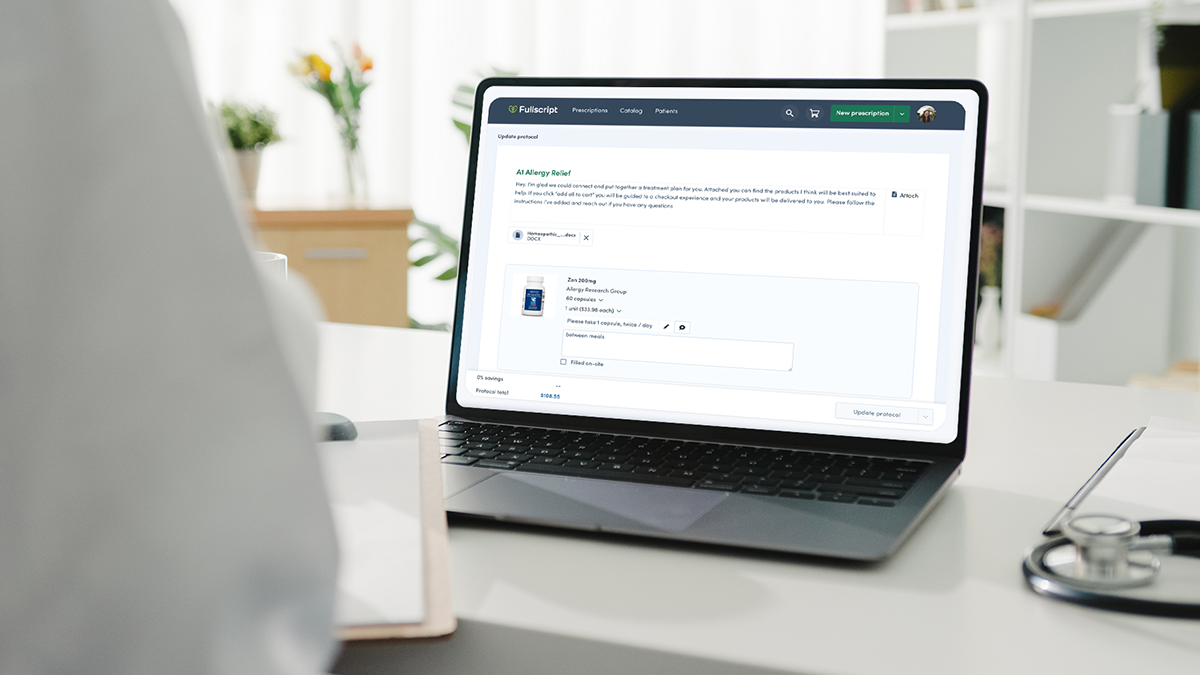 The world's first virtual supplement dispensary now does a lot more.
Complete care delivered safely. Craft robust treatment plans, track adherence, and dispense supplements — all from a free, HIPAA-compliant platform.
Dispensing flexibility. Dispense healthcare's best supplements to patients' front doors, from an office with wholesale orders, or both to make wellness accessible anywhere.
Treatment adherence tools. Refill reminders, an insights dashboard, and breakthrough medical resources help patients stay on track.
"Establishing trust, using a staged approach, keeping treatment plans simple, and meeting people where they are can help facilitate change and reduce overwhelm." — 4 Key Strategies to Keep Patients Adherent
Award-winning education. Fullscript's team of integrative practitioners curates a steady stream of educational materials for practitioners and patients — you can even attach them to your treatment plans!
Better outcomes from quality. Supplements in the Fullscript catalog are selected, stored, and shipped with leading quality standards to maintain effectiveness.
More resources to enjoy:
---
CRN survey illuminates essential role of healthcare professionals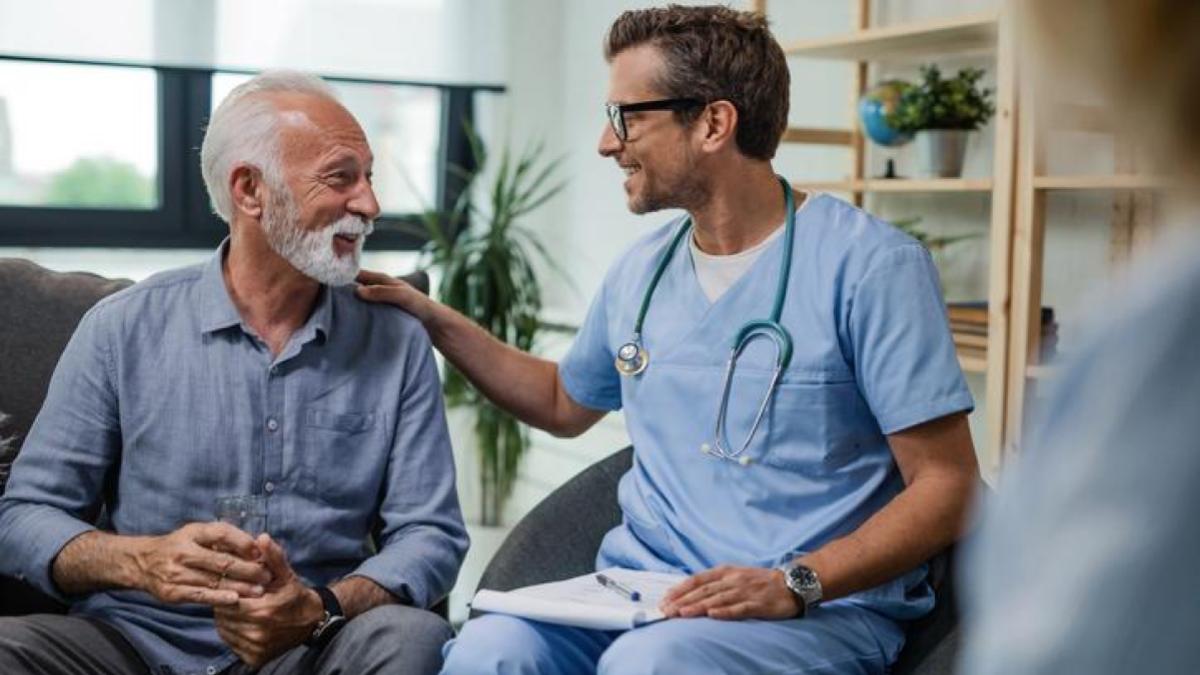 More than three quarters of U.S. adults would trust a healthcare provider for reliable information on dietary supplements, according to CRN's 2021 Consumer Survey on Dietary Supplements. All of the most trusted sources are in the medical field, with medical doctors (57%) being the most trusted, followed by dietitians (34%).
Trusted across the board: Healthcare professionals can play a key role in influencing the supplement habits of non-users, too. CRN's survey finds that the most likely reason why non-supplement users might consider taking supplements in the future is if their doctor recommends it to them (46%).
Go deeper: See more topline results from the 2021 Consumer Survey on Dietary Supplements here.
Go all in: Purchase the complete set of consumer survey data here. CRN members receive special pricing with code.