Brian wommack
Brian Wommack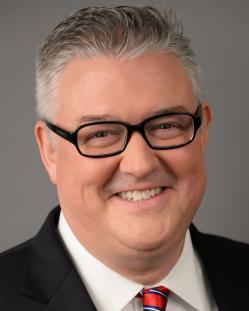 Senior Vice President, Communications
Brian Wommack is responsible for overseeing the development and execution of the association's overall strategic communications efforts, and entrusted to enhance and protect the reputation of the dietary supplement industry.
Mr. Wommack has more than 25 years of experience helping organizations and brands see around corners and solve problems—or seize opportunities—at the intersection of communications, public policy and law. He draws on a long tenure as a communications consultant, time as a lobbyist and congressional staffer, and work as a lawyer.
He serves as industry strategist and advisor, as an industry spokesperson, and as a coach and mentor to members and staff on accomplishing goals through communications initiatives. After years of working for clients across many industries in issues management and crisis work, he is particularly gratified at being able to build up equity and trust for this thriving industry over the long haul as it helps consumers improve their health and wellness.