Event Start Date
Oct 07, 2021
Event End Date
Oct 07, 2021
Event Start Time
2:00 pm ET
Event End Time
3:00 pm ET
Zoom
CRN Members, sign up for the Sports Nutrition Working Group via our self-service portal and download the CRN Connect app to get updates, help organize your calendar, and connect with other members.
Discussion Topics: Lipotropic and Thermogenic Sports Nutrition Ingredients
Thermogenic and lipotropic ingredients have increasingly come under fire from state legislatures. Join CRN's Sports Nutrition Working Group for guest presentations on a leading lipotropic (choline) and thermogenic (green tea extract) including evidence supporting their safety and efficacy. Jonathan Bortz, M.D., vice president, Nutrition Science, Human Nutrition & Health, Balchem Corporation, will speak about choline—an important ingredient, especially for prenatal nutrition. Danielle Greenberg, Ph.D., FACN FTOS, vice president, Scientific Affairs, Nutrition21, will discuss green tea extract—an ingredient with a range of benefits including supporting cardiovascular and cellular health.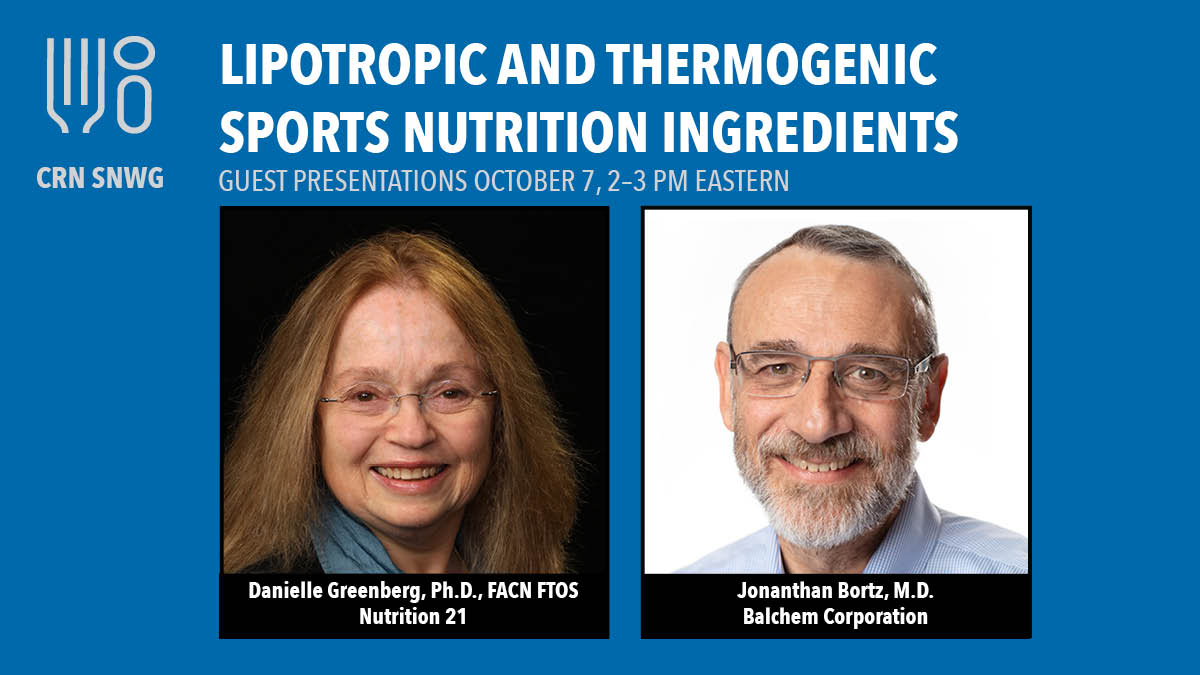 Guest speakers: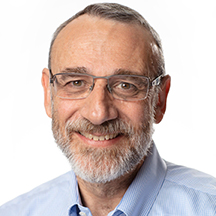 Dr. Bortz is the vice president, Nutrition Science, Human Nutrition & Health, Balchem Corporation. He obtained his medical degree from the University of the Witwatersrand Medical School in South Africa and did his fellowship in Endocrinology at Washington University in St. Louis, Missouri.
Jonathan's background as a practicing diabetes specialist for 15 years and 18-year career developing nutritional prescriptive products for the pharmaceutical industry has contributed to his ability to understand nutrients, how they work and why they are important.
Over the years, he has acquired broad and in-depth knowledge in minerals, essential fatty acids and other nutrients, but has special expertise in vitamin B12 and choline metabolism. He is often asked to speak at national and international venues to articulate why B12, folate and choline are so important to gene function, brain development, liver and cardiovascular health.
---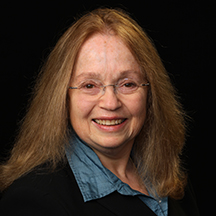 Danielle Greenberg, Ph.D., FACN FTOS is currently the vice president, Scientific Affairs, at Nutrition21. Previously she had been President, Research Science at NutriSci Inc. and prior to that role she was senior director, Global R&D, senior fellow, Nutrition Sciences, at PepsiCo Inc.  Dr. Greenberg received her Doctor of Philosophy in Biological Psychology from The City University of New York, and her Bachelor of Science in Biology from Columbia University. She began her career in academia and was an associate professor in the Department of Psychiatry at Weill Cornell Medical College. Her areas of research included the study of satiety and the physiological mechanisms underlying obesity and the control of food intake. Dr. Greenberg is a fellow of the American College of Nutrition and a fellow of The Obesity Society.
Dr. Greenberg's career at PepsiCo included roles in Scientific and Regulatory affairs and later was part of the Nutrition Sciences group. At PepsiCo she was responsible for overseeing clinical trials to assure best practices. She also was the PepsiCo Nutrition liaison to the Pepsi-Lipton partnership and provided scientific expertise on tea, theanine and tea antioxidants.  Dr. Greenberg has served as vice chair of the International Food Information Council and is a past board member of the Society for the Study of Ingestive Behavior.  She has received numerous honors including the Ruth Pike Award for excellence in Nutrition Research from the Pennsylvania State University.
---