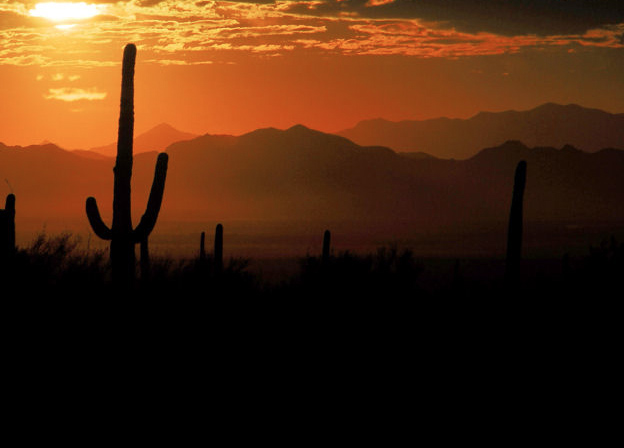 Event Start Date
Oct 18, 2017
Event End Date
Oct 21, 2017
The Ritz-Carlton, Dove Mountain, Marana, Arizona
Save the date for CRN's Annual Symposium.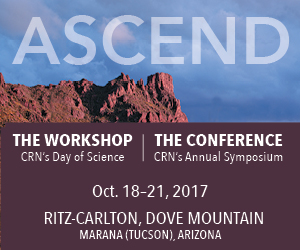 The Conference: CRN's Annual Symposium for the Dietary Supplement Industry is two full days of sessions, with plenty of time for building relationships with key industry colleagues, and a special Saturday morning "Breakfast With..." session. Registration opens July 12: www.crnusa.org/2017events
Sponsor CRN Events
Sponsorship opportunities are available to showcase your company before top-level executives. Get the 2017 prospectus here. Contact Carl Hyland to reserve your sponsorship (chyland@crnusa.org / 202-204-7674).