JULY 21, 2022 — UNLOCKED EDITION —
FDA draft guidance on NDI filings, CRN comments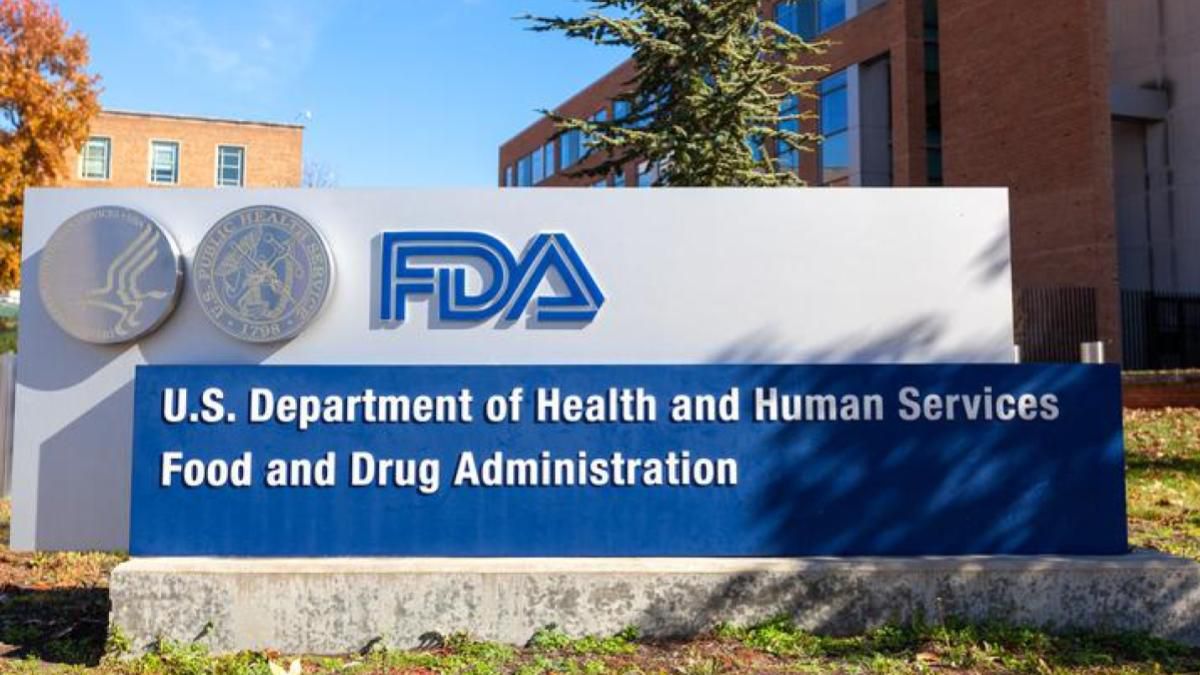 This week, CRN submitted comments in response to FDA's draft guidance on new dietary ingredient (NDI) filings and enforcement discretion.
"While CRN appreciates the intention of FDA's draft guidance, the organization is critical of the Agency's failure to address major concerns expressed by industry related to FDA's revised NDI draft guidance, issued in August of 2016," as noted in coverage in Nutritional Outlook.
"We think there are still a lot of issues with the NDI Draft Guidance," shared CRN's Haiuyen Nguyen, vice president of regulatory and nutrition policy, in an interview with NutraIngredients-USA.
To fix those issues, CRN proposed:
FDA should withdraw parts of its 2016 NDI draft guidance that are inconsistent with the intent of the Dietary Supplement Health and Education Act of 1994 (DSHEA). 

Few companies will take advantage of enforcement discretion while FDA's 2016 NDI draft guidance stands and industry concerns remain.

Industry needs an authoritative list of pre-DSHEA dietary ingredients.

An NDI master file system established to protect IP would encourage NDI submissions.

FDA's estimate of 4,600 NDI notifications that should have been submitted is not supported by evidence.

If FDA moves forward with enforcement discretion, the 180-day grace period should be extended.
"Industry has repeatedly implored FDA to address major concerns related to its revised NDI draft guidance issued in August 2016," said CRN President & CEO Steve Mister. "CRN submitted these comments to ask FDA, once again, to stop putting the NDI cart before the horse."
What's next: CRN's Regulatory Affairs Committee will meet virtually next Thursday, July 28, at 2 pm Eastern. Receive updates via email and the CRN Connect app by signing up for CRN committees via our self-service portal—or contact Gretchen Powers with questions.
---
Creatine is fundamental for more than just sports nutrition
Rick Kreider, Ph.D., of Texas A&M University, dove into emerging creatine research during CRN's Sports Nutrition Working Group (SNWG) meeting on July 13. In the meeting, Dr. Kreider presented several research summaries and discussed specific and general benefits of creatine.
Dr. Kreider hit a range of hot topics, including creatine's role in disease recovery such as chronic fatigue and COVID-19. "Creatine is so intricately involved in metabolic activities, and many of these diseases are improved by improving the availability of creatine," noted Dr. Kreider. "It also may strengthen the immune system and manage chronic fatigue and recovery."
"There's really lots of benefits for general health throughout the lifespan," said Dr. Kreider. "It's recommended that all individuals supplement creatine, at least 3 grams a day, throughout the lifespan to optimize the availability of creatine in the body."
Bottom line: "In the industry, I think we need to transition from not only a sports supplement but really branch into how this can improve general health as one ages," advised Dr. Kreider.
Go deeper: Watch Dr. Kreider's presentation on demand and download his slide deck.
All CRN members with an interest in sports nutrition may join the SNWG. Meetings assemble virtually on a quarterly basis to discuss topics related to legislative, scientific, regulatory and stakeholder issues related to the role of dietary supplements in sports nutrition. Learn more and sign up via the CRN website self-service member portal.
---
#Act4Access and inspire others this summer
Help fight hunger this summer! Join your CRN member industry colleagues in accepting the Chairman's Challenge to #Act4Access. Show your leadership in the industry by inspiring other CRN members to take action in fighting hunger.
Volunteer or donate to an organization like Convoy of Hope, Feeding America, Vitamin Angels, or one of your own choosing now through September, National Hunger Awareness Month.
Go all in: Share your contribution with the hashtag #Act4Access and Record a short video message about your team's experience.
---
---