091321
Latest FDA/FTC warning letters continue trend of disease-ifying structure/function claims
SEPTEMBER 13, 2021
Latest FDA/FTC warning letters continue trend of disease-ifying structure/function claims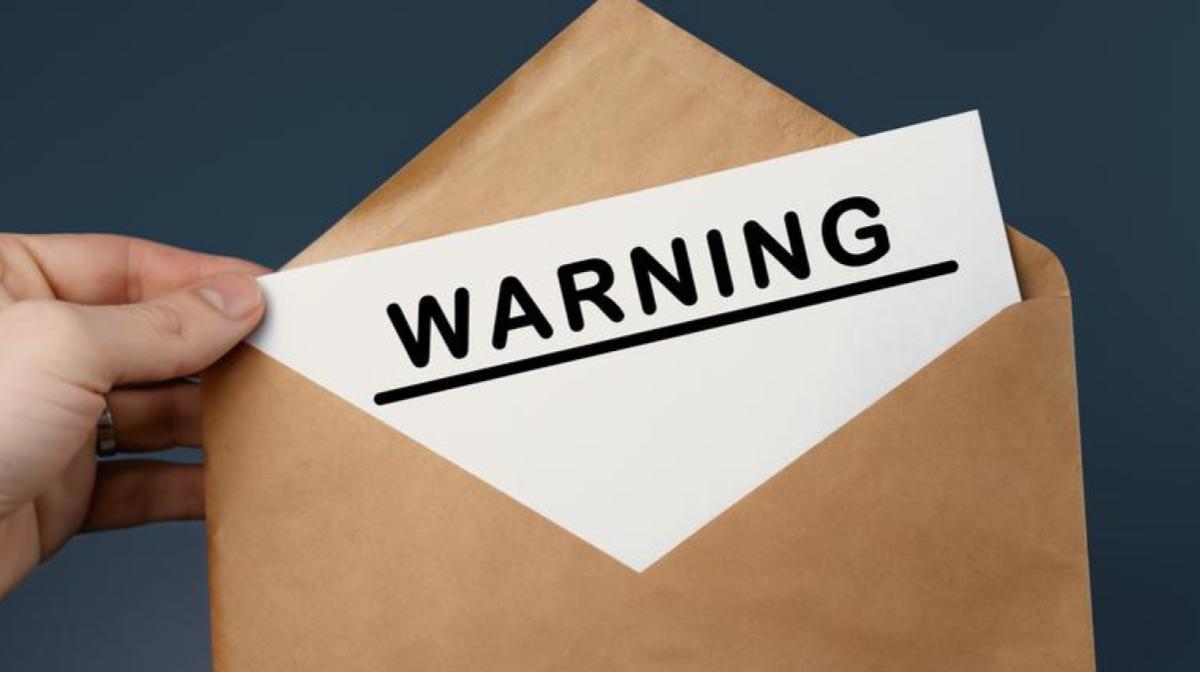 The FDA and FTC recently issued joint warning letters to 10 companies marketing dietary supplements that claim to cure, treat, mitigate, or prevent diabetes in violation of the Food, Drug & Cosmetic Act and FTC Act. The products in question were advertised with a variety of claims—some are obviously problematic disease claims, while others may be appropriate structure/function claims about blood sugar and glucose levels, depending on context.
Sound familiar? In February, FDA issued warning letters to companies selling supplements claiming to treat or prevent depression and other mental health disorders. In July 2020, the agency warned seven companies for selling supplements that claim to treat hangovers.
Why it matters: In the case of the February letters, without clarification on what structure/function claims are permissible if not linked to disease claims, FDA action could lead consumers, retailers, and other stakeholders to misunderstand that claims about mental health, mood, and well-being are off-limits for supplements.
Go deeper: CRN and Natural Products Insider are hosting an industry-wide webinar this Wednesday, Sept. 15, to explore the blurred line between disease claims and structure/function claims in the mental health space. Special pricing is available for CRN members. Register now.
---
Vitamin D & Me! research library spotlights latest science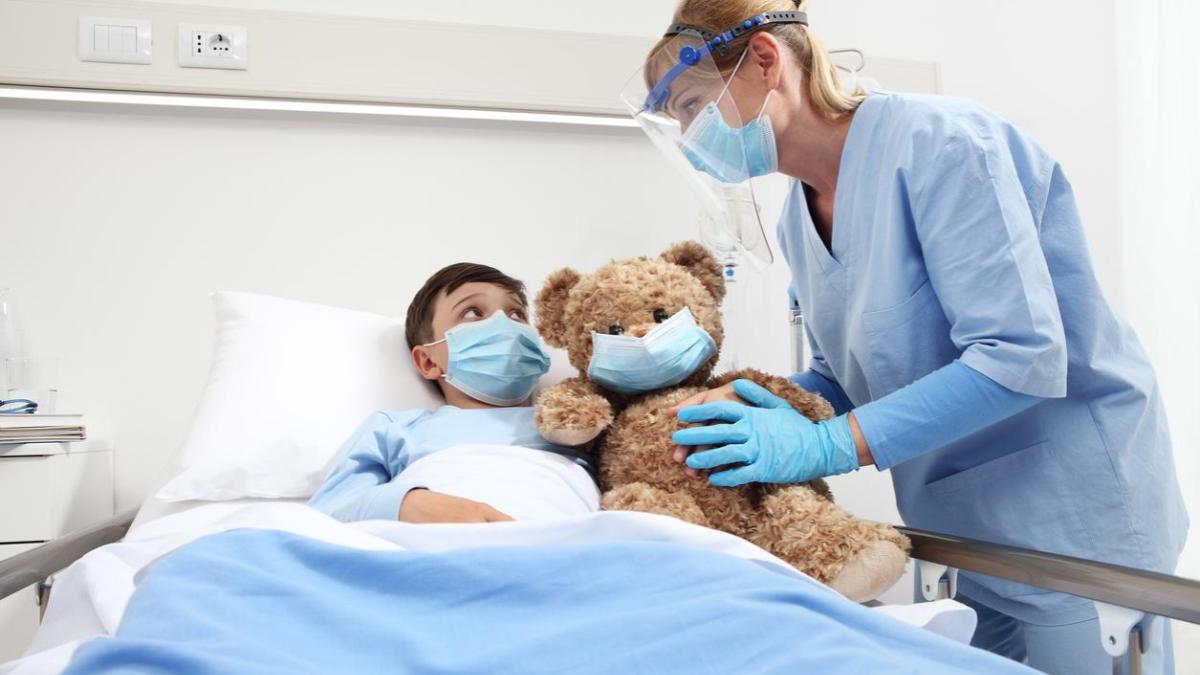 A deficient serum vitamin D level was found to be associated with clinical severity and elevated markers of inflammation in pediatric COVID-19 patients, according to a study recently published in the European Journal of Pediatrics.
Why it matters:  Lower serum vitamin D levels were associated with higher inflammation markers, suggesting an important role of vitamin D in regulating patients' systemic inflammatory response to COVID-19.
Go deeper: The "Review the Research" section of the Vitamin D & Me! site features easy-to-read summaries of key research on vitamin D and COVID-19 and a list of current trials being conducted around the world. New studies are added regularly to keep consumers updated on the latest science.
Visit the Vitamin D & Me! site to search leading research, expert video interviews, news, and educational content about vitamin D and COVID-19.