092121
Exploring healthy aging
SEPTEMBER 21, 2021
Upcoming event to explore healthy aging—join WholeFoods Sept. 29–30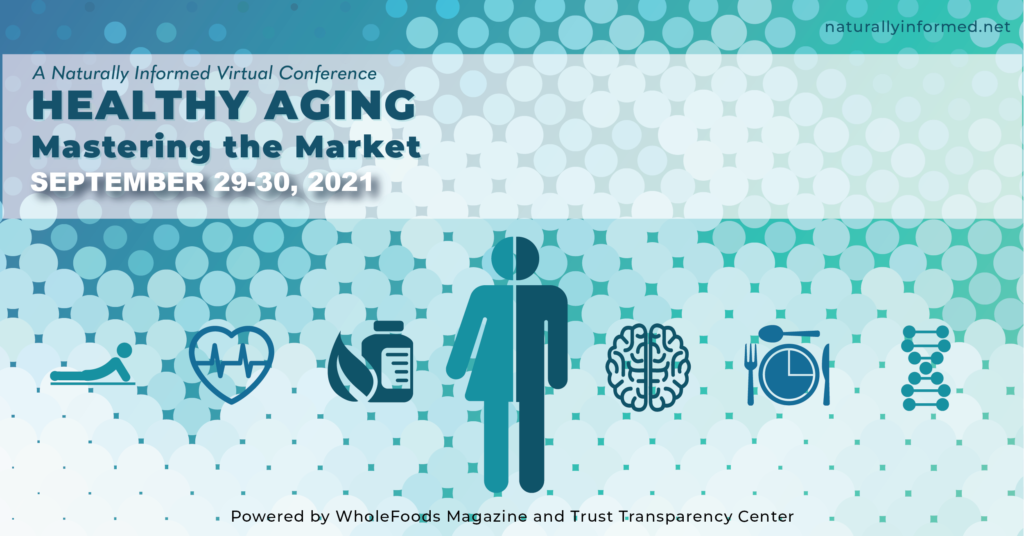 The aging global population is taking preventative measures with lifestyle choices and supplementation to maintain a youthful existence as they mature. Between optimizing brain health; revving energy; protecting bone, muscle, and joint health; maintaining a healthy heart and strong immune system; boosting libido and more, the list of interests is long—and so the potential for success in this category is great.
It's not just about Boomers: Younger demographics are recognizing the importance of building a healthy foundation, particularly as COVID-19 has raised awareness about the importance of healthy living.
Get in on the conversation: Join WholeFoods Magazine Sept. 29–30 for a two-day virtual event during which researchers, suppliers, brands, retailers, practitioners, and other industry players will investigate how businesses throughout the supply chain can meet consumer demand and master this market. Get up-to-date on emerging science, consumer trends, and actionable strategies for developing, positioning, and merchandizing products.
ICYMI: CRN-International's 2019 conference report, Federation of European Nutrition Societies (FENS) 2019 meeting report, and three-part 2020 webinar series all explore the importance of healthy aging.
---
Vitamin D & Me! clips offer insights from leading researchers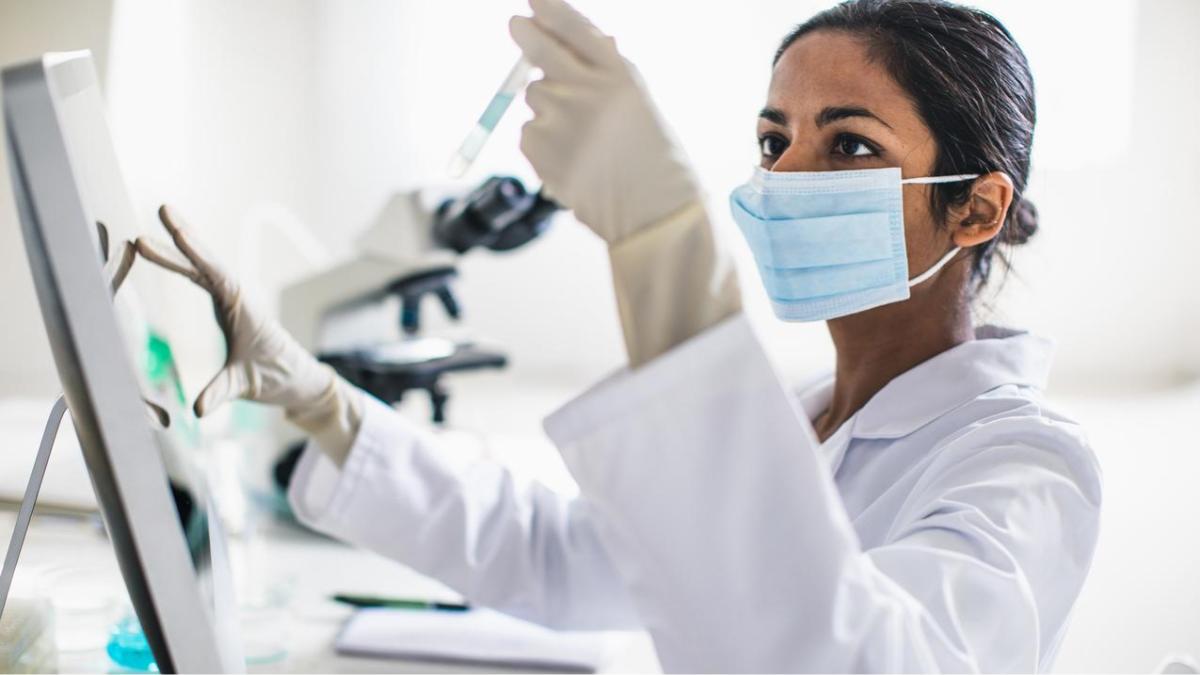 Adequate vitamin D levels do not prevent individuals from contracting COVID-19, noted Dr. Bruce Hollis in a recent interview for the Vitamin D & Me! consumer education website. However, he emphasized in a one-minute highlight clip that there is evidence that vitamin D could reduce severity and support survivability.
In another short clip, Dr. Hollis discusses the important role vitamin D plays in supporting immune function.
Through the Vitamin D & Me! initiative, the CRN Foundation is delivering unbiased education on the latest science to help people make smarter decisions to maintain their health, focusing on U.S. consumers 55 and older. The website features summaries of key research on vitamin D and COVID-19, interviews with scientific experts, educational information on what vitamin D means to health status, and vitamin D in the news.