092221
Survey reveals consumer interest in supplements, opportunities for growth
SEPTEMBER 22, 2021
Survey reveals consumer interest in supplements, opportunities for growth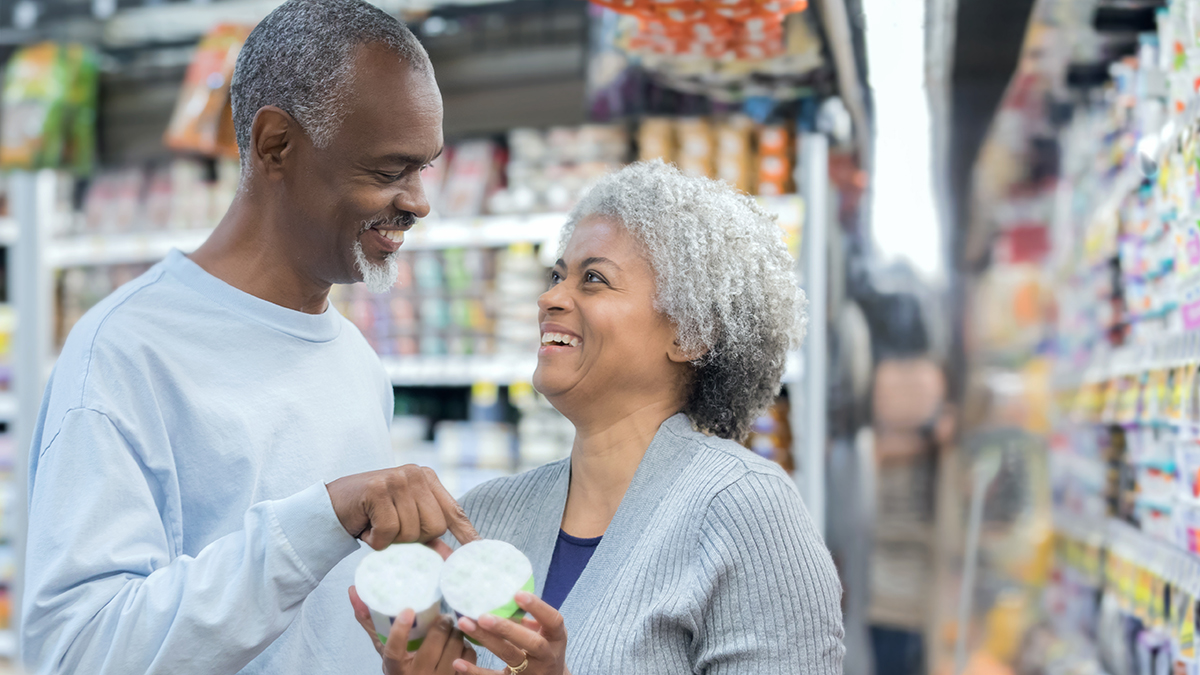 A new survey conducted by OnePoll on behalf of CRN and member company Herbalife Nutrition found that 89% of global respondents are currently taking steps to improve their health. Respondents report that their "first steps" in doing so include:
Exercising more

Cooking and/or eating healthier foods

Downloading a fitness app

Purchasing less junk food

Taking walks during their lunch break

Starting a vitamins or supplements regimen
Show me the money: Of those who currently take vitamins or supplements, results revealed the average respondent spends about $286 every year on these products. Coverage in Nutritional Outlook points out that Americans were slightly above that, at an average of $304 per year.
Opportunities for growth: According to the survey, 77% of respondents would like to know more about the nutritional benefits of different products to support their health. "Being well informed about the proper use, as well as benefits of nutritional supplements, is critical as supplements can enhance every wellness journey," said CRN's Brian Wommack.
---
ASSOCIATE MEMBER SPOTLIGHT
Companies face scrutiny when it comes to fair hiring practices—are your background checks in order?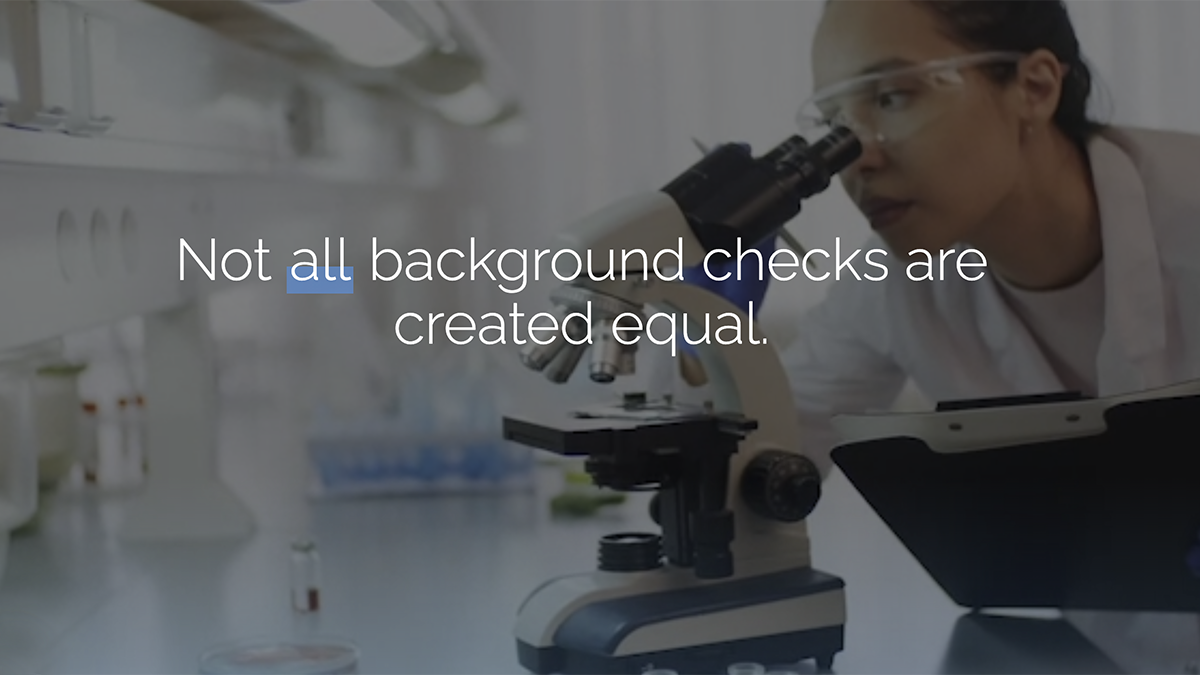 Learn more about CRN Associate Member CSI: www.creativeservices.com
Creative Services Inc. (CSI) is a proven and dynamic background screening company with an entrepreneurial spirit dedicated to client success. CSI offers full-service, global background screening and security consulting. CSI maintains a strong commitment to best practices and innovative solutions.
Why it matters: It is important to screen your applicants to avoid hiring risks, align with regulatory requirements, and provide a safe environment for your clients and employees.  
Recent developments underscore the importance of also ensuring your screening policies align with local and federal laws on disclosures and employee protections. 
Following a key federal court case out of California, employers should review current disclosure forms for "clear and conspicuous" language consisting "solely" of the disclosure under the Fair Credit Reporting Act (FCRA). 
New York City's Fair Chance Act amendments went into effect in July, 2021, expanding protections available to job applicants, employees, and independent contractors, as well as licensing and credit applicants.  
CSI recommends companies:
Review their current disclosures and acknowledgement forms for FCRA compliance—including any electronic disclosure forms accessed online.
Ensure their background check provider includes the newest, most recently reviewed versions in any electronic consent platform being used.
Review and local and state laws relative to fair chance hiring regulations.
Train all hiring managers, recruiters, and HR staff on any newly implemented forms.
Consult with legal counsel or labor law attorney as necessary.
CSI publishes sample disclosure and authorization forms that your company counsel, compliance, and/or other specialists can review and edit as necessary.
Go deeper: Learn more about how CSI's quality controls and search methodology provide a consistent, comprehensive, and compliant program in the fastest turnaround time possible: www.creativeservices.com.