092721
Vitamin B6 citizen petition lacks scientific evidence, unnecessarily raises alarm
SEPTEMBER 27, 2021
Vitamin B6 citizen petition lacks evidence, raises alarm, CRN says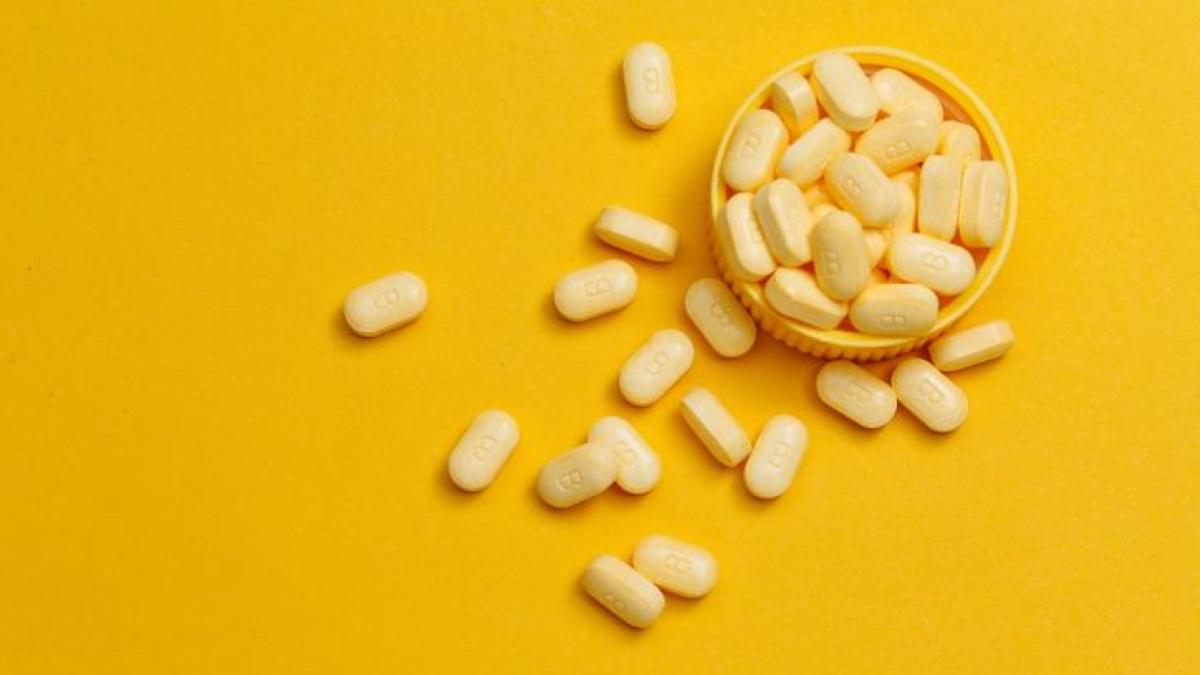 "Vitamin B6 is an essential nutrient that plays a role in numerous functions in the body and can be safely consumed from foods and dietary supplements," stated CRN in a response to a recent citizen petition requesting FDA to require warning on vitamin B6 or B-complex product labeling. The September 20 petition, filed by Emery Pharma, also requested FDA to reclassify products with more than 10 mg vitamin B6 to be prescription-only.
The main points: The petitioner asserts that mega-doses of vitamin B6 cause symptoms of peripheral neuropathy and neurotoxicity, presenting a single case study. The petition references "upper limits" for vitamin B6 established by international regulatory bodies, largely ignoring, however, the safe level of 100 mg/day for vitamin B6 intake set by U.S. authorities.
Despite lacking the necessary scientific data, the petitioner recommends that FDA ask manufacturers to voluntarily recall all vitamin B6 supplements and revise product labeling to include a warning for consumers that vitamin B6 may be "dangerous when used in large amounts or for a long time."
How you can respond: Members can use CRN's prepared response with customers and media queries. CRN emphasizes that the petitioner's requests lack credible scientific evidence and unnecessarily raise alarm without benefiting consumers.
The next move: CRN plans to submit full comments to the docket. Members interested in comment development should submit their contact information to this Google sign up form.
Questions? Contact Rashidah Denton.
---
Get the latest on CBD, drug preclusion, more during upcoming Washington Watercooler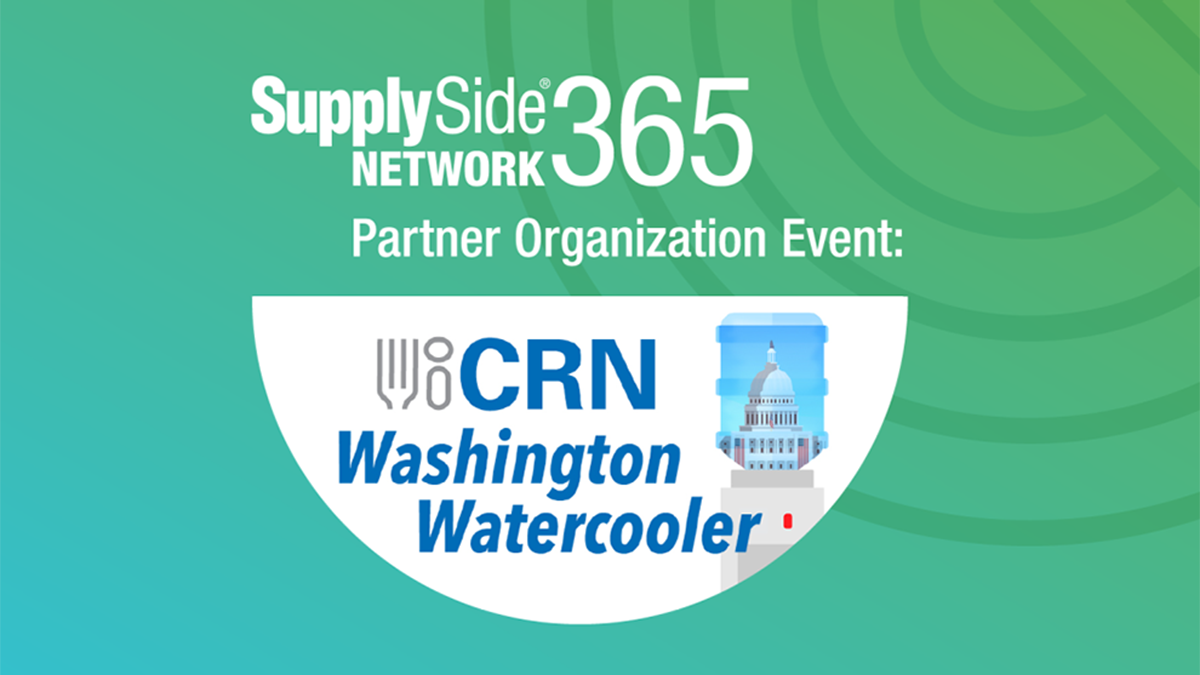 Tune in on Oct. 14 for the third edition of the Washington Watercooler series from the nation's capital with CRN—your team in Washington, D.C., connected to Congress, regulators, and other key influencers affecting the dietary supplement industry.
In this newest installment, CRN's Steve Mister and Julia Gustafson will discuss:   
CBD—Why the industry should be circumspect about allowing FDA to set a maximum safe level—and the precedent this could set for other supplement ingredients

The drug preclusion predicament—affecting CBD and now NAC, this problem is not going away and the industry needs to push back

Legislation that would allow consumers to purchase supplements with HSA/FSA funds—what are the real prospects for passage?

…and more
Learn more and register here.
Go deeper: Access the March 30 and July 21 installments of CRN's Washington Watercooler series, available through the SupplySide Network 365 platform.
New to SupplySide Network 365? Register for the platform and get access to this and other upcoming sessions. Log in to your profile here.