100421
Expo East insights: Survey explores Gen X data wonks, experiential Zoomers
OCTOBER 4, 2021
Expo East insights: Survey explores Gen X data wonks, experiential Zoomers—and opportunities for brands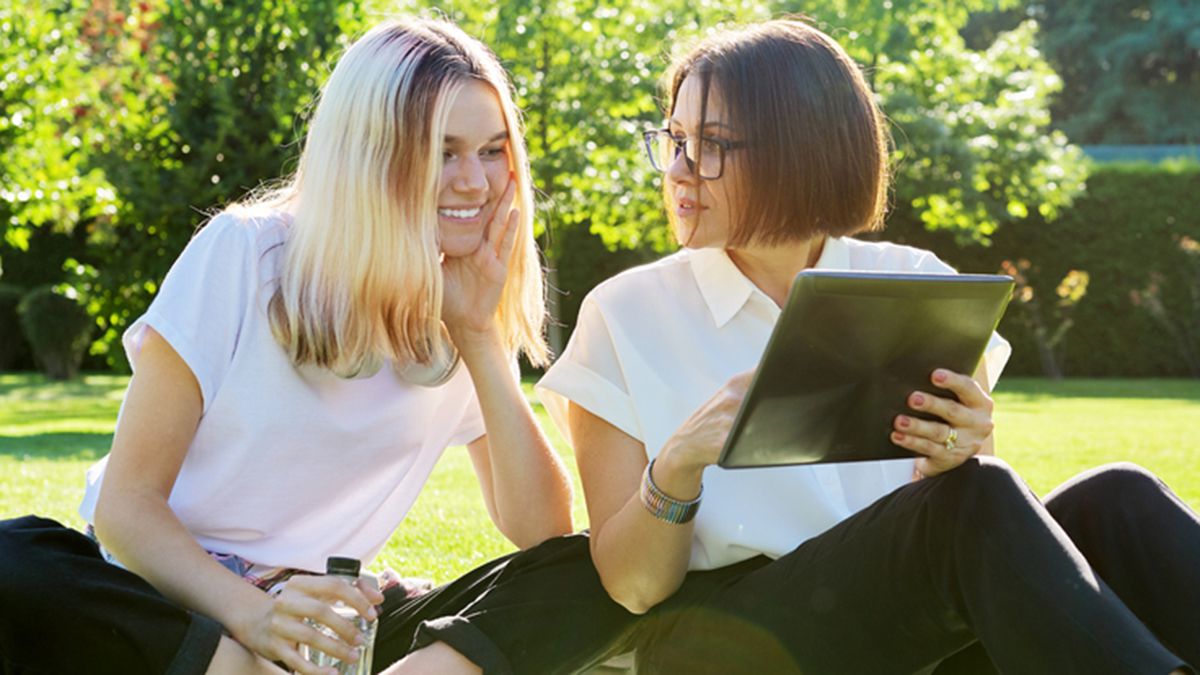 Consumers buy into the importance of healthy habits. However, behavior modification remains a challenge across all ages, creating opportunities for brands to bridge the gap between healthy intention and healthy behaviors.
When evaluating overall health, research from New Hope Network's NEXT Data & Insights June 2021 Changing Consumer Survey presented at Natural Products Expo East last month revealed:
Fact-based measures matter most to Boomers and Gen X (55–75 and 40–54, respectively). These include objective measures such as weight, BMI, and blood tests.

Experiential measures are most important to Millennials and Gen Z—or "Zoomers"—ages 25–39 and 16–24, respectively. They include how the body feels, energy levels, and digestive wellness, as well as emotional measures such as whether they feel happy or sad.
Weight ranked among the top five health concerns across all age groups. Stress and mood were among top health concerns among Gen Z, Millennials, and Gen X. 
Building trust over the long term is critical when it comes to Gen Z and Millennials, who are skeptical of large institutions, according to the New Hope survey. "Consistency, transparency and a well-communicated message," are essential, advised Eric Pierce, New Hope Network's vice president of business development. "And today a lot of consumers are looking for a passion and purpose and something to believe in beyond shallow marketing claims," he added.
Third-party certifications can play an important role in building trust, Pierce explained, pushing back against immediate sales gains as an indicator of their value. "You don't certify in order to drive sales growth. You certify to establish trust. You certify to support a long-term relationship and trust as opposed to getting an immediate ROI."
Go deeper: Read more from the survey via New Hope Network. 
---
Vitamin C may help fight age-related muscle loss, study finds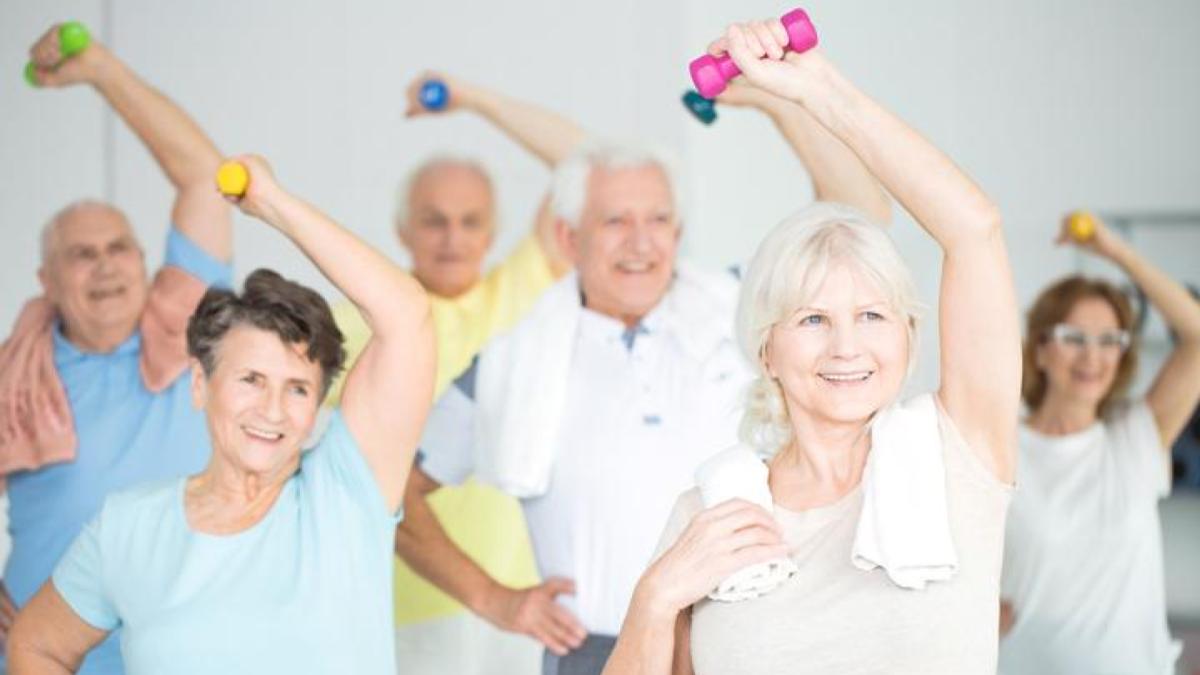 Lower vitamin C blood levels may be associated with less skeletal muscle mass in older adults, according to a study from the University of East Anglia. The study's authors note that vitamin C helps to defend your cells "from potentially harmful free-radical substances" that "can contribute to the destruction of muscle, thus speeding up age-related decline." 
Why it matters:  Dietary vitamin C may be useful for preventing age-related muscle loss. As noted in Men's Health, these findings suggest that failing to hit your vitamin targets isn't just detrimental for your overall health, but can actually accelerate this process of muscle loss.
Behind the story: CRN works to generate positive mainstream press coverage of scientific studies supporting supplements through proactive media outreach efforts. Contact Kendall Ridley with questions.
Want more science? Research Watch, CRN's curated database of studies involving dietary ingredients and supplements, gives you easy access to leading science. Share your company's innovative published research with CRN's science team—we may include it in our next Research Watch. Contact Haiuyen Nguyen.