102221
CRN reveals topline results from 2021 Consumer Survey on Dietary Supplements
OCTOBER 22, 2021
Association reveals topline results from 2021 Consumer Survey on Dietary Supplements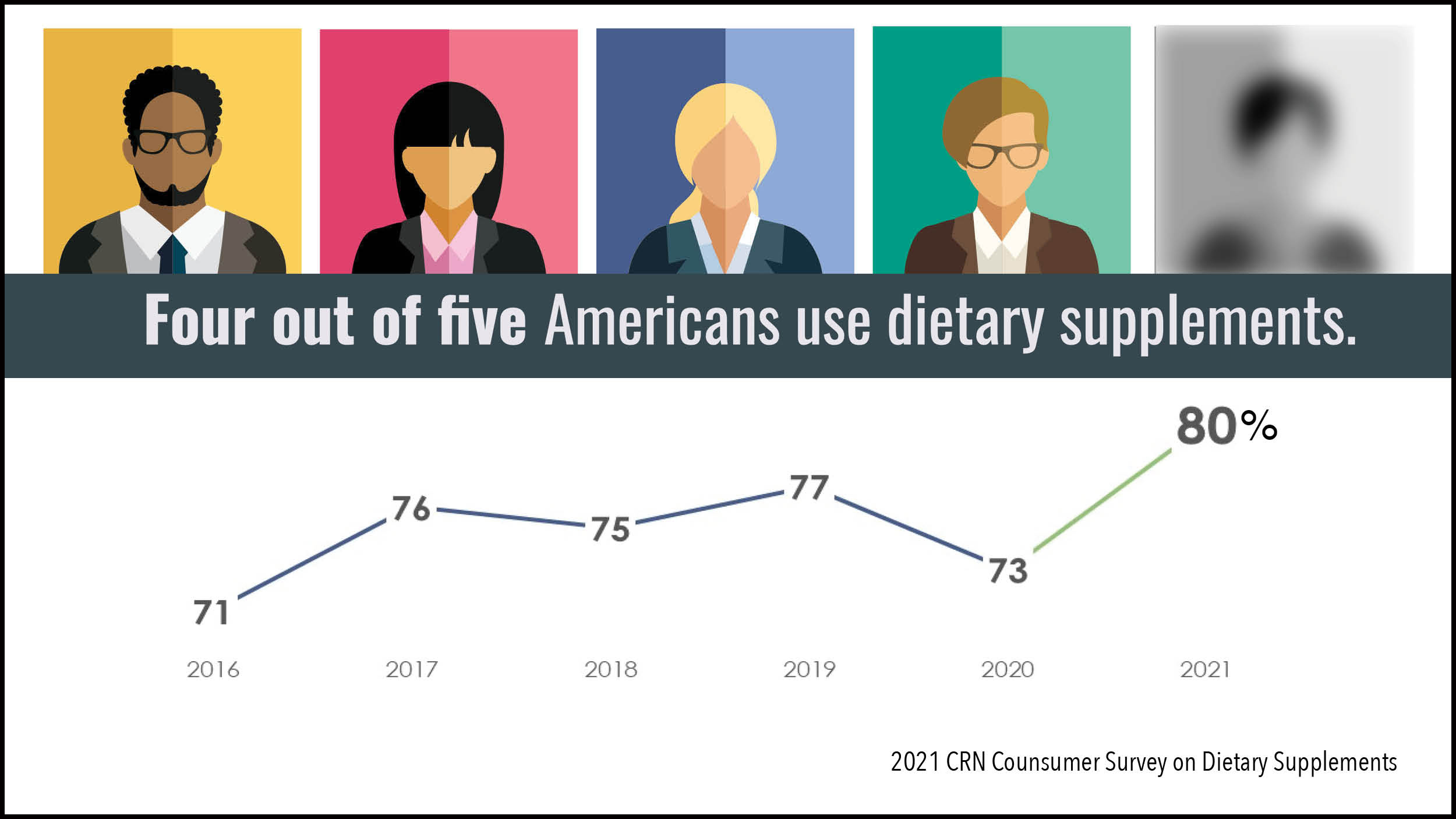 Four in five Americans (80%) report taking dietary supplements in 2021, according to CRN's Consumer Survey on Dietary Supplements. In a presentation at Now, New, Next yesterday, CRN Consumer Survey Advisory Committee Chair Tom Druke of Balchem noted that this is a seven-point increase over 2020 and an all-time high for supplement usage.
Why it matters: "With 80% of Americans now using supplements, these products are now mainstream and broadly accepted by the American public," said CRN's Brian Wommack. This increase in usage is accompanied by improved consumer trust, with Wommack noting, "79% of Americans believe the dietary supplement industry is trustworthy, a jump of 5 percentage points from 2020."
All eyes on immune health: As research and news reports over the past year have pointed to certain supplements as potentially helpful in combatting COVID-19 and boosting overall immunity, usage of specific ingredients has significantly increased:
Vitamin D (52% vs. 42% in 2020)

Zinc (22% vs. 15%)

Vitamin C (40% vs. 35%)
COVID-19 impact, by the numbers: Half of supplement users (50%) report a change to their supplement routine since the COVID-19 pandemic started. Further, 55% of those who reported a change indicated that it included adding new supplements to their existing routine.
Go deeper: See more topline results from the 2021 Consumer Survey on Dietary Supplements here.
Go all in: Purchase the complete set of consumer survey data here. CRN members receive special pricing with code.
---
Mark your calendar—important CRN, industry dates coming soon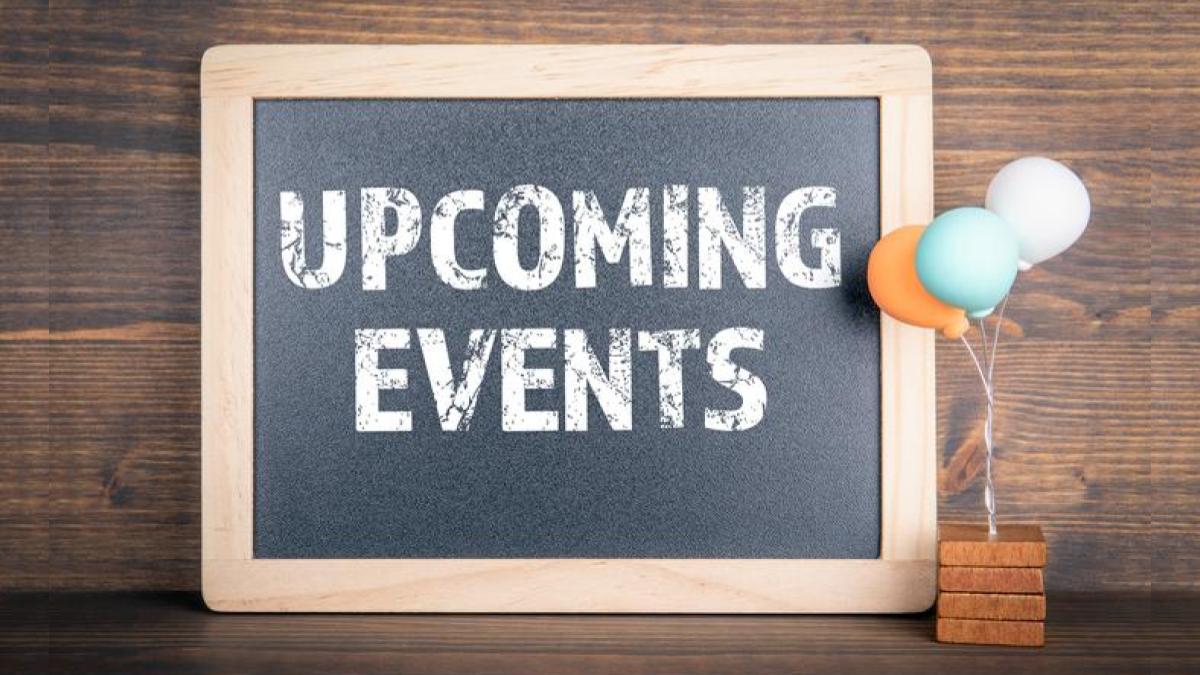 Make the most of your CRN membership—engage in our committees and virtual events. Upcoming CRN and member/partner events include:
NEXT WEEK:
COMING UP:
Download the CRN Connect app or visit CRN's events and education feed for our full event listings. Receive updates and save event dates to your calendar with the CRN Connect app. Use the "Committee Preferences" tool through the self-service portal for even more personalization.