110121
Multiple micronutrient supplements added to WHO Essential Medicines List
WHO: Multiple micronutrient supplements are essential medicines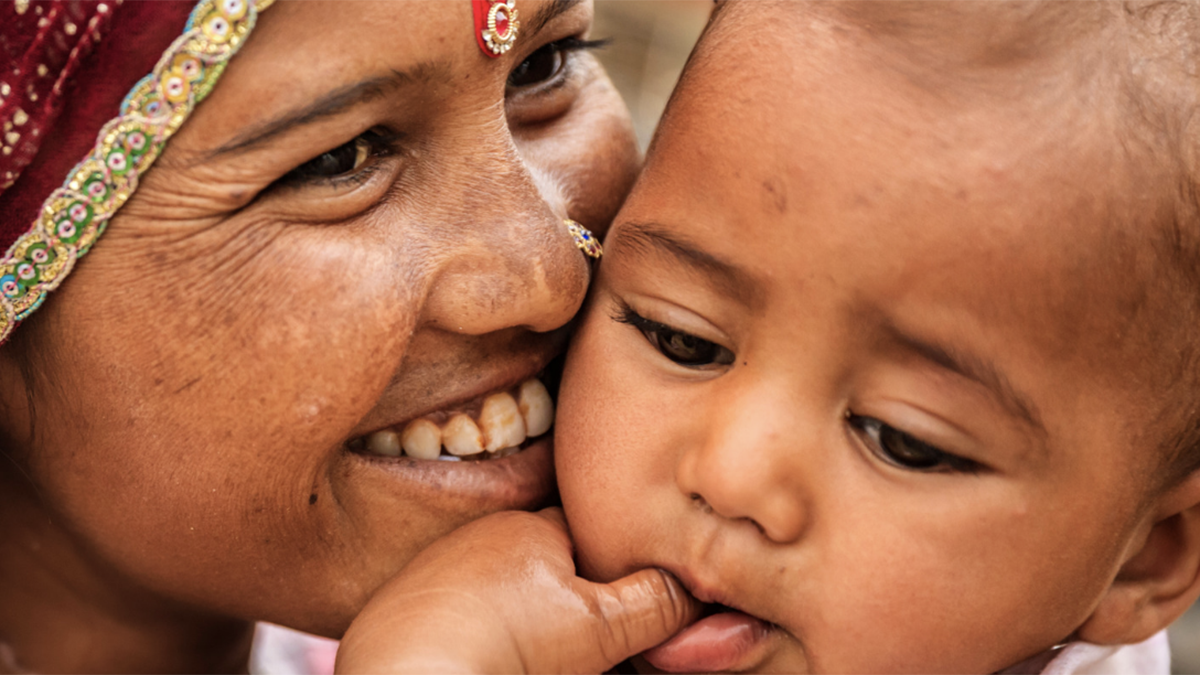 Multiple micronutrient supplements (MMS) have now been included in the World Health Organization's (WHO) Model List of Essential Medicines (known as EML), as an antenatal supplement for pregnant women. 
Why it matters: "The inclusion of MMS in EML is a huge milestone in making this cost-effective intervention more accessible to pregnant women, particularly in low- and middle-income countries," said Megan Bourassa, Ph.D., director of nutrition science for the New York Academy of Sciences (NYAS).
NYAS' MMS Technical Advisory Group and Micronutrient Forum submitted an application in November 2020 to WHO, calling for MMS inclusion in the EML, which is updated every two years. 
Background: The 2020 WHO Antenatal Care Guidelines recommend the use of MMS only in a research-specific context. However, the EML committee believes that the inclusion of MMS in the EML may facilitate such research.
What's next: NYAS' Nutrition Science Program and the Micronutrient Forum believe scaling up programs that deliver MMS to vulnerable mothers is now an urgent priority. Learn more. 
---
ITMDC reviews sustainability guidelines, EU safety requirements, looks ahead to webinar series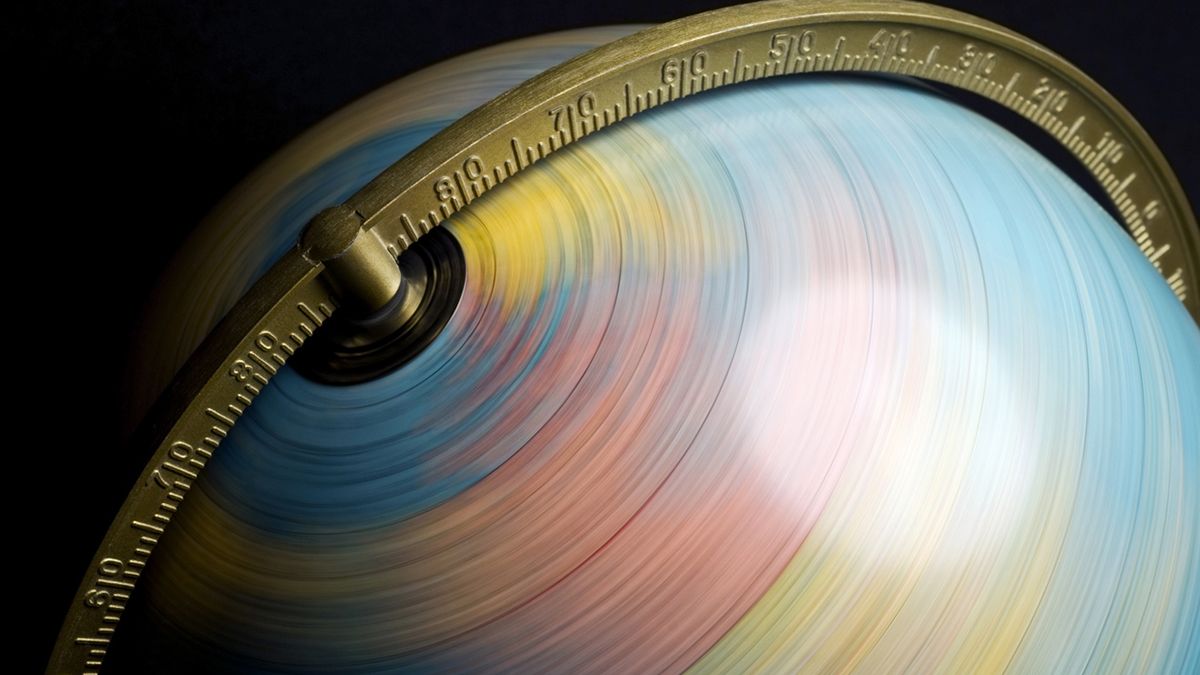 CRN's International Trade and Market Development Committee (ITMDC) initiates and directs CRN activities in the international regulatory arena, including engagement with the Codex Alimentarius Commission (Codex), the World Health Organization (WHO), the European Commission's (EC) directives and major international initiatives relevant to dietary supplements, and activities of the International Alliance of Dietary/Food Supplement Associations (IADSA).
Sustainability claims are under Codex review and IADSA believes that they will move forward with recommendations for products and companies making these claims. 
CRN associate member company RNI Consulting recently updated ITMDC on the latest restrictions and new opportunities for food supplements in the EU and the UK.  Hot topics in the areas of safety and quality included:
Pyrrolizidine alkaloids' new maximum limits taking effect in July 2022 for food supplements containing herbal ingredients (including extracts) is 400 mcg/kg (pollen-based food supplements: 500 mcg/kg). See Food Supplements Europe (FSE) guidelines here.

Ethylene oxide, a pesticide banned in Europe since 2011, has been detected in imports recently, compelling national authorities to require enhanced risk assessment. Learn more via RNI's presentation.
Tariff issues in Taiwan are also under review by the ITMDC. Lacking a "supplement" category, these products are considered foods—many with an import tariff of 30%. CRN seeks member input on efforts to designate supplements into a lower tariff category or explore approved nutrient function claims for those products that qualify.
Coming up: CRN-International kicks off the first in its fall webinar series on Friday, Nov. 5. In response to feedback from Codex delegates, the series will focus on women's health—exploring unique nutritional needs, challenges, and opportunities at key life stages.