110421
Infectious disease expert discusses vitamin D supplementation
NOVEMBER 4, 2021
Infectious disease expert discusses vitamin D supplementation, inflammation, immune activation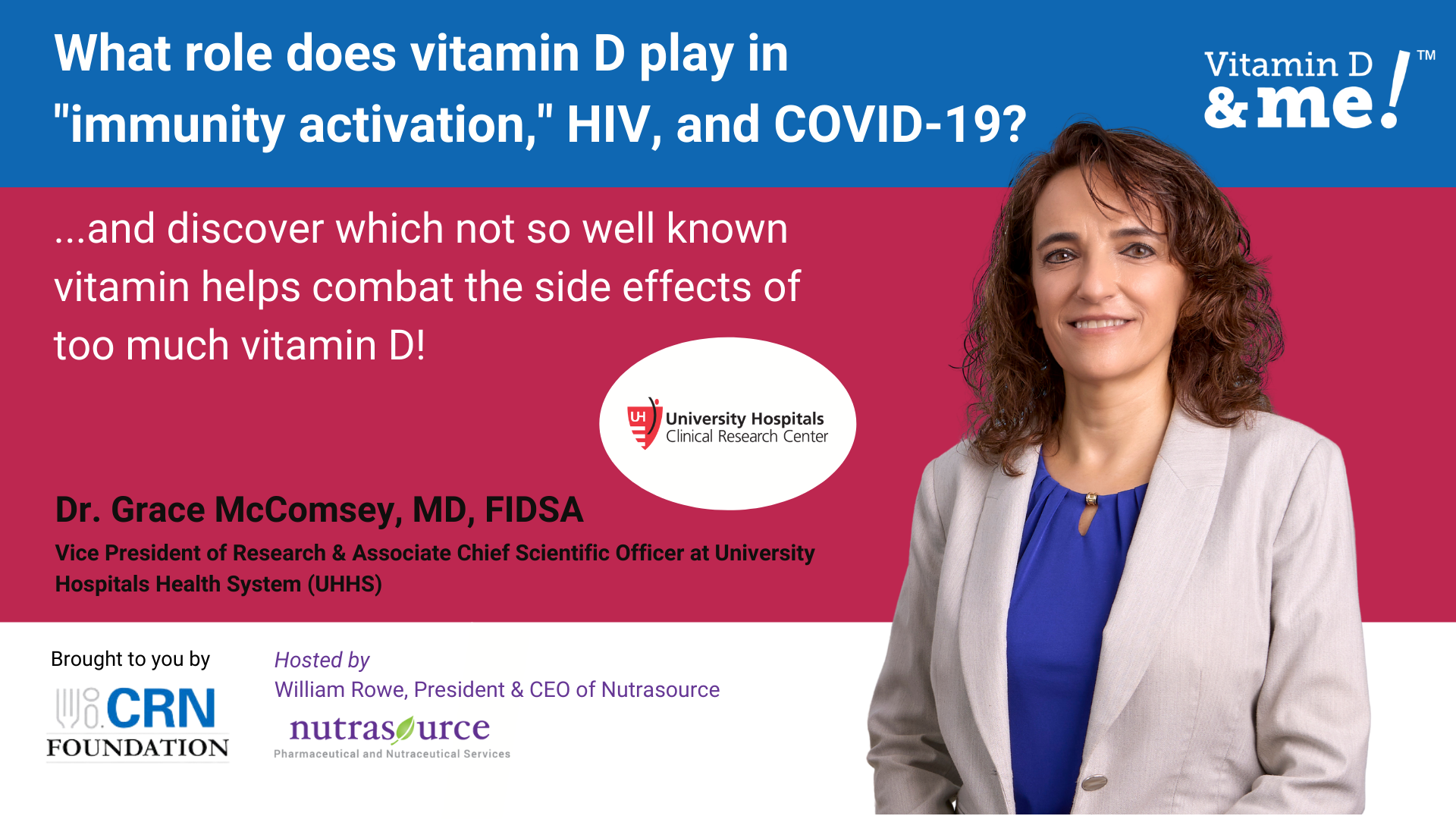 "Vitamin D supplementation is associated with improved inflammation and immune activation," said Grace McComsey, M.D., FIDSA, in a recent interview for the Vitamin D & Me! consumer education website. Sharing insights from her experience researching vitamin D and HIV, Dr. McComsey discussed the importance of vitamin D levels—and inflammation—being within an optimal range for immune function.
Go deeper: Dr. McComsey's interview offers expert insights on:
How vitamin D is used by the body

Why healthcare practitioners may recommend varying amounts of vitamin D supplementation

How to best support immune health with vitamin D and vitamin K2 supplementation in the event of another pandemic
The expert behind the research: A board-certified physician with training in adult and pediatric infectious diseases, Dr. McComsey is internationally known for her research in the field of HIV research. She is Vice President of Research and Associate Chief Scientific Officer at University Hospitals Health System (UHHS) in Cleveland, Ohio; Professor of Pediatrics and Medicine at Case Western Reserve University; and Chief of the Division of Infectious Diseases at Rainbow Babies and Children's Hospital in Cleveland.
Through the Vitamin D & Me! initiative, the CRN Foundation is delivering unbiased education on the latest science to help people make smarter decisions to maintain their health, focusing on U.S. consumers 55 and older. The website features summaries of key research on vitamin D and COVID-19, interviews with scientific experts, educational information on what vitamin D means to health status, and vitamin D in the news.
---
Vitamin K and D deficiencies independently associated with COVID-19 severity, study finds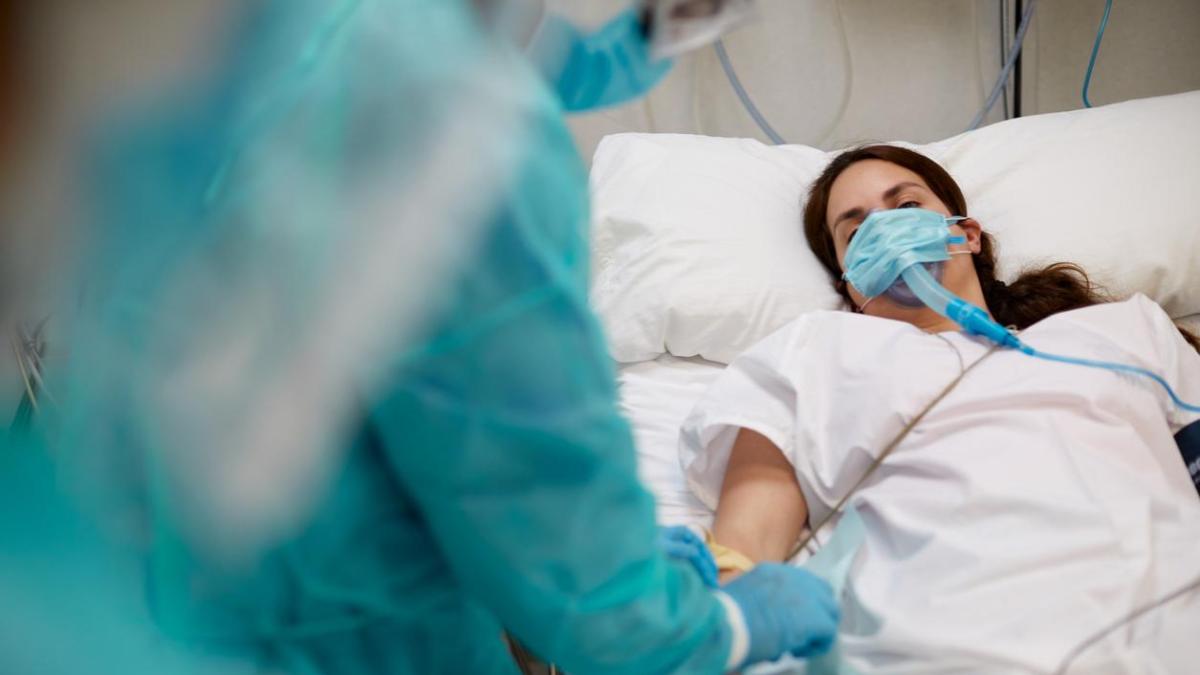 "Optimizing vitamins K and D prior to acute COVID-19 infection may help to regulate overwhelming calcification, inflammation, and coagulopathy, which may subsequently lead to improved clinical outcomes," noted Dr. Grace McComsey, discussing results of an independently conducted study supported by CRN member company Kappa Bioscience.
Why it matters: The independent association of vitamin K and vitamin D deficiencies with worse COVID-19 disease severity suggests a potential synergistic interplay between the two vitamins in COVID-19, the authors concluded. The study, published in Open Forum Infectious Diseases, is the first to examine the influence of both vitamins K and D on the course of COVID-19. 
What they're saying: The synergistic benefits of the vitamins K and D have been flagged by Kappa Bioscience before as the "Perfect Pair." Trygve Bergeland, Kappa Bioscience's vice president of science, explains, "Put simply, vitamin D enables the production of some key proteins, which play a role in calcium metabolism. But they are produced in an inactive state, and vitamin K2 is the catalyst that activates them."
---
CRN-I women's health webinar series kicks off tomorrow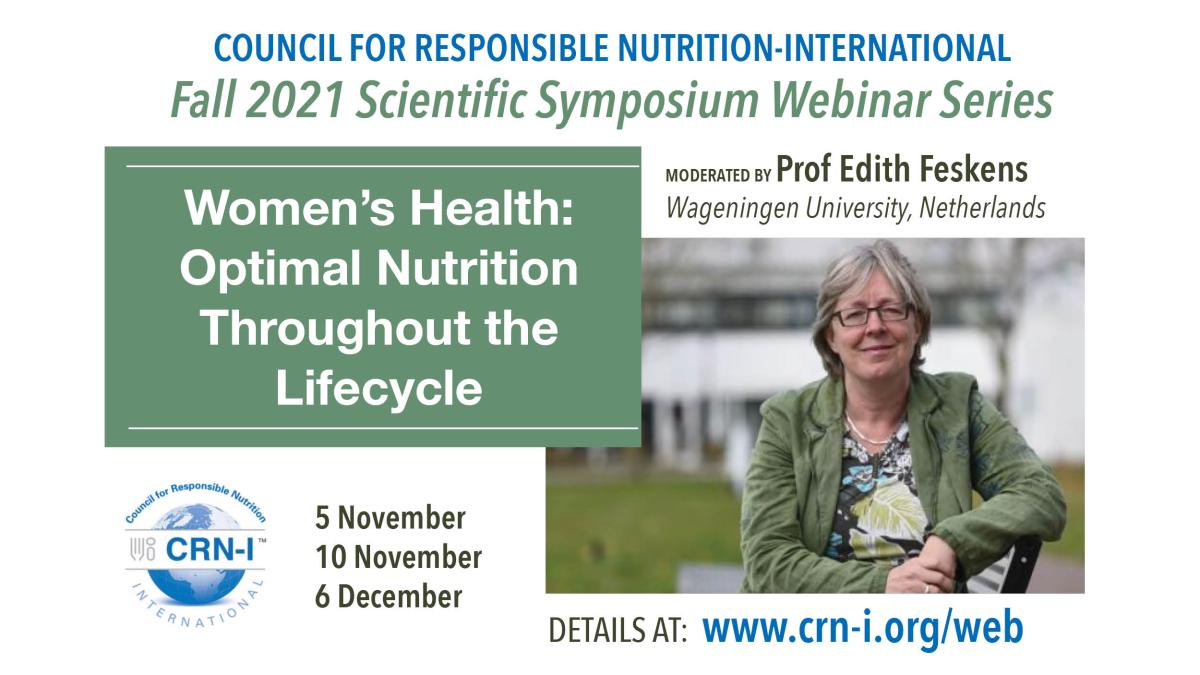 CRN-International's complimentary webinar series on women's health kicks off tomorrow, Friday, Nov. 5. The first session will cover hidden hunger and consequences in German children, along with challenges and opportunities looking at adolescent nutrition globally.
Why it matters: Established and emerging nutritional interventions can impact the trajectory of the healthspan in women.
From infancy and early childhood, to pregnancy and lactation, and beyond post-menopause, women's life stages present opportunities to enhance wellbeing across populations in both developed and developing countries.
Save the dates for upcoming webinars:
Wednesday, Nov. 10, 10:00–11:30 am ET

Monday, Dec. 6, 3:30–5:00 pm ET
Visit the CRN-I website for additional session details and registration.