111721
One Step Closer unveils campaign to eliminate packaging waste
NOVEMBER 17, 2021
One Step Closer unveils campaign to eliminate packaging waste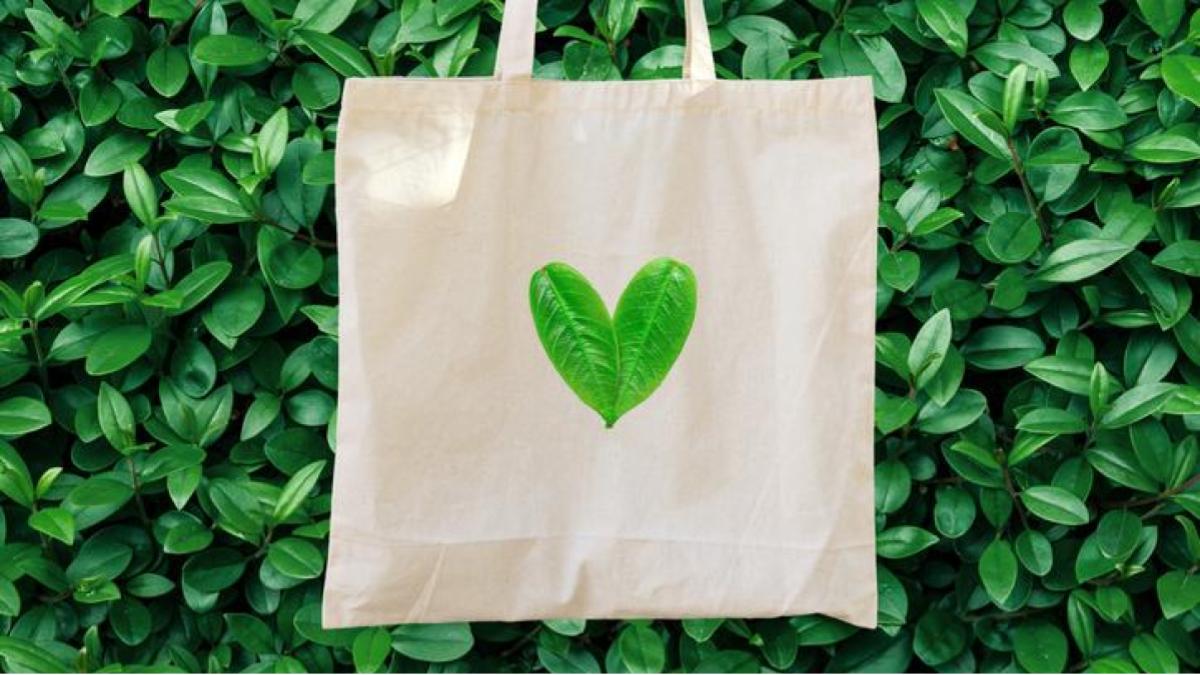 The One Step Closer to Zero Waste Packaging campaign seeks to create a platform for action and generate inspiration to reduce and/or eliminate single use plastics in our products, packaging, and personal lives.
Dig in: Spearheaded by One Step Closer (OSC), the campaign runs January through February 2022—leading into Expo West—and will include:
Consumer calls to action

Advocacy around policy on the topics of infrastructure, labeling, and extended producer responsibility

Brand storytelling to share best practices and stories of progress from CPG brands around the globe
Show us the numbers: "We have a unique opportunity to stimulate economic growth, turn waste into wealth, and differentiate our brands through the lens of sustainability," said OSC. According to a study by McKinsey, 60-70% of consumers would pay a premium for sustainable packaging. It's estimated that a more circular economy could generate $4.5B in economic growth. 
Dive in: Register to receive campaign updates here. Download the One Step Closer to Zero Waste Campaign Toolkit here.
Rings a positive impact bell: OSC also leads the J.E.D.I Collaborative, which aims to accelerate and expand the impact the natural products industry can have in transforming our food system and the accessibility of healthy products. Learn more here.
---
Natural products industry's embrace of Gen Z, populations of color is overdue
"Natural products and supplements are becoming increasingly mainstream, but there are still major holes in nutrition's marketing strategy that neglects prospective customers," notes a recent New Hope Network article.
The challenge: Nutrition Business Journal's special report on The Changing Consumer reveals that while market and environmental forces boosted supplement sales at an unprecedented rate, they didn't bring new loyal customers into the fold. This means the industry isn't expanding its reach and making products more appealing and accessible to new demographics.
Gen Z and populations of color have not embraced supplements yet, and there is serious work to do for the industry to embrace these consumers. "In a world where Gen Z is willing to pay more for products that demonstrate their JEDI commitments, the supplement industry's lack of diversity is further compounding its barriers in connecting with an entire generation."
The bottom line: "The only way for the industry's growth to be truly sustainable is by addressing these systemic issues and serving more consumers more holistically," urges New Hope.