113021
Tomorrow's World Today explores the science behind supplements
NOVEMBER 30, 2021
Tomorrow's World Today explores the science behind supplements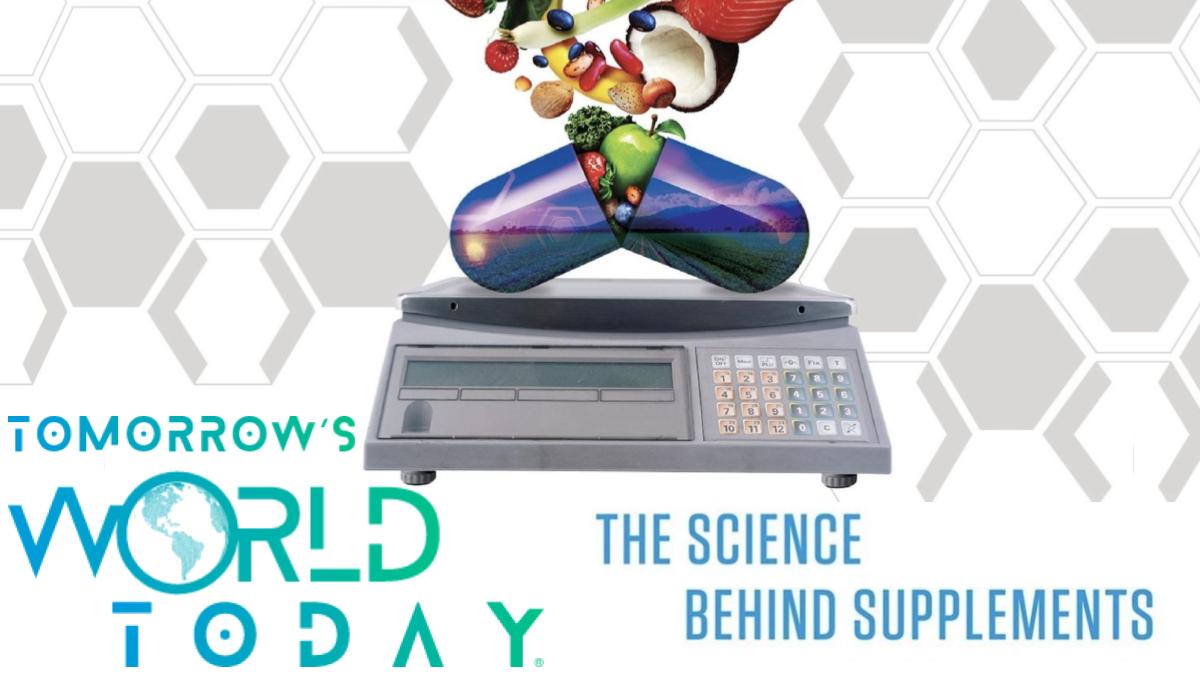 "While fermented foods support your gut and overall health, they are not all easy to find at your local stores, and you may not want to eat one of these every day," according to a recent segment on Tomorrow's World Today. The episode explored how technologies inspired by nature are improving dietary supplements for better nutrient absorption. Topics included:
The episode featured Elan Sudberg, CEO of CRN associate member company Alkemist Labs, who shared insights on the company's partnership with New Chapter, Inc., to innovate fermented supplements. "New Chapter's fermentation technology provides all of the health benefits of fermented foods without having to figure out where to buy them or how to prepare them."
The "Science Behind Supplements" episode of Tomorrow's World Today aired Nov. 27 and 28 on the Science and Discovery Channels. Learn more here.
---
Examine women's health across the globe—free webinar next week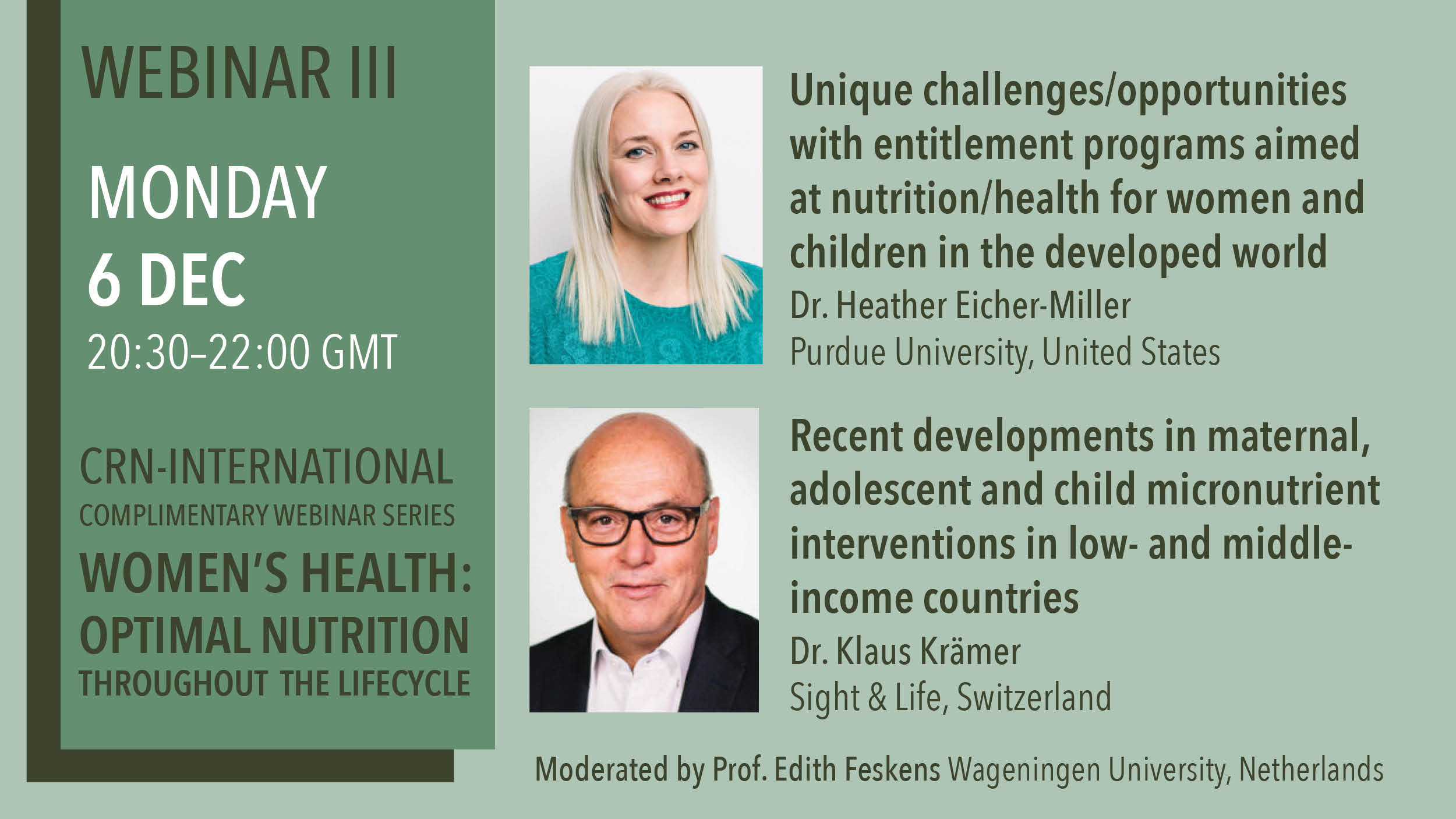 Tune in Dec. 6, 3:30–5:00 pm ET (US), for the third and final installment of CRN-International's complimentary webinar series on women's health. 
Why it matters: Established and emerging nutritional interventions can impact the trajectory of the healthspan in women. Emphasizing a need for science-based policy-making, CRN-I has gathered international experts to share insights from recent research. Topics include:
Unique challenges and opportunities with entitlement programs aimed at nutrition and health for women and children in the developed world—with Dr. Heather Eicher-Miller 
Recent developments in maternal, adolescent, and child micronutrient interventions in low- and middle income countries—with Dr. Klaus Krämer
Visit the CRN-I website for details and registration.
Go all in: Access the first two webinars in CRN-I's series on demand here.