MPL USP0321
USP Supplement Sector kickoff, DSQC to aggressively pursue congressional action on MPL and ICYMI: a new OWL website
MARCH 16, 2021
DSQC to aggressively pursue congressional action on mandatory product listing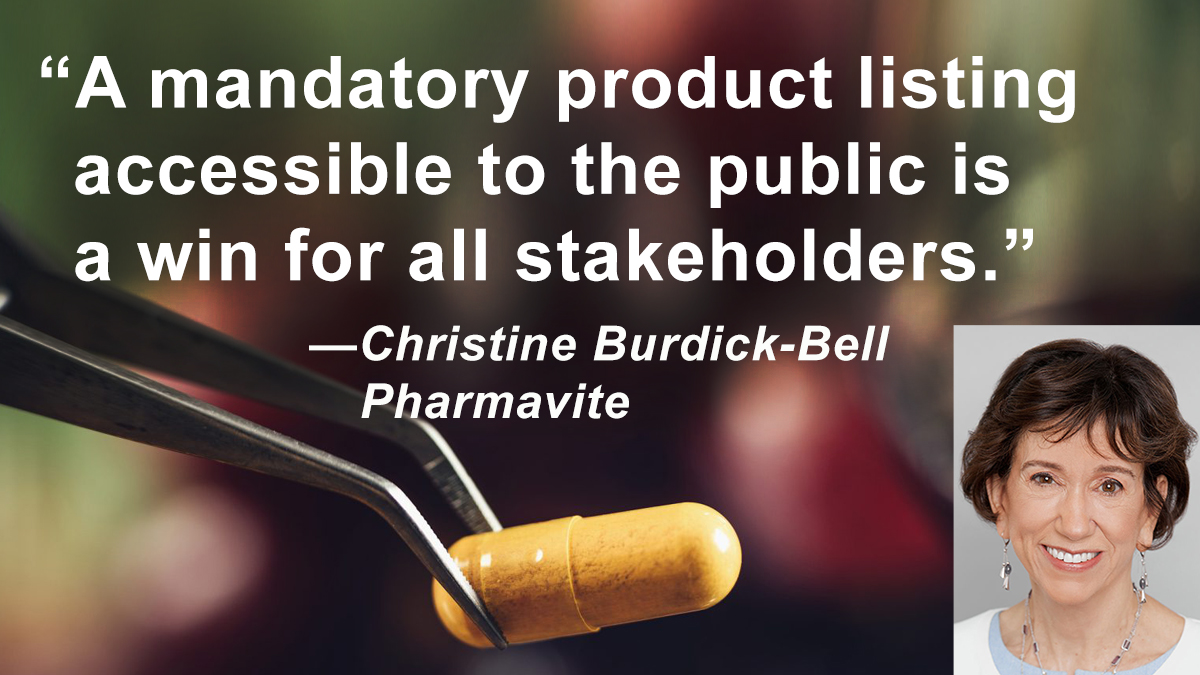 The Dietary Supplement Quality Collaborative (DSQC) will aggressively pursue legislative action from Congress to better protect consumers and monitor industry practices that increase transparency in the supplement marketplace. As DSQC steering committee chair, Pharmavite VP & General Counsel, Christine Burdick-Bell pointed to the value of mandatory product listing in achieving these goals in a recent Whole Foods Magazine byline.
Mandatory product listing would:
Help FDA spot trends, identify dangerous products, and prioritize investigations of products and/or manufacturers that raise safety concerns.
Provide a "risk-based regulation" model for FDA to direct its resources toward the products, manufacturers, and marketers that pose the highest risk to public health.
Enable consumers, pharmacists, and retailers to access information about products and their ingredients.
Increase compliance with good manufacturing practices, ensuring a fairer and more competitive marketplace.
CRN is an active member of the DSQC—and advancing mandatory product listing is one of CRN's 10 priority initiatives for 2021.
---
USP supplement sector kick-off panel includes National Consumers League for discussion on transparency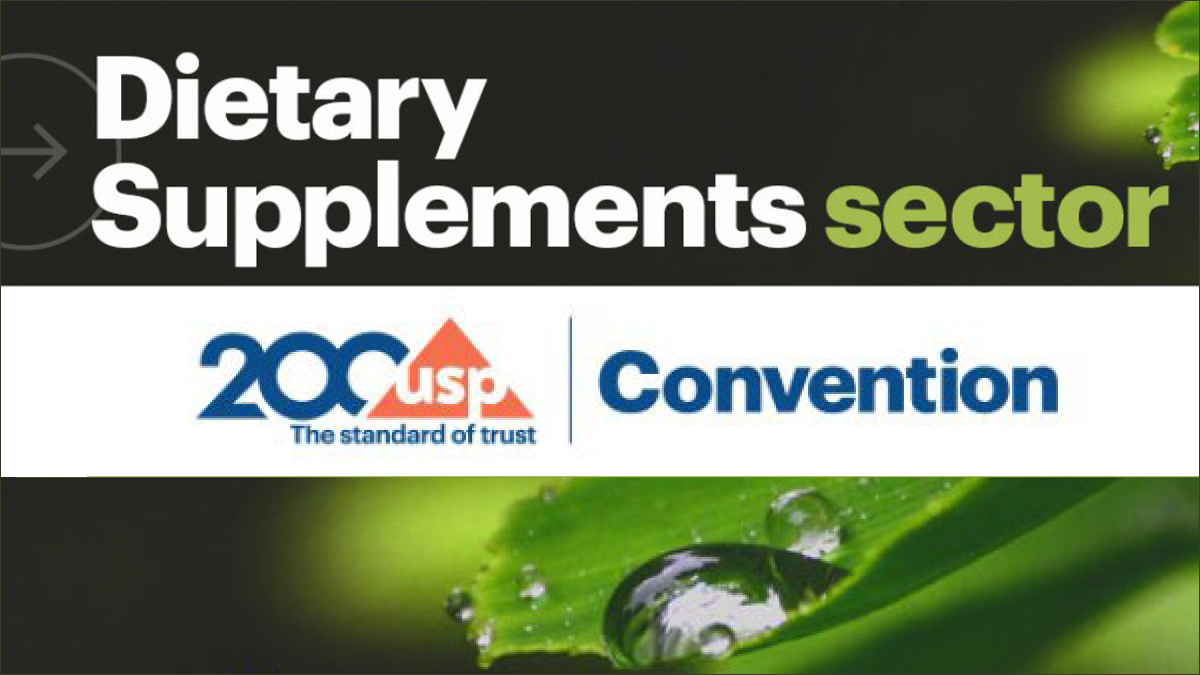 USP held its Dietary Supplements Sector (DSS) 2021 kick-off meeting last week. CRN staff participated in the meeting, which included on the agenda a panel discussion about increasing transparency and consumer awareness about dietary supplements, featuring:
Clarion Brands Vice President, Operations, Larry Freedman
National Consumers League Director of Food and Nutrition Policy, Nancy Glick
USP Botanical Dietary Supplements and Herbal Medicines Expert Committee Chair, Robin Marles, Ph.D.
The intended mission and deliverables of the new USP DSS are still unclear, and CRN urges its members to engage with this new sector at USP to assure a strong industry presence and influence on the direction of the group. CRN will continue to actively participate in the sector's meetings.
Contact CRN's Jim Griffiths, Ph.D., for details.
---
'Supplement OWL' model for mandatory listing updated to be more consumer-friendly, easier for companies to participate

A redesigned Supplement OWL website recently launched to better serve expanded audiences, including consumers and regulators. As industry's voluntary product label registry, the OWL presents a prototype for mandatory product listing, providing visibility and accountability from its participants. Additional substantive enhancements to the business user experience on the OWL make it easier than ever to keep your company's listings updated:
Multi-version tool adds additional versions of the same product 
Bulk upload capability for adding multiple products at once
"Supplier" feature allows brand owners to give their suppliers administrative rights to enter product information but not to publish changes without brand owner review
"Export results" feature so users can download topline results of their searches
"Save search" feature and an associated notification feature that informs users when additional items appear in their saved search 
Brand owner and supplier guides to using the registry
Video guide for brand owners
Learn more about how the Supplement OWL helps foster trust and demonstrates industry responsibility and willingness to self-regulate.
---