SPOTLIGHT BSCG
CRN ASSOCIATE MEMBER SPOTLIGHT: BSCG
MARCH 9, 2020
China criminalizes doping offenses by many, including manufacturers and distributors
Third-party certification and testing for banned substances in sport will be perhaps nowhere more important than in China. In extending its fight against doping, China in November announced a new crackdown that includes criminal punishments against not just athletes and coaches but producers and distributors of products containing banned substances. This new law went into effect on Jan. 1.
BSCG strongly advises that any dietary supplement, sports nutrition, or related company doing or seeking to do business in China have their products tested for doping agents by a trusted third-party certification provider. BSCG has an established presence in Asia with many clients in the region and welcomes the chance to help protect supplement companies doing business in China and to safeguard the consumers of their products.
BSCG receives official recognition in Japan ahead of Tokyo Summer Olympics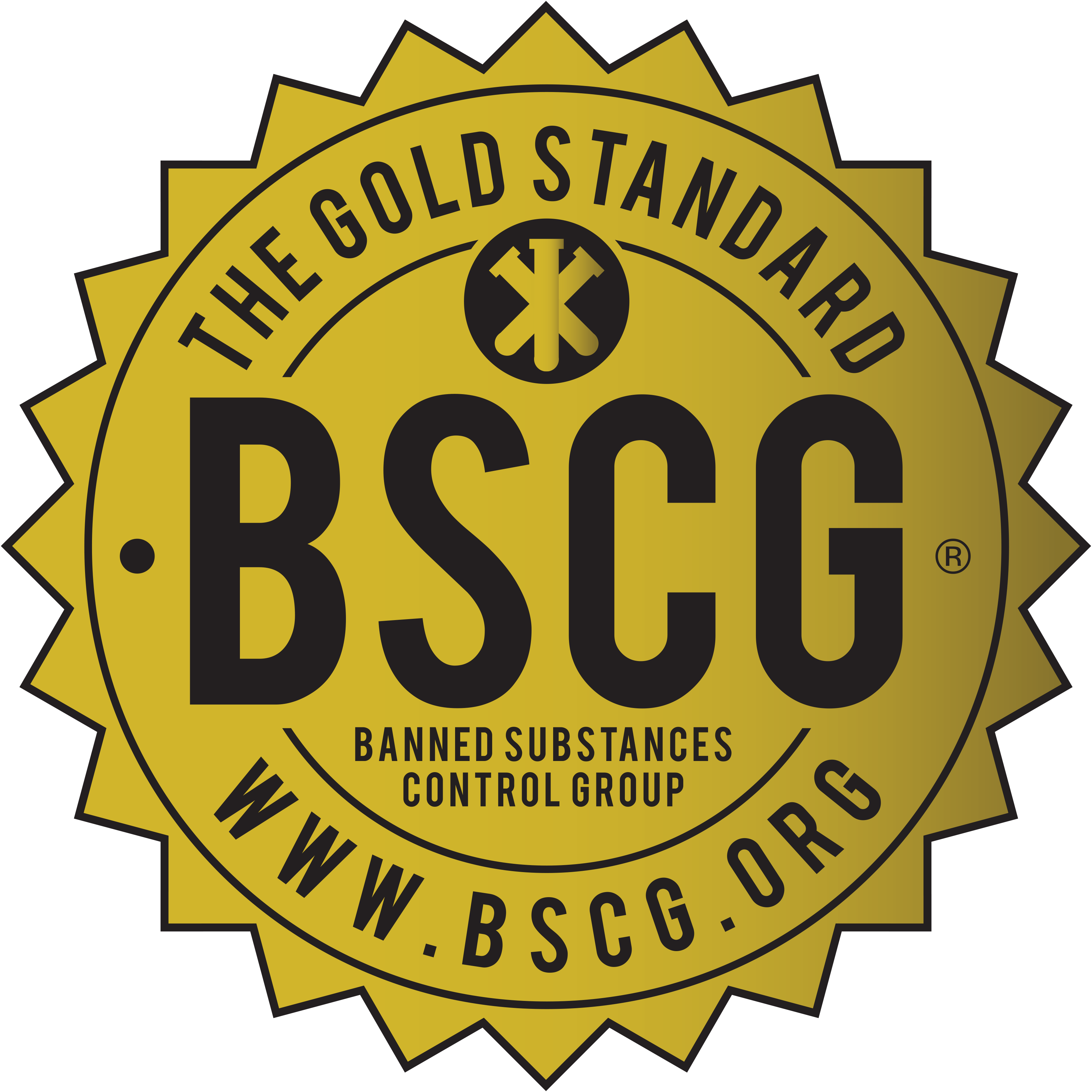 With the Tokyo 2020 Summer Olympics on the horizon, BSCG has recently been named as a select official service provider in Japan by SNDJ (Sports Nutrition and Dietitians Japan). In the run-up to the Olympic Games and beyond, BSCG Certified Drug Free products that are labeled for sale in Japan will be included in the official SNDJ list of products that have been reviewed for quality control and banned substances for the protection of Japanese athletes.
GMP compliance is an essential consideration at all levels of the industry
In late January, a massive recall of dietary supplements was announced in the U.S. More than 800 brands of supplements from contract manufacturer ABH Nature's Products, ABH Pharma, and Stocknutra.com were recalled due to GMP compliance violations. BSCG is advising brand owners to take GMP compliance seriously and consider using a third-party provider such as BSCG to audit their manufacturing or holding facilities. The BSCG Certified GMP program is available to brands or facilities that wish to represent GMP compliance publicly.

BSCG Certified CBD—a complete compliance solution
In addition to BSCG Certified GMP, BSCG offers BSCG Certified Drug Free, BSCG Certified Quality, and BSCG Certified CBD. BSCG Certified CBD is a new one-of-a-kind program that offers a complete compliance solution to the hemp product industry. In its rigorous Certified CBD program, BSCG conducts ongoing testing for banned substances, verifies the level of cannabinoids including CBD and THC applying a limit on THC for drug-testing protection, and confirms products do not contain a range of contaminants including heavy metals, pesticides, solvents and microbiological agents. The initial certification process reviews product labels and claims, verifies hemp sourcing, and evaluates the quality control process for GMP compliance.
Please contact BSCG for more information about these services. You can reach us at info@bscg.org, 800-920-6605, or through your BSCG contact.