DSC
Congressional Dietary Supplement Caucus
About the Dietary Supplement Caucus
The Congressional Dietary Supplement Caucus (DSC) is a bipartisan forum for the exchange of ideas and information on dietary supplements in the U.S. House of Representatives and the Senate. Educational briefings are held throughout the year, with nationally recognized authors, speakers and authorities on nutrition, health and wellness brought in to expound on health models and provide tips and insights for better health and wellness, including the use of dietary supplements. With nearly three-quarters of Americans taking dietary supplements annually, these briefings are designed to educate and provide more information to members of Congress and their staff about legislative and regulatory issues associated with dietary supplements.
---
DEC 2020 DSC BRIEFING NOW AVAILABLE ON DEMAND:
Nutrition & Immune Health: Your Body's First Line of Defense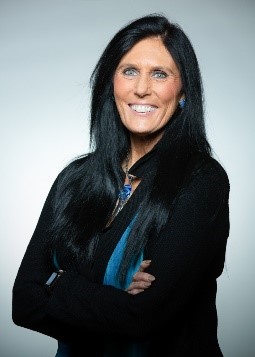 The immune system is a complex network of cells, tissues, and organs that help our bodies fight infection and disease. They have evolved over the millennia to shield us from infection, remove cellular debris and waste, and identify and destroy abnormal cells. With the arrival of the SARS-CoV2 Virus (COVID 19 disease), countless American consumers took a keen interest in their overall health & wellness.
While there is no cure or treatment for COVID-19, there are precautionary means individuals can take to reduce the duration and severity of disease for the next major pandemic. Studies have shown micronutrients like Vitamins A, C, & D, and Zinc, as well as botanicals, can reduce the risk of acute infection and, when supplemented in an individual's diet, can shorten the duration and severity of disease.
Dr. Tieraona Low Dog, nationally recognized physician, author, and speaker, will provide an MD's perspective on the strong case for the responsible use of dietary supplements in the prevention and management of disease—including helpful tips for better health and wellness in the era of COVID-19. 
See briefing flyer here. View on demand. Contact William Dumais with questions. See follow-up press release.
---
October 2019 Briefing: Celebrating 25th anniversary of DSHEA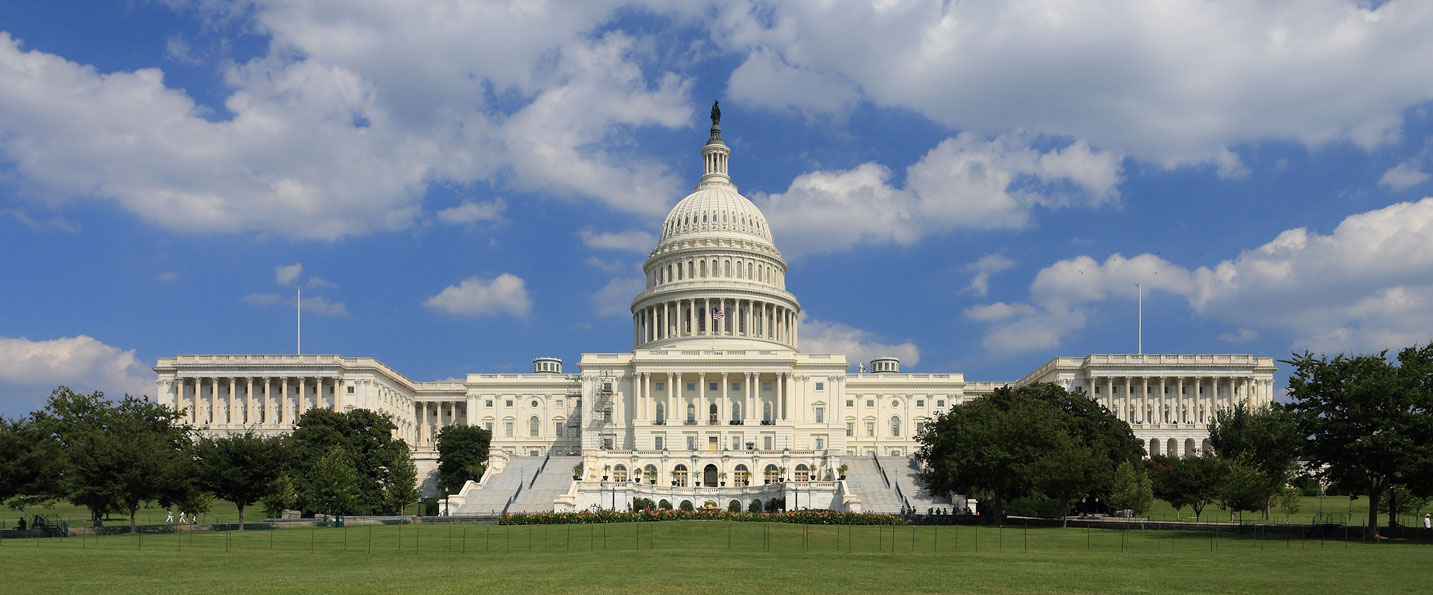 On Oct. 23, 2019, the bipartisan, bicameral Dietary Supplement Caucus (DSC) hosted an educational lunch briefing on the Dietary Supplement Health and Education Act of 1994 (DSHEA) with help from trade associations representing the dietary supplement industry—Council for Responsible Nutrition (CRN), the American Herbal Products Association (AHPA), the Consumer Healthcare Products Association (CHPA), the Natural Products Association (NPA), and the United Natural Products Alliance (UNPA). Reflecting on the landmark law on its 25th anniversary, three subject area experts on DSHEA, Mr. Paul D. Rubin of Debevoise & Plimpton LLP, Ms. Claudia Lewis of Venable LLP, and Ms. Diane McEnroe of Sidley Austin LLP, spoke at the briefing on key elements of DSHEA, ranging from ingredient safety, to good manufacturing practices and labeling, to the enforcement tools at FDA's disposal. The speaker presentation slide deck is available by request. Contact William Dumais. 
---
Dietary Supplement Caucus Members
U.S. Senate:
Sen. Marsha Blackburn, Tennessee
Sen. John Boozman, Arkansas
Sen. Tom Cotton, Arkansas
Sen. Tammy Duckworth, Illinois
Sen. Martin Heinrich, New Mexico
Sen. Mike Lee, Utah
Sen. Tim Scott, South Carolina
Sen. Kyrsten Sinema, Arizona
U.S. House of Representatives: 
Rep. Mark Amodei (NV-02)
Rep. Jack Bergman (MI-01)
Rep. Rob Bishop (UT-01)
Rep. Anthony Brindisi (NY-22)
Rep. Julia Brownley (CA-26)
Rep. Tony Cárdenas (CA-29)
Rep. Matt Cartwright (PA-08)
Rep. Lou Correa (CA-46)
Rep. John Curtis (UT-03)
Rep. Peter DeFazio (OR-04)
Rep. Jeff Duncan (SC-03)
Rep. Brett Guthrie (KY-02)
Rep. Josh Gottheimer (NJ-05)
Rep. Andy Harris (MD-01)
Rep. Bill Huizenga (MI-02)
Rep. Derek Kilmer (WA-06)
Rep. Ron Kind (WI-03)
Rep. Peter King (NY-02)
Rep. Adam Kinzinger (IL-16)
Rep. Raja Krishnamoorthi (IL-08)
Rep. Ann McLane Kuster (NH-02)
Rep. Ted Lieu (CA-33)
Rep. Ben Ray Luján (NM-03)
Rep. Peter Meijer (MI-03)
Rep. John Moolenaar (MI-04)
Rep. Alex Mooney (WV-02)
Rep. Ralph Norman (SC-05)
Rep. Burgess Owens (UT-04)
Rep. Frank Pallone (NJ-06)
Rep. Mike Rogers (AL-03)
Rep. Dutch Ruppersberger (MD-02)
Rep. Brad Sherman (CA-30)
Rep. Chris Stewart (UT-02)
Rep. Fred Upton (MI-06)
Rep. Tim Walberg (MI-07)
Co-chair staff contacts are listed on this downloadable PDF.