Sept 2020
For Retailers - September 2020

Third-party certification programs play key role in communicating compliance with consumers
Third-party certification programs ensure manufacturing facilities are compliant with the laws and regulations that govern dietary supplement manufacturing practices and quality standards. By law, supplement manufacturers must comply with "good manufacturing practice" (GMP) requirements. Third party certification programs help retailers and other parties assess the safety and quality practices used to manufacture a supplement. 
Several certification programs independently review the manufacturing process for supplement makers. These third-party certifiers award their seal to companies that have passed rigorous examination. Consumers can usually tell if a product has a third-party certification by a seal on its packaging from the certification party that has tested the product, which can inform their purchasing decisions, as they demand more transparency. Some include NSF International, Nutrasource, UL, USP, eurofins, Informed Choice, and Banned Substance Control Group.



Harmonizing third-party certification standards benefits manufacturers, retailers and auditors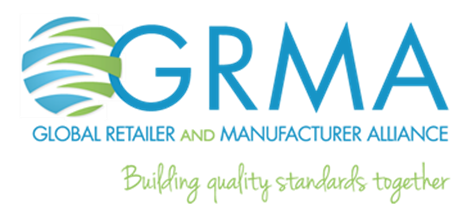 For years, third-party certifiers have used their own standards to review dietary supplement companies, creating a complicated patchwork for retailers, auditors and manufacturers to navigate. As a result, industry, led by groups like the Global Retailer and Manufacturer Alliance (GRMA), have worked to create one audit standard to help create consistency for all industry players. By creating a single audit standard, manufacturers and retailers can streamline the audit process to ensure that each product manufactured to these obligations goes to market meeting the strict expectations of lawmakers, retailers and consumers. 
Pilot accreditation program under GRMA works to streamline auditing standards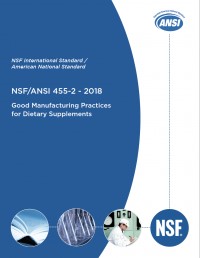 Earlier this year the ANSI National Accreditation Board (ANAB) launched a new pilot accreditation program under the GRMA certifications scheme, which incorporates the NSF/ANSI 455-2-2018 standard, Good Manufacturing Practices for Dietary Supplements. This allows third-party auditors from different companies (UL, NSF, third-party consultants, etc.) to be certified and audit to the same standard. The NSF/ANSI standard is part of an important self-regulatory initiative developed in collaboration with GRMA, of which CRN is a member.  
Retailers impose their own certification testing 
Retailers also have begun to require testing of dietary supplement products on their shelves. At least two retailers have launched testing programs in the last two years – CVS Pharmacy and Walgreens.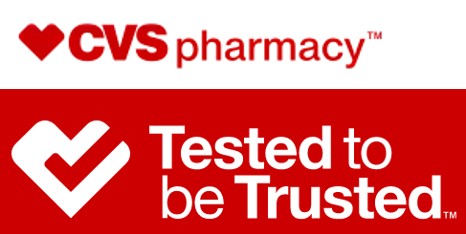 CVS's "Tested to be Trusted" program launched in 2018, requiring third-party testing of products by a specific lab (currently UL). Learn more about CVS's program here. 

Retailers are conducting testing to confirm accurate labeling of ingredients and to check for impermissible or unsafe levels of contaminants and adulterants:
Nutrients (do dietary ingredient levels meet the levels listed in the Supplement Facts?)
Heavy metals (e.g., lead, arsenic, cadmium, chromium, mercury)
Pesticides
Microbiological components (e.g., e. coli)
Industrial contaminants (e.g., PCB's in fish oil)
Adulterants (e.g., pharmaceutical ingredients, International Athletic Banned Substances) 
Stay updated on CRN's resources for retailers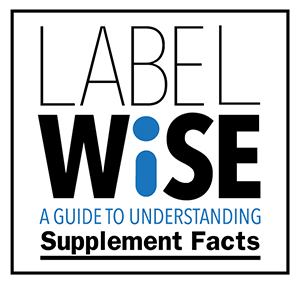 Label Wise
FDA has mandated new label requirements for dietary supplement products to provide consumers with better information they need to make informed choices about their health. The agency has extended its policy of enforcement discretion in response to COVID-19, giving large companies through the remainder of 2020 to come into compliance. In the meantime, CRN's LabelWise campaign offers a suite of educational materials to help retailers and consumers understand changes they will see on dietary supplement labels. Retailers can use these resources in their own communications with customers. Need customized materials with your company's branding? Contact Gretchen Powers for help accessing native files.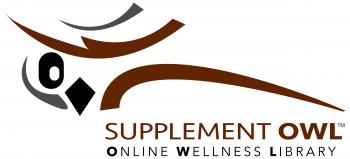 Supplement OWL
The Supplement OWL is a self regulatory initiative of CRN that provides a resource for regulators, retailers, and industry to identify dietary supplements, their ingredients and the companies who market them. Users can examine and evaluate labels and other product information. The Supplement OWL provides retailers with an authoritative database to examine and evaluate labels of products on the market.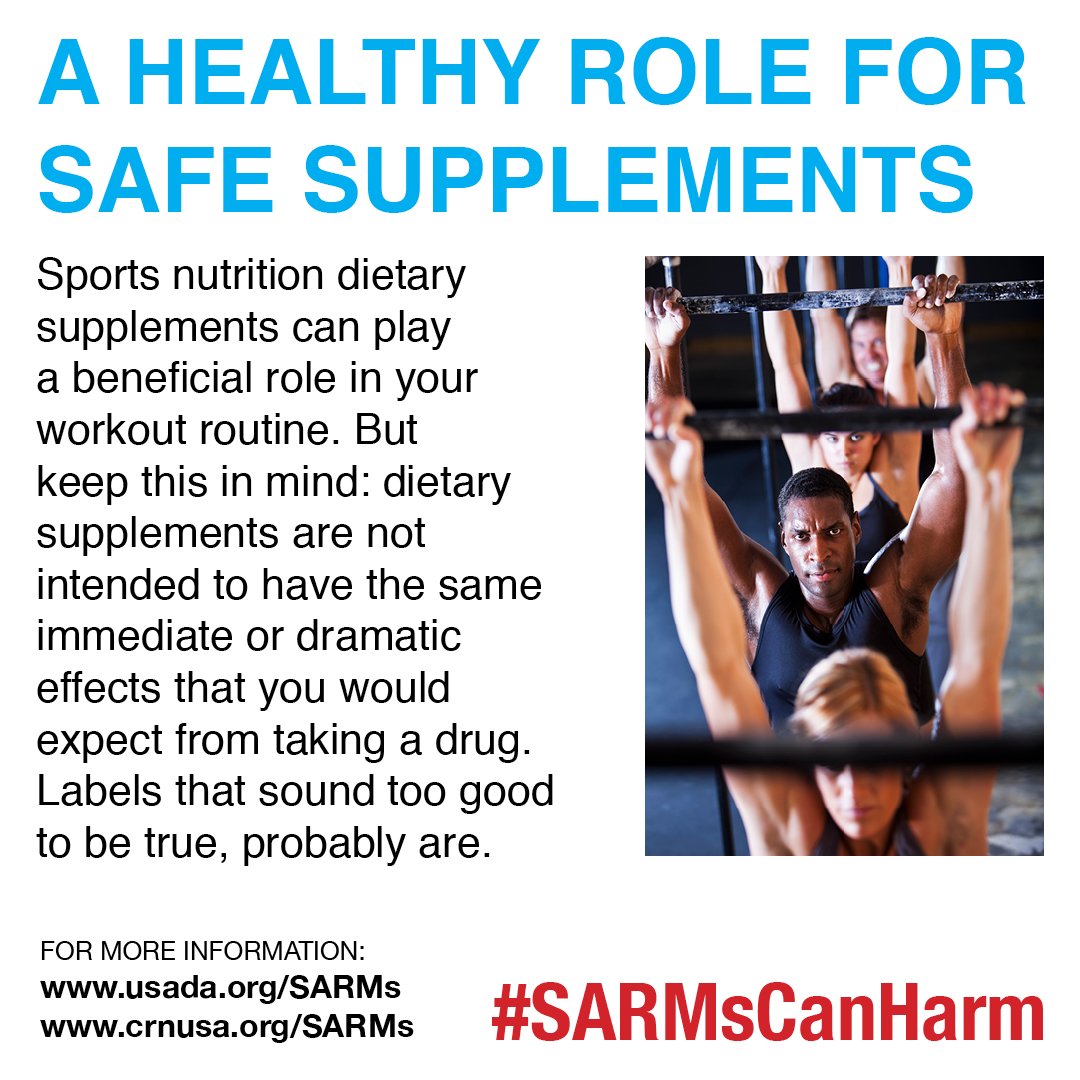 #SARMsCanHarm
CRN is dedicated to combating products tainted with illegal drug ingredients—whether through intentional adulteration or poor attention to product quality (just one of our 2020 priority initiatives). CRN's #SARMsCanHarm education initiative raises awareness of the dangers of Selective Androgen Receptor Modules (SARMs) found in performance-enhancing products. Visit the #SARMsCanHarm microsite to access helpful resources, including a toolkit with shareable content and tips for consumers.