Event Start Date
Aug 31, 2022
Event Start Time
2 pm Eastern
Event End Date
Aug 31, 2022
Event End Time
3:30 pm Eastern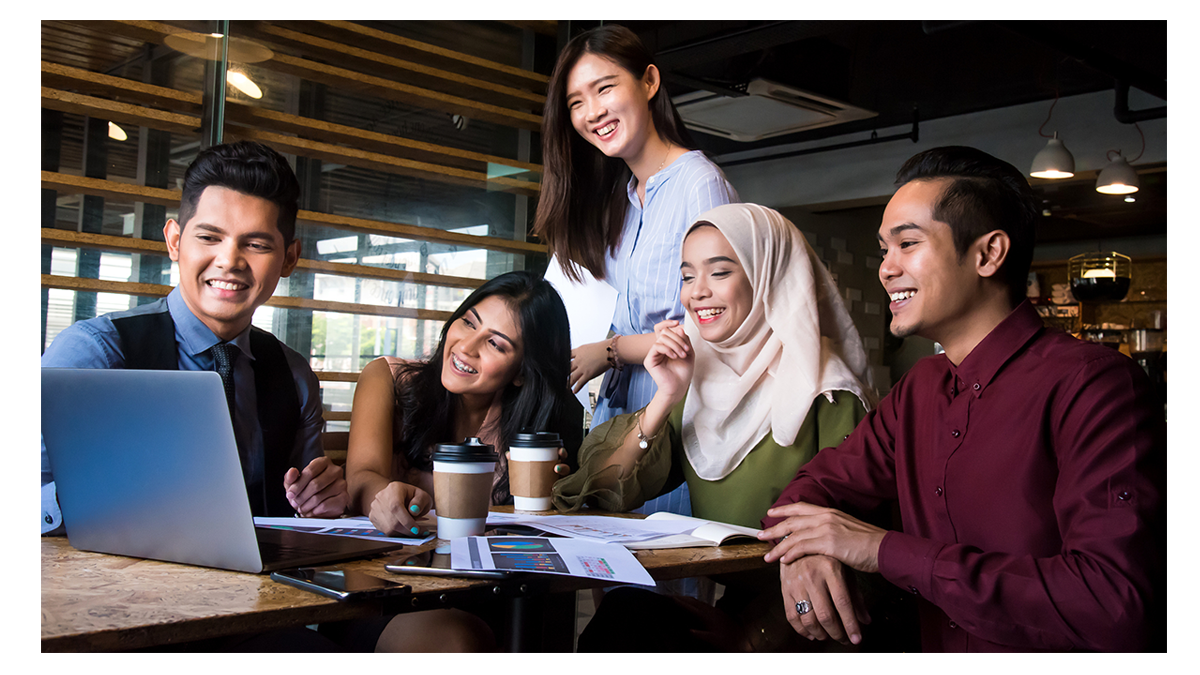 Why China? Why ASEAN? Asian markets are a major area of interest to multinational as well as export-driven companies as it is associated with significant growth, with a rapidly rising middle class intentionally seeking Western (quality) health products, nutritionals and dietary supplements. Coupled with dramatic changes in regulations, tariffs, technical barriers to trade, and more, the time has never been more critical and more opportune for engaging with this dynamic region.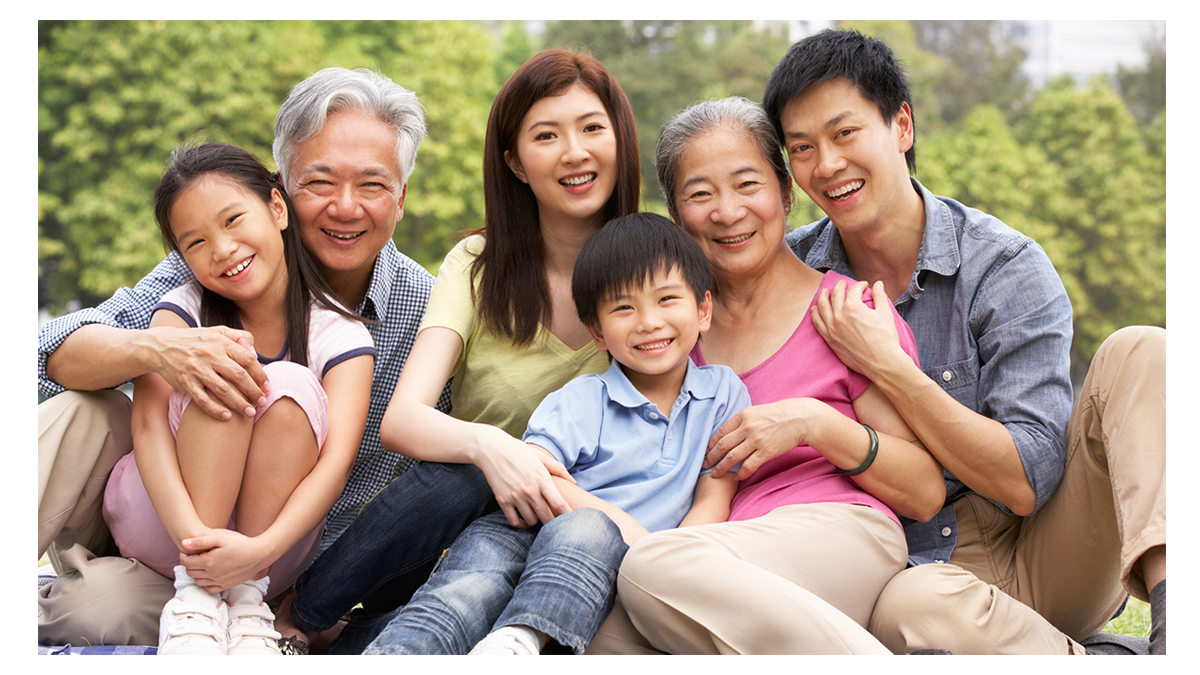 The ASEAN is the Association of Southeast Asian Nations. Established in 1967 in Bangkok, Thailand, the signing of the ASEAN Declaration (Bangkok Declaration) was codified by the founding fathers of ASEAN: Indonesia, Malaysia, Philippines, Singapore and Thailand. Brunei Darussalam joined ASEAN on 7 January 1984, followed by Viet Nam on 28 July 1995, Lao PDR and Myanmar on 23 July 1997, and Cambodia on 30 April 1999, making up what is today the ten Member States of ASEAN. 
Participate in our webinar to hear the latest on:
Market research for China and ASEAN
How has the market changed during COVID-19 pandemic?
Which categories have grown—or shrunk!
Trends by product category
Regulatory and Trade Policy Challenges
Future Trends and Opportunities
And more
Moderated by:
James Griffiths, Ph.D., CRN's Senior Vice President, International & Scientific Affairs
With:
Daniel Quek
Executive Director
ASEAN Alliance of Health Supplement Associations (AAHSA)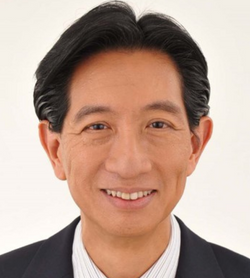 Daniel Quek took up the role of Executive Director in 2021. He was the founding Chairman of the ASEAN Alliance of Health Supplement Associations from 2006 - 2021. Throughout his long career and eminent service in the cause of the Health Supplements (HS) industry, Daniel has witnessed and indeed helped the ASEAN HS industry successfully navigate the diverse government and regulatory policies to accelerate growth for both industry players and local economies. He continues to represent the industry at the ASEAN Consultative Committee on Standards and Quality for Traditional Medicines and Health Supplements Product Working Group in the drive towards a Harmonised HS Regulatory regime. He is also an Advisor and Honorary President of the Health Supplements Industry Association of Singapore. Daniel is concurrently the Honorary Secretary on the management committee of the UN Global Compact Network Singapore, the leading voice on corporate sustainability in Singapore. He had previously served as a member of the Singapore Food Agency's inaugural Advisory Committee on the Evaluation of Health Claims. Daniel has over 30 years of experience in multinational companies managing corporate sustainability, regulatory and public affairs including crisis and marketing communications in the Asia Pacific.

Nicholas Hall
Executive Chairman & Creative Solutions Director
Nicholas Hall Group of Companies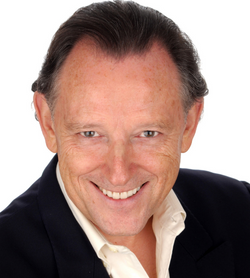 Nicholas Hall is widely recognized as a world authority on consumer healthcare with over 40 years of continuous experience in the industry. He has chaired and moderated over 300 OTC conferences and seminars and led projects in a total of 58 countries.

With a wealth of marketing and general management experience gleaned from positions with Procter & Gamble, Vicks and GD Searle (Pfizer), in 1978 he set up his own consultancy. Nicholas Hall Group of Companies is a global marketing consultancy and business intelligence company, specializing in Self-Medication, Rx-to-OTC Switch, Pharmacy Point-of-Care, Emerging Markets especially Asia-Pacific, and mHealth. The NH Group has worked for all the major OTC players both globally, regionally, and locally.
 
Andrew Devine
Director, Agricultural Affairs
Office of the U.S. Trade Representative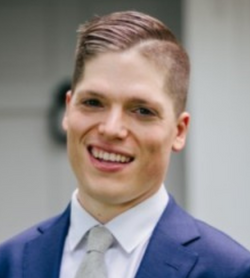 Andrew Devine is Director for Agricultural Affairs at the Office of the U.S. Trade Representative (USTR), Executive Office of the President, in Washington, D.C. Mr. Devine is responsible for U.S.-China bilateral agricultural trade issues, including matters related to the U.S.-China Economic and Trade Agreement (also known as the "Phase One Agreement").  Mr. Devine also leads USTR's engagement at the World Health Organization.  Prior to joining USTR, Mr. Devine held government positions at the U.S. Department of Agriculture and the U.S. Department of Commerce, and worked in the private sector in Beijing and Shenzhen, China.  Mr. Devine holds degrees from Northwestern University and Georgetown University Law Center.  A New York City native, Mr. Devine currently lives with his husband in Washington, D.C.

Jeff Crowther
Executive Director
HPA-China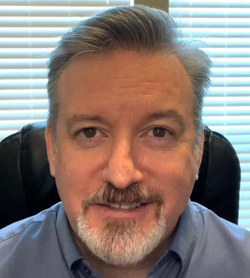 Since 1993, Jeff Crowther has been working in the dietary supplement industry. During this time, he has worked in various areas of the industry such as retail management, international business development and international regulatory advocacy.
In 2005, Crowther moved to China focusing on assisting international supplement and ingredient companies enter the market. His first role in China was that of NBTY's China business development manager.
In 2010, Crowther founded HPA-China, a nonprofit association, and serves as its executive director. The association has assisted 100s of global dietary supplement and nutritional ingredient companies with their China endeavors. Crowther's daily work focuses on association member services such as, regulatory consulting, market entry strategies, marketing & advertising, cross border e-commerce solutions, match-making, providing market intel, organizing conferences and more.