Event Start Date
Jun 10, 2020
Event Start Time
2 pm Eastern
$299 | CRN Members receive a $100 discount by using code: CRN100 (membership will be verified)
Building on our April webinar where we learned about the COVID-19 supplement sales spike—including consumer attitudes and data on which categories saw the most increases—we'll take another look at whether these increases are sustained as consumers adjust to the "new normal." Can the surge continue as the industry strives to deliver the wellness support consumers are seeking? Is the immediate consumer response to COVID-19 when it comes to self-care transforming lifestyles with longer-term habits, growing the base of wellness warriors?
With: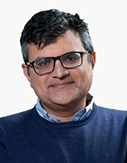 Raj Sapru
COO, Netrush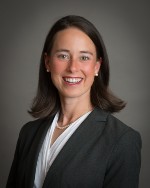 Kristin Hornberger
Executive, Healthcare, IRI Worldwide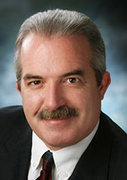 Steve French
Managing Partner, Natural Marketing Institute
Kathryn Peters
Executive Vice President, Business Development, SPINS
Moderator: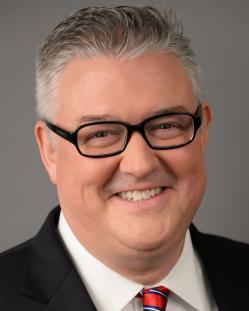 Brian Wommack
Senior Vice President, Communications, CRN
In addition to the expert panelist presentations, we'll have Q&A at the end.