Event Start Date
Jun 01, 2021
Event End Date
Jun 01, 2021
Event Start Time
2:30 pm ET
Event End Time
3:45 pm ET
Zoom
SNWG Virtual Meeting
SNWG Olympics Webinar: Adulteration
The 2021 Summer Olympics are right around the corner, which often bring heightened attention to the products athletes use for performance support, including dietary supplements. The extra attention may also shine a light on issues of adulteration in the dietary supplement industry. Our expert panel will cover: 
Trends in dietary supplement adulteration 
Strength and performance supplement adulteration
Weight loss supplement adulteration 
Sexual performance supplement adulteration 
---
Oliver Catlin
President and Co-founder, BSCG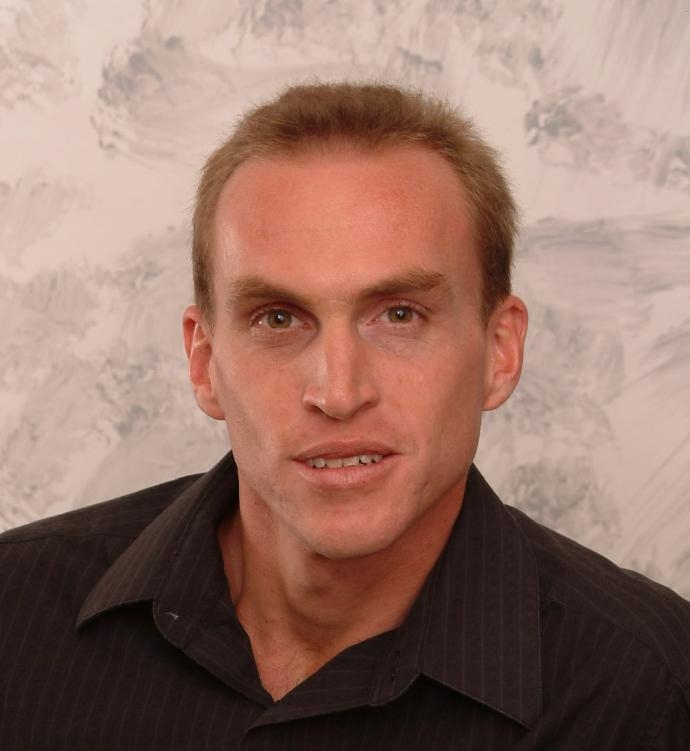 Oliver Catlin is the President and Co-founder of BSCG (Banned Substances Control Group), a leading international third-party certification and testing provider serving the nutrition and dietary supplement industry. Since 2004, Oliver has led the way in developing the BSCG brand, growing its sports testing menu and expanding its offerings. Under his leadership, BSCG has added testing for consumer protection, coverage for equines and canines, testing for contamination and label claims, GMP audits, and has expanded its coverage to include a range of products, from natural products to topical creams and CBD supplements. With a background in the administration of sports anti-doping analytical testing, he is widely regarded as a thought leader in the field of nutrition, dietary supplements and sport drug testing. His highly regarded opinion pieces often help companies and athletes navigate the difficult issues facing the industry, and have appeared in a number of publications, most recently Natural Products Insider. Oliver is a graduate of U.C. Berkeley's Haas School of Business with a minor in Conservation and Resource Sciences and more than 15 years of experience in the realm of anti-doping and nutrition.
---
Amy Eichner, Ph.D.
Special Advisor on Drugs and Supplements, U.S. Anti-Doping Agency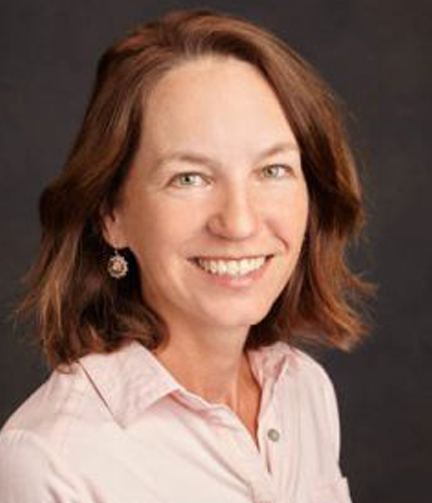 Dr. Amy Eichner received her PhD in Neuroscience from Australian National University in 2001 and continued in neuromedical research at various places including Harvard University and Massachusetts General Hospital. In 2008, she joined the Therapeutic Goods Administration in Australia to lead a laboratory in biocompatibility testing of medical devices. She has worked with the U.S. Anti-Doping Agency (USADA) in the Drug Reference Department since 2009 on the Drug Reference Hotline, Global Drug Reference Online database, Therapeutic Use Exemptions, and Supplement 411, and she is now the Special Advisor on Drugs and Supplements for USADA.
---
Paul Klinger
Business Development Director, LGC Science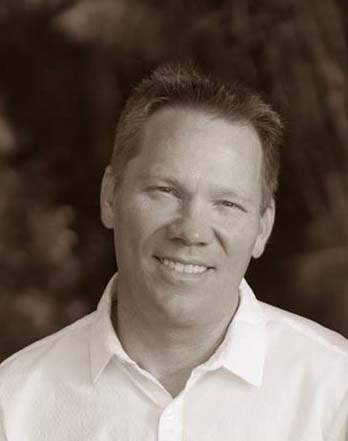 Paul Klinger is the Business Development Director for LGC Science, an international life sciences measurement and testing company. Paul joined LGC in 2008, where he developed and managed the Informed-Choice and Informed Sport dietary supplement certification programs in North America.  Paul is now responsible for the Global Business Development and Commercial Operations related to finished goods and manufacturing quality assurance programs for LGC.
---
John Travis
Certified for Sport® Technical Manager, NSF International Dietary Supplement Programs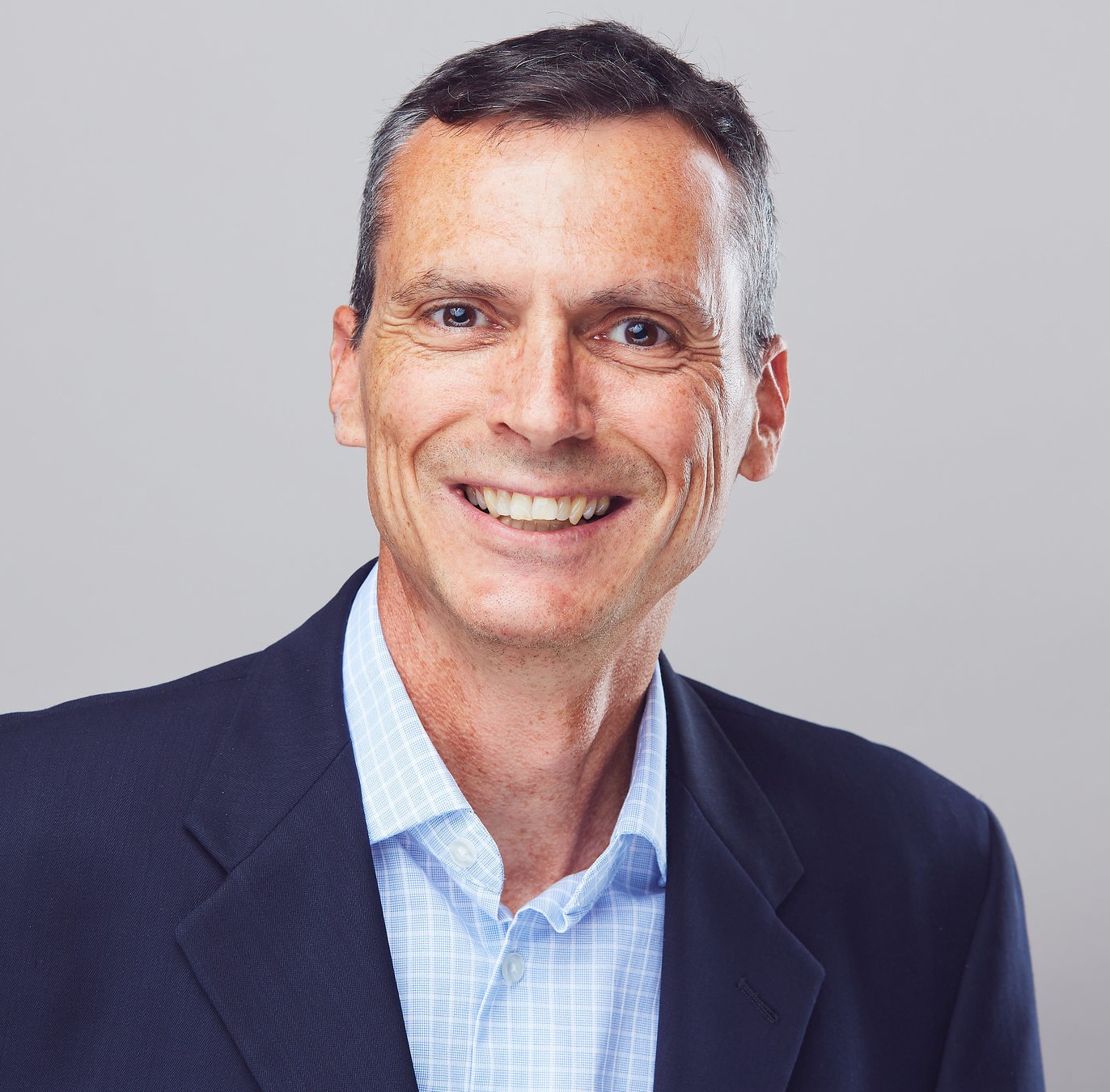 John Travis leads the NSF Certified for Sport® program. As a scientist, he has more than 25 years of experience specializing in the analysis of dietary supplements. Over the years at the global public health organization NSF International, Travis has analyzed countless dietary supplement products for various contaminants, emerging drugs and harmful compounds.
Travis has developed and validated a great number of methods for the analysis of dietary supplements.  He was instrumental in the development of the screening methods used for the NSF International Certified for Sport® program, which now screens products for more than 270+ banned substances on the World Anti-Doping Agency, National Football League, Major League Baseball and National Collegiate Athletic Association lists.  Travis has been involved with the analysis of pharmaceutical agents and illicit drugs, stimulants and other prohibited substances as both adulterants and contaminants in dietary supplements and functional foods, co-authoring scientific papers on ingredients of concern found in dietary supplements, including the stimulant drugs DMAA, DEPEA and most recently deterenol.
---
Jim Komorowski, MS, CNS
Chief Science Officer, JDS Therapeutics LLC
Chair, CRN Sports Nutrition Working Group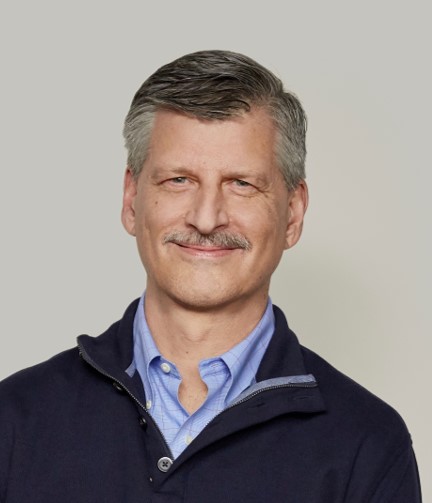 Mr. Komorowski has been involved in >200 research studies on nutritional ingredients, pharmaceutical drugs, and medical devices.  He has published >40 peer-reviewed manuscripts and is an inventor on >25 issued and pending patents.  He has made numerous presentations at major nutrition conferences and is a manuscript reviewer on multiple scientific journals. His current research interests are focused on cellular biology, exercise physiology, and natural products.
Mr. Komorowski received his undergraduate bachelor's degree from SUNY Oneonta in biology, a master's degree from LIU at CW Post in medical biology, and an advanced business certificate from UCONN's Graduate School of Business.  He has developed >50 products marketed as dietary supplements, medical foods, medical devices, and pharmaceutical drugs.  Mr. Komorowski is an active member of many nutrition and pharmaceutical organizations, and is a Board Member at the Council for Responsible Nutrition and for the International Society of Sports Nutrition.
Mr. Komorowski is currently the Chief Science Officer at JDS Therapeutics, LLC and its nutrition ingredient subsidiary, Nutrition 21, LLC. Prior to his role at JDS, Mr. Komorowski worked at the biotech company, AMBI Inc., and at the pharmaceutical companies, Purdue Pharma and Allergan.  He received his initial research training at the Sloan Kettering Institute at Memorial Sloan Kettering and at the Hospital for Special Surgery.