Journalists
For Journalists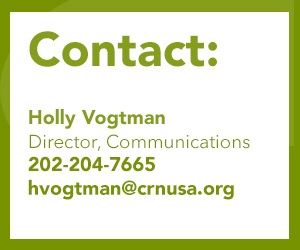 Are you a journalist interested in an interview, or background information, on the dietary supplement industry, and/or dietary supplements and their ingredients? We have experts on staff in the areas of scientific research, industry legislation/regulation, industry self-regulation, international policy, and consumer market research on dietary supplement usage in the U.S.  
You can scroll through our news releases by date or use the search engine. You may sort by topic, date, or both to find the information you're looking for. Or put in your own keyword(s). In addition, check out our resources page for other materials that may be of interest. 
Please contact one of the communications contacts listed on this page to arrange an interview or for more information.  
We attempt to answer all press requests in a timely fashion in order to meet your deadline. If we are unable to personally assist, we will try to refer you to another source. We appreciate your interest in our industry and its products.