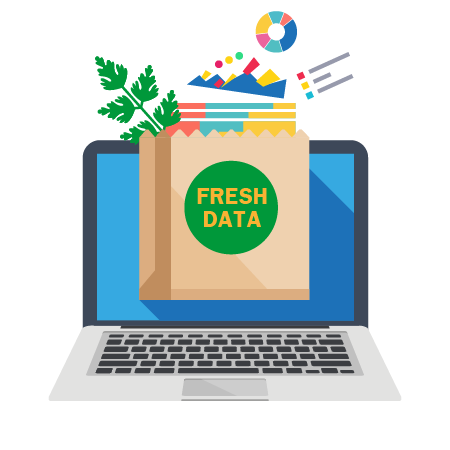 It's that time of year again! 2019 marks the 20th anniversary of the annual CRN Consumer Survey—the survey is being fielded in August and CRN members are invited to pre-order now for mid-September delivery. The survey is available to CRN members for $4,000—the same price as  2017 and 2018. Contact Nancy Weindruch to order.
Annual CRN Consumer Survey: Information to Enhance Business Outcomes
The CRN Consumer Survey on Dietary Supplements is the leading source of consumer insights on dietary supplements. For nearly two decades, the survey has yielded tens of thousands of data points that:
Inform communications, content creation and marketing efforts
Influence media, policymakers and other third party organizations
Identify trends to improve business decisions
---
Keep your understanding of the consumer relevant. Invest in the 2019 CRN Consumer Survey on Dietary Supplements today!
---
About the CRN Consumer Survey on Dietary Supplements
Since 2000, CRN has commissioned Ipsos Public Affairs to conduct an annual survey of nearly 2,000 U.S. adults to assess consumer usage of, and confidence in, dietary supplements. The survey also asks about:
Types of supplements
Reasons for taking supplements
Purchasing habits
Trusted sources for reliable information on supplements
Delivery form preferences
Omni-channel retail
And more!
The survey serves as an integral component of CRN's communications efforts and an affordable supplement to our member companies' own market research.
NEW in 2019:
All Members Invited to Shape the Survey—Free of Charge!
Purchasing the survey is no longer a requirement for influencing the survey. Between July 15 and 26, CRN members submitted ideas and suggestions to help shape the 2019 survey. The submitted comments were considered by our advisory committee for consideration as the survey questionnaire was developed.
Survey to be Available Industry-wide
Members: $4,000 (same price as 2017, 2018)
Non-members: $8,000
Questions? Comments?