090221
Public hearing on drug preclusion needed, CRN says + CRN submits CBD-focused comments on Senate cannabis discussion draft
SEPTEMBER 2, 2021
CRN submits CBD-focused comments on Senate cannabis discussion draft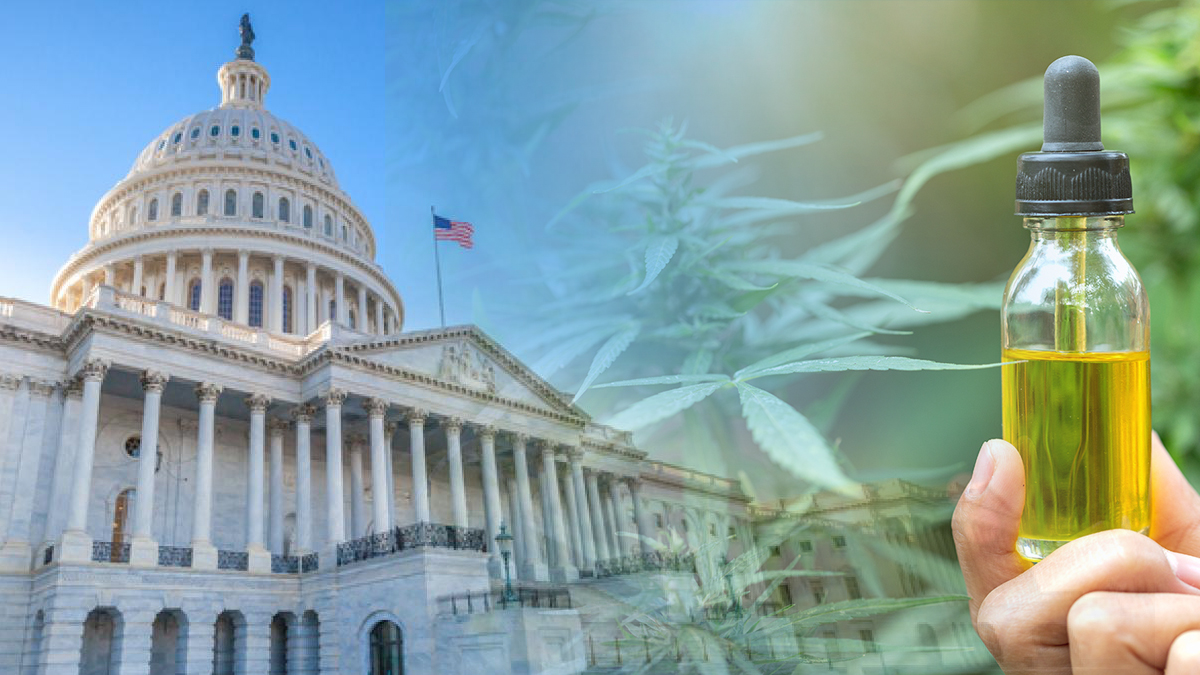 CRN yesterday submitted CBD-focused comments and technical feedback on the Cannabis Administration and Opportunity Act discussion draft legislation sponsored by Senate Majority Leader Chuck Schumer (D-NY) and Democratic Senators Cory Booker (D-NJ) and Ron Wyden (D-OR) that would legalize cannabis at the federal level. 
Section 505 of the proposal would provide a legal pathway for hemp-derived CBD in dietary supplements. CRN's comments: 
Addressed "drug preclusion" language and called on Congress to enact legislation to override FDA's interpretation of the Food, Drug & Cosmetic Act. (Read more on drug preclusion in the third story, below.)
Urged for removal of the maximum safe level provision that would allow FDA to set a level for CBD.
Reiterated support for H.R. 841.
FDA does not need to establish a market-wide predetermined safe level of CBD before a legal pathway for CBD can be developed, CRN noted in its comments, pointing to the New Dietary Ingredient notification (NDIN) process. "Under the rubric of dietary supplement regulations, safety is intended to be addressed on a product-specific basis in the framework already carefully laid out by Congress and FDA," CRN explained. 
Regarding FDA's setting of a maximum safe level for CBD, CRN argued that this would go against more than a quarter century of congressional and agency precedent. As CRN President & CEO Steve Mister recently wrote in NutraIngredients, "We all want an expedient solution to the stalemate with FDA over the legal status of CBD, but the call to allow FDA to set a maximum safe level for CBD is antithetical to the law governing dietary supplements, DSHEA."
---
Have you heard? Get ready for changes to the Daily Supplement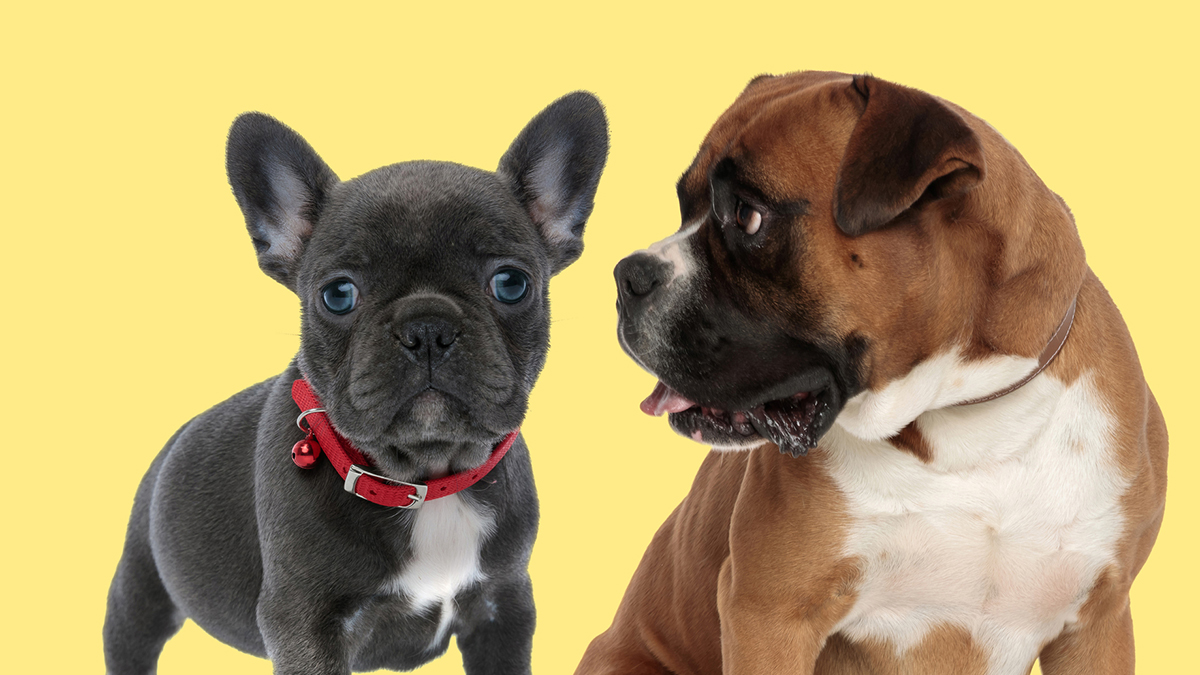 Please safelist noreply@axioshq.com to ensure you receive CRN's Daily Supplement newsletter in your inbox instead of spam next week—and consider adding noreply@axioshq.com to your contact list.
We're moving the Daily Supplement to a new platform to deliver CRN and industry news in an even more streamlined and accessible format.
Keep an eye out for the new edition on Tuesday, Sept. 7, after the Labor Day hiatus!
---
CRN calls for public hearing on drug preclusion provision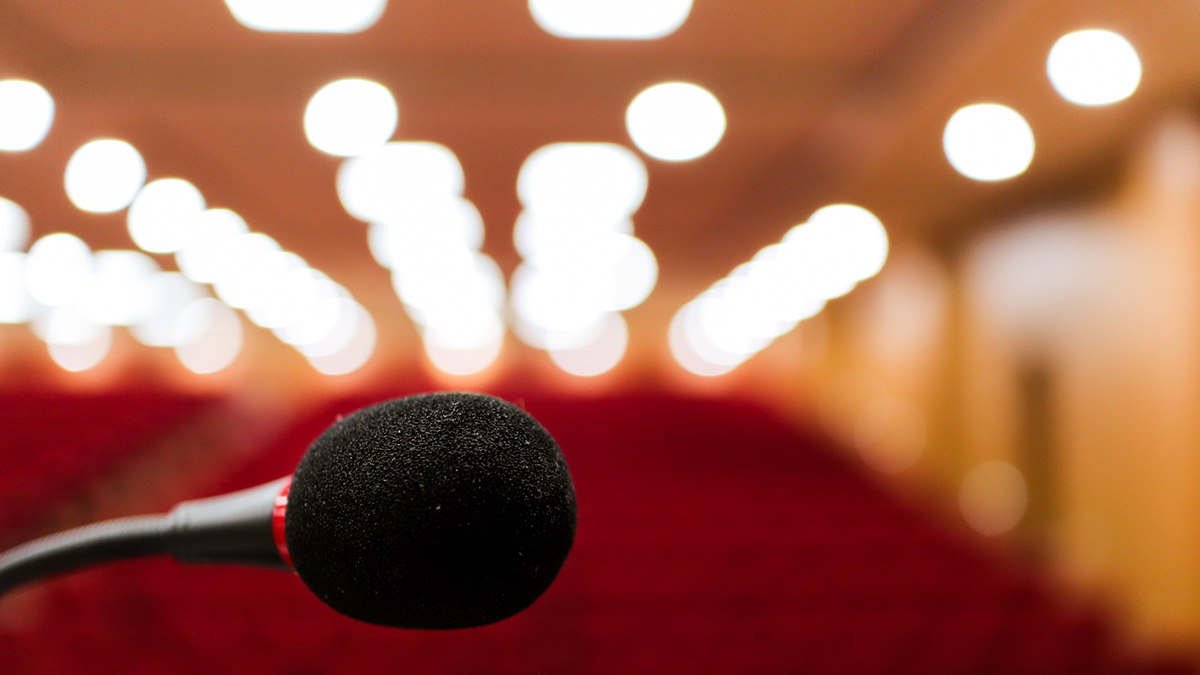 "CRN believes FDA should hold a public hearing on how it should interpret the drug preclusion provision overall," CRN's Megan Olsen, vice president and associate general counsel observed in an HBW Insights article discussing FDA's response denying Sen. Mike Lee's (R-UT) call for a hearing on the agency's handling of N-Acetyl-L cysteine (NAC)—along with answers to several important questions.
"We hope FDA's response signals that the agency understands the strength of the legal arguments put forth in CRN's citizen petition and is poised to act promptly to restore full consumer access to NAC as a dietary ingredient." Olsen continued, "In that case, we agree no hearing is needed on NAC as it's clear from a legal perspective what the outcome should be. However, the preclusion issue is likely to arise again with other ingredients."
This issue will arise more and more often, CRN President & CEO Steve Mister wrote in a recent Natural Products Insider article. He observed, "as drug firms eye longstanding supplement ingredients for their potential therapeutic effects and want to 'clear the decks' of any supplements on the market that might undercut their ability to charge more for the drug version ... The industry needs clarity and balance given that the motivation for the provision is an economic one to protect Big Pharma's investments and incentives to do drug research—supplement innovation and research should matter too."
---