NAC
CRN action on NAC
CRN is working to protect consumer access to N-Acetyl-L cysteine (NAC) dietary supplement products following fallout from FDA's announcement in July 2020 via warning letters that it does not consider NAC to be a legal dietary ingredient. 
---
---
RECENT UPDATES
---
Get Involved: Contact your member of Congress and FDA

Recent background:
---
---
"CRN is firmly committed to protecting our members' interest in this matter to sell a lawful ingredient. FDA's warning letters on NAC are not final agency actions, but rather should be viewed as the opening salvo, inviting those with sound legal arguments to respond, which we are doing."
—Steve Mister, CRN President & CEO, Natural Products Insider, December 2020
JUNE 2021 UPDATE: CRN petition requests FDA reverse position on NAC
---
BACKGROUND:
As previously reported to our members, several companies are learning that Amazon is removing NAC-containing products from its retail platform.
Here's what CRN has done to address the matter thus far: 
Called on legislators to tell FDA to stop limiting consumer access to NAC
Filed a submission with FDA in December 2020 challenging the agency's determination that NAC is precluded from use in dietary supplements
Recently learned Legitscript, an internet and payment compliance company that advises Amazon, identifies NAC on its site as "an impermissible dietary supplement ingredient in the US," relying on FDA warning letters  
Contacted both Amazon and Legitscript and provided a copy of its FDA submission
Filed a Citizen Petition calling for FDA to recognize N-acetyl-cysteine's (NAC) status as a lawful dietary ingredient

Learn more in recent press coverage from: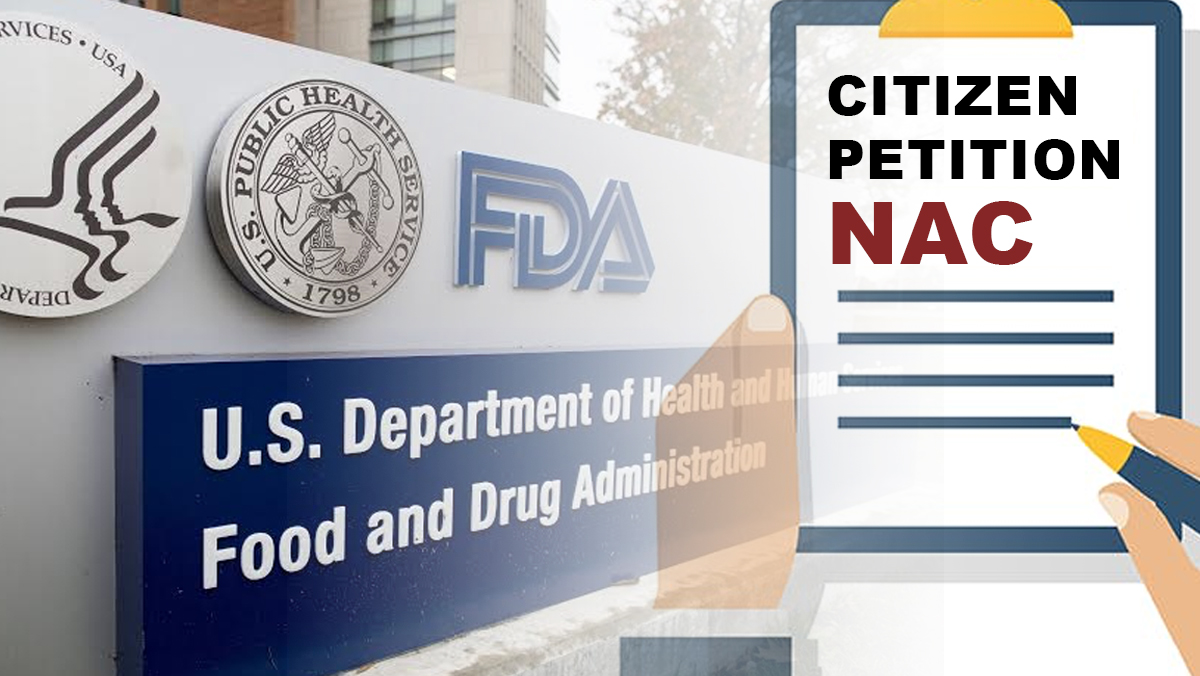 ---
CRN HAS BEEN PUBLICLY PUSHING BACK SINCE 2020
DECEMBER 2020
FDA position on NAC 'invalid on multiple legal grounds,' CRN says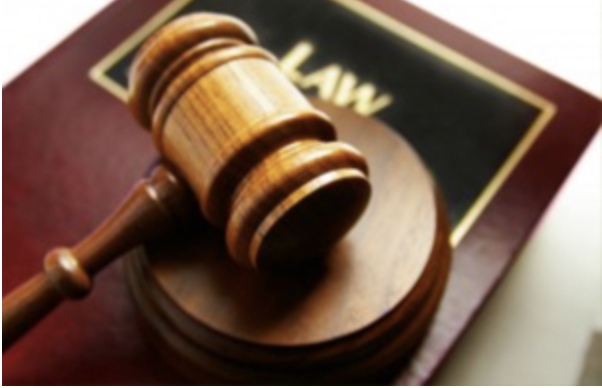 CRN declared "legally invalid" FDA's new policy prohibiting manufacturers from marketing products containing NAC as dietary supplements under the Federal Food, Drug, and Cosmetic Act (FDCA).
In a letter to FDA Director of Dietary Supplement Programs Steven Tave, CRN called the change, as seen in July 2020 via warning letters, "a sudden and drastic departure from past agency practice" and urged the agency to revert to its longstanding policy of permitting supplement products containing NAC. 
It is unclear whether FDCA section 201(ff)(3)(B)(i) applies to NAC, as FDA records of NAC's drug approval contain unreliable and conflicting information, CRN noted. Additionally, as cited in Nutritional Outlook's coverage of CRN's action, "NAC drugs approved prior to 2016 appear to be comprised of different forms of NAC compared to those found in dietary supplements."
CRN called the policy change "an arbitrary and capricious agency action that is invalid under the Administrative Procedure Act," noting that FDA's new position is not only unenforceable but also violates the "well-established presumption against statutory retroactivity." Read more.
---
AUGUST 2020
Member Alert and Member Feedback Requested: FDA Targets Sale of NAC Dietary Supplements 
Last week FDA sent seven warning letters to companies for allegedly making illegal disease claims that their products could cure, treat, mitigate, or prevent hangovers. CRN is requesting member feedback. CRN members read more.
---