090721
CRN-I publishes paper calling for innovative, progressive global nutrition policymaking
SEPTEMBER 7, 2021
CRN-I calls for progressive global nutrition policymaking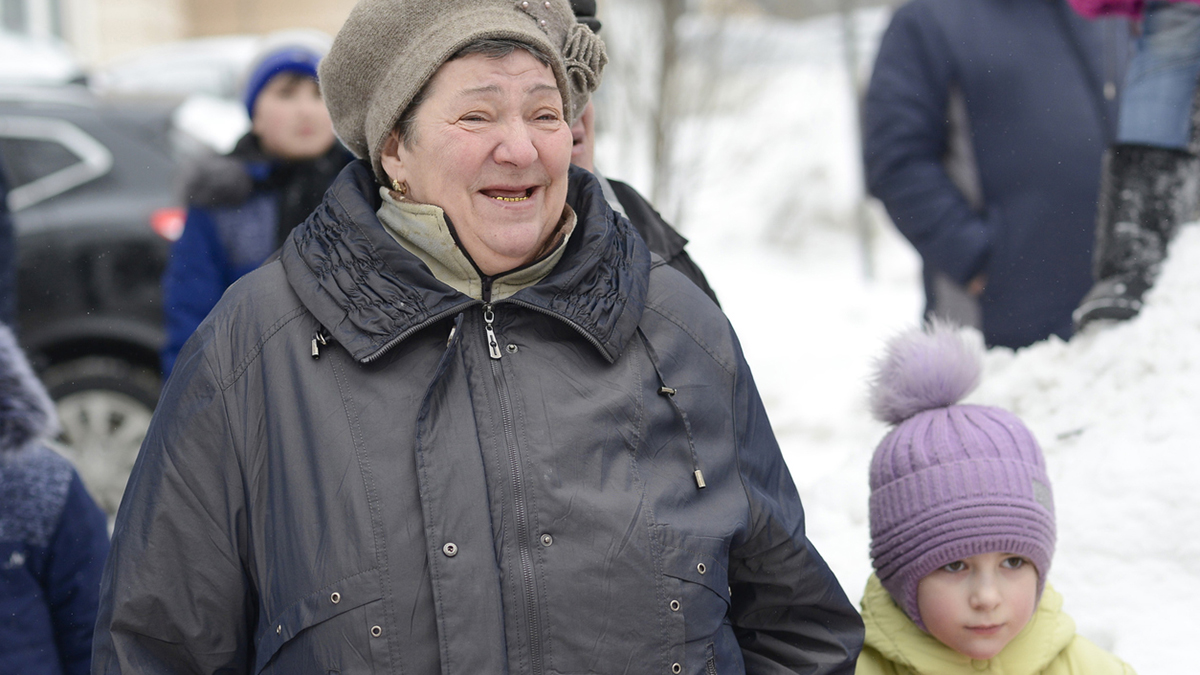 Public health policymakers worldwide must progressively make health-promoting nutrition recommendations and "not let the perfect be the enemy of the good," experts urged in a newly-published review of data presented during CRN-I's 2020 webinar series, led by CRN's Jim Griffiths, Ph.D.
"Science-based policy: targeted nutrition for all ages and the role of bioactives," published in the European Journal of Nutrition, highlights select nutrient regimens most impactful to nutritional benefits over the lifecourse, including:
•    Protein and amino acids;
•    Omega-3 fatty acids; and 
•    Vitamin D.
The bottom line: "A fundamental transformation in public policies and institutions is required to ensure a future that celebrates diversity yet narrows health inequities, within and across countries," the authors noted. 
---
CRN event registration unlocks exceptional rates at Ritz-Carlton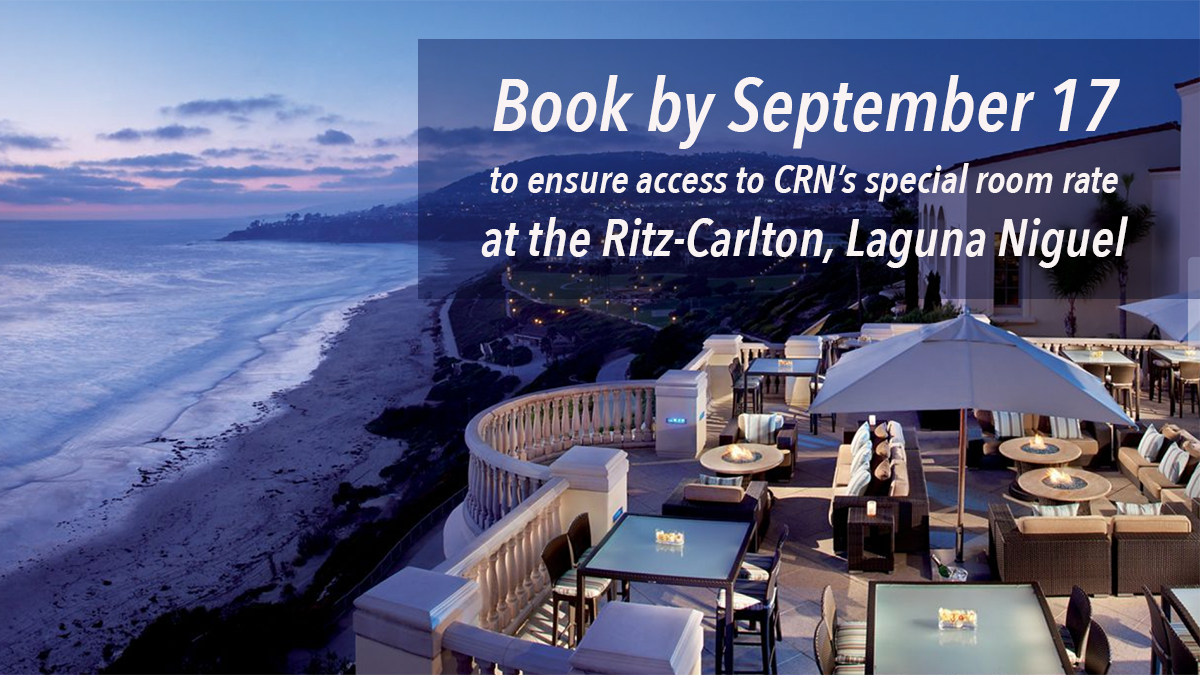 Sept. 17 is the deadline to guarantee a room at the Ritz-Carlton, Laguna Niguel, at CRN's significantly reduced rate exclusively for attendees of Science in Session and Now, New, Next. 
Connect with your industry colleagues, with opportunities to surf, hike, cruise, or just enjoy the stunning locale—learn more.
You won't want to miss this year's featured speaker lineup of experts addressing big ideas: 
•    Suneel Gupta, bestselling author of "Backable: The Surprising Truth Behind Breakthrough Ideas" 
•    Ginny Clarke, holistic leadership specialist and former director, Executive Recruiting, Google
•    Ronald Brownstein, CNN's senior political analyst, senior editor for The Atlantic, and contributing editor for the National Journal 
•    Marci Rossell, Ph.D., former chief economist for CNBC and co-host of Squawk Box
•    Freda Lewis-Hall, M.D., DFAPA, MFPM, a leader in life sciences and former EVP, chief medical officer, and chief patient officer at Pfizer, Inc.
Register and book your room today.
---
Careful crafting of claims key for products promoting mental health
Crafting appropriate structure/function claims for products promoting mental health can be challenging—especially in light of recent FDA actions. As CRN's Megan Olsen and Haiuyen Nguyen advised in Natural Products Insider, "FDA has noted that anxiety disorders and depression are diseases, but has also acknowledged some symptoms may be characteristic of these diseases that can be associated with non-disease states."
Numerous examples are available in 30-day notifications already submitted by supplement companies and in FDA guidance, Olsen and Nguyen advise. They note that FDA deemed these structure/function claims appropriate in guidance: 
•    Relieves stress and frustration 
•    Promotes relaxation 
•    Gently soothes away tension
•    When you're under occasional stress, helps you work relaxed
•    Resolving that irritability that ruins your day
According to FDA, these symptoms—stress, frustration, tension— are not long-term or chronic mood changes when talked about in general settings. The agency has objected to claims that directly mention "depression" and "anxiety disorders." 
Go deeper: To learn more about claims for mental health and sleep supplements, join CRN and Natural Products Insider on Sept. 15 at 2 pm ET for a webinar, "The New Frontier for Claims: The Disease-ification of Anxiety, Mood & Sleep." Special pricing is available for CRN members.