091021
Multivitamin use cost-effective, safe, with 'real benefits for most people'
SEPTEMBER 10, 2021
Multivitamin use cost-effective, safe, with 'real benefits for most people'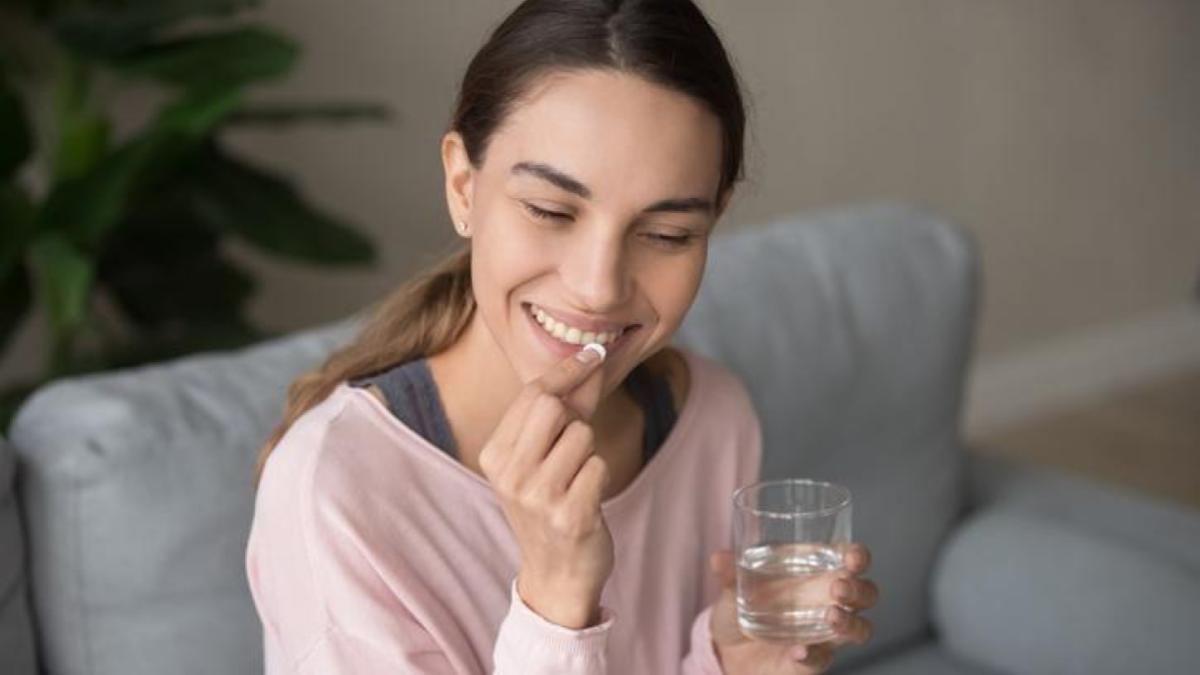 "Taking a daily multivitamin is a cost-effective way to insure against hidden micronutrient insufficiencies that can sap your immunity, health, and long-term vitality," said nutrition scientist Dr. Taylor Wallace in Forbes Health. Dr. Wallace explains why he takes a multivitamin, noting, "Research shows the risks are low, and there are real benefits for most people."
Why it matters: "Inadequate levels of certain micronutrients can still impair a wide range of biological functions," Dr. Wallace points out. He discusses potential risks associated with multivitamins, populations that could potentially benefit the most from taking a multivitamin, how to choose the right product, and the benefits, emphasizing that multivitamins help address inadequacies that can increase susceptibility to illness and chronic diseases.
The bottom line: "Taking a supplement every day will not let you off the hook when it comes to eating well, and multivitamins aren't a magic pill nor a substitute for a healthy lifestyle," says Dr. Wallace. "Their purpose is to fill nutritional gaps that you may not know exist."
---
HUB International webinar examines organizational approaches to COVID-19 vaccines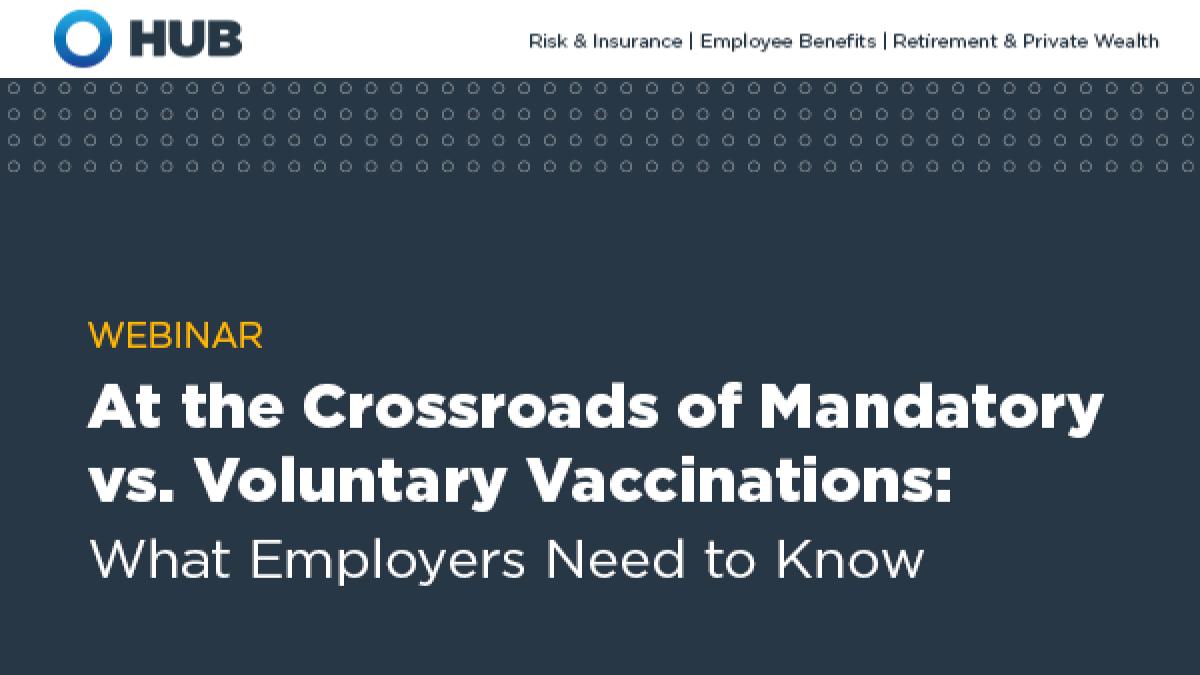 The recent resurgence of COVID-19 infections has forced employers to reexamine worker safety and prompted some to announce vaccination requirements for their employees. Employers have a wide range of options to consider when it comes to developing their organizational approach—and the risks of getting it wrong are substantial.
Join CRN associate member HUB International on Sept. 14 for a panel discussion with ERISA attorney Cory Jorbin, employment attorney Carrie Cherveny, and SVP of Risk Services Scott Fouts, who will cover:
Employment law considerations and risks

Health plan considerations when offering a vaccine incentive program

Risks and compliance complexities associated with incorporating employer health plan and other employee benefits

The role of vaccine incentives in company wellness programs
Register for the Sept. 14 webinar here.
Note: This webinar is not intended to either advocate or oppose workplace mandatory vaccine programs but rather to provide the information needed for our clients to make informed decisions. HUB advises clients to have a full and thorough understanding of employment law, compliance, and employee well-being before making any decisions.
---
Mark your calendar—important CRN, industry dates coming soon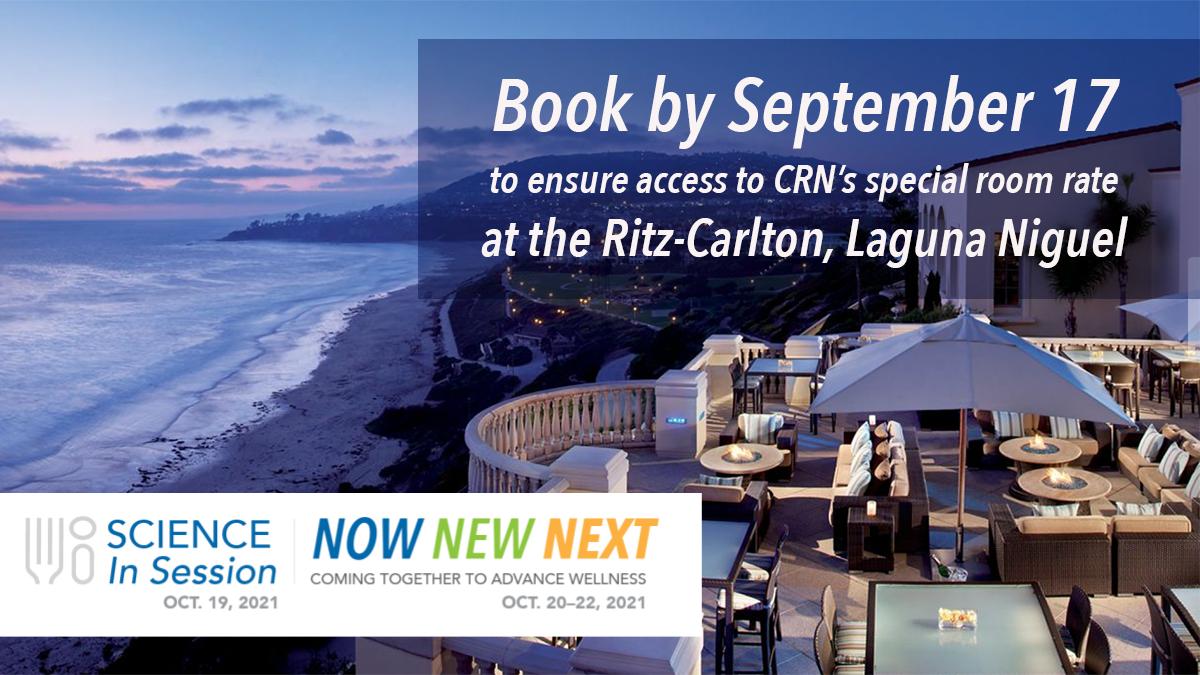 Make the most of your CRN membership—engage in our committees and virtual events. Upcoming CRN and member/partner events include:
NEXT WEEK:
LOOKING AHEAD:
Download the CRN Connect app or visit CRN's events and education feed for our full event listings. Receive updates and save event dates to your calendar with the CRN Connect app. Use the "Committee Preferences" tool through the self-service portal for even more personalization.