091421
FDA CBD position should concern entire supplement industry
SEPTEMBER 14, 2021
FDA CBD position should concern entire supplement industry, says CRN's Mister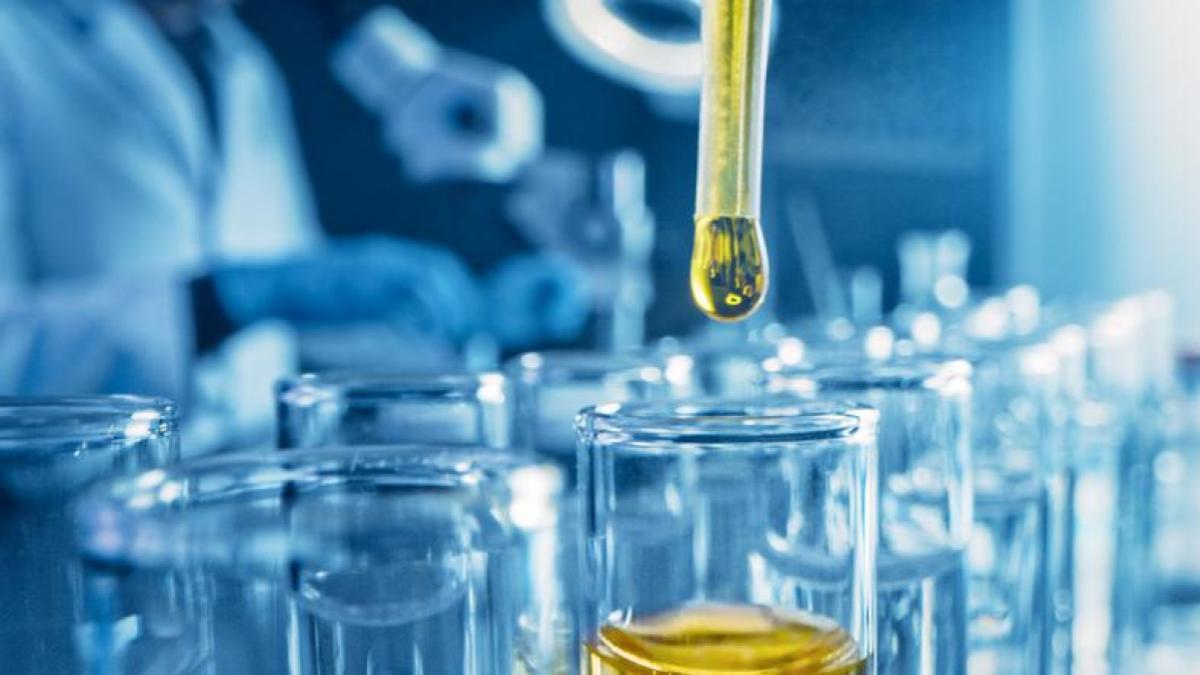 FDA's recent rejection of two New Dietary Ingredients (NDI) notifications for CBD is "a red flag for the industry" and "something that should concern any dietary supplement company," said CRN President & CEO Steve Mister during a recent installment of the "Short Legal Briefs, with Josh Long" series.
Why it matters: "The requirements for what is a reasonable expectation of safety is a moving goalpost," Mister noted. "It concerns me for future submissions of any NDIs that if FDA has a political reason for not wanting to approve your product, the safety standards and requirements may change to fit the political desires of the agency at that time." 
Mister was joined by Deanie Elsner, CEO of CRN member company and NDI filer Charlotte's Web. Elsner discussed the depth of Charlotte's Web's filings with FDA, motivations for notifying the agency and FDA's response, as well as the current state of the market.
"We have never had a clearer signal that FDA is not going to solve this problem around CBD," said Mister. He noted that FDA has repeatedly neglected its statutory authority to recognize that CBD is not subject to DSHEA's drug preclusion provision. So, what now? "The industry really needs to focus on our members of Congress." 
Go deeper: Read more on CBD and access the full "Short Legal Briefs" segment here.
---
California CBD bill passes, awaits governor's signature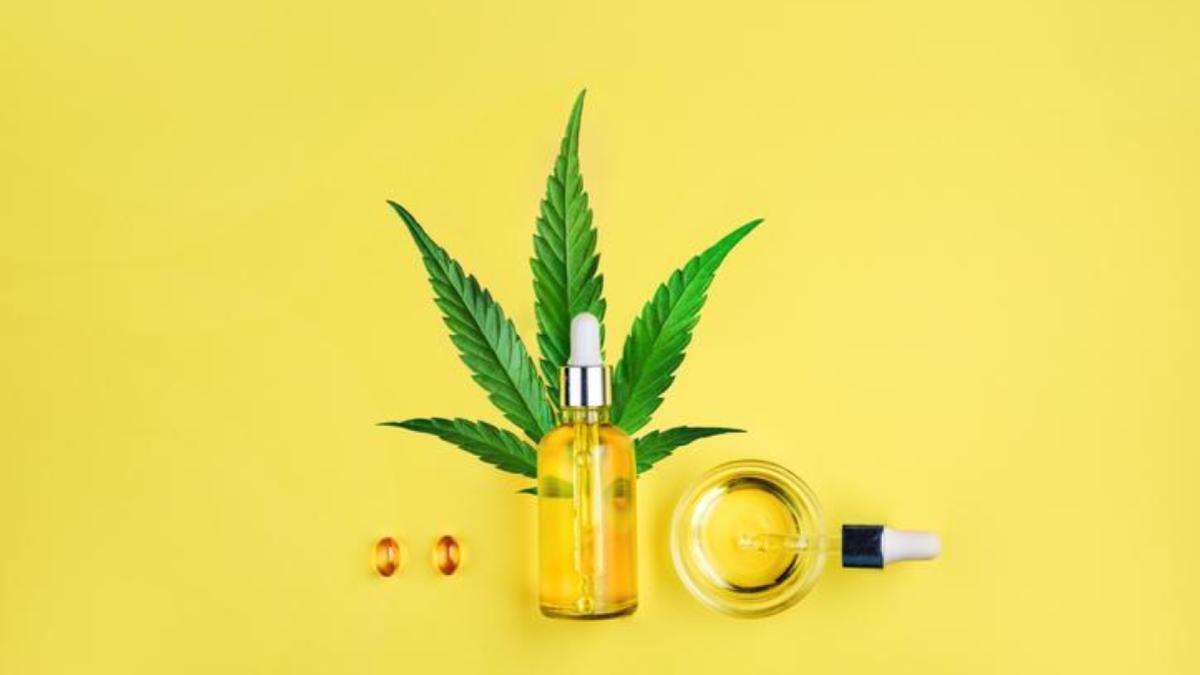 California Assembly Bill (AB) 45 passed the state legislature last week and now awaits Governor Gavin Newsom's final consideration.
What it means: Once signed into law, CA AB 45 will take effect immediately, creating a legal regulatory and consumer protection framework for the use of hemp-derived CBD in food, beverages, and dietary supplements, as well as pet products and cosmetics.
CRN's take: CRN's hemp-derived CBD dietary supplement position paper emphasizes that state regulations, even in the current absence of federal direction, should establish or maintain a regulatory framework consistent with the federal approach for dietary supplements. The association, along with a broad coalition of state and national stakeholders, worked with the bill's primary sponsor, Assemblymember Cecilia Aguilar-Curry (D), to advance CA AB 45.
Questions? Contact Julia Gustafson.