092321
Legislation authorizing supplement purchases via HSAs, FSAs incentivize healthy behaviors
SEPTEMBER 23, 2021
Legislation authorizing supplement purchases via HSAs, FSAs incentivize healthy behaviors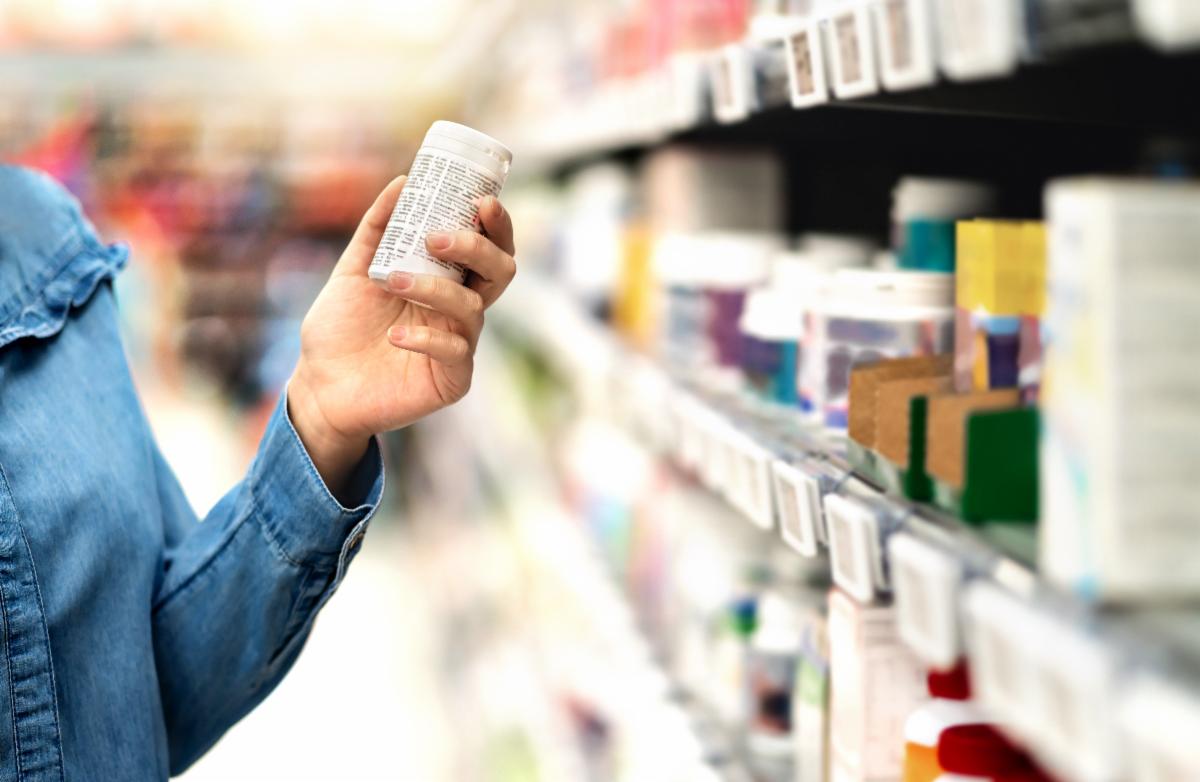 CRN "enthusiastically supports" legislation recently introduced in the U.S. House of Representatives to allow supplement purchases with pre-tax dollars, said CRN President & CEO Steve Mister.
Why it matters: H.R. 5214, introduced by Reps. John Curtis (R-UT) and Josh Gottheimer (D-NJ), recognizes dietary supplements as qualified medical expenses, allows supplement purchases via Health Savings Accounts (HSAs) and Flexible Spending Accounts (FSAs), and provides economic incentives for consumers to practice preventive healthcare.
A win-win situation: "We believe in incentivizing healthy behaviors and empowering consumer choice," said Mister, noting that supplements are a cost-effective way to support health and wellness.
Big picture: Advancing efforts to include dietary supplements in FSAs and HSAs is one of CRN's top priorities for 2021.
---
Innovation expert to talk leadership, breakthrough ideas at Now, New, Next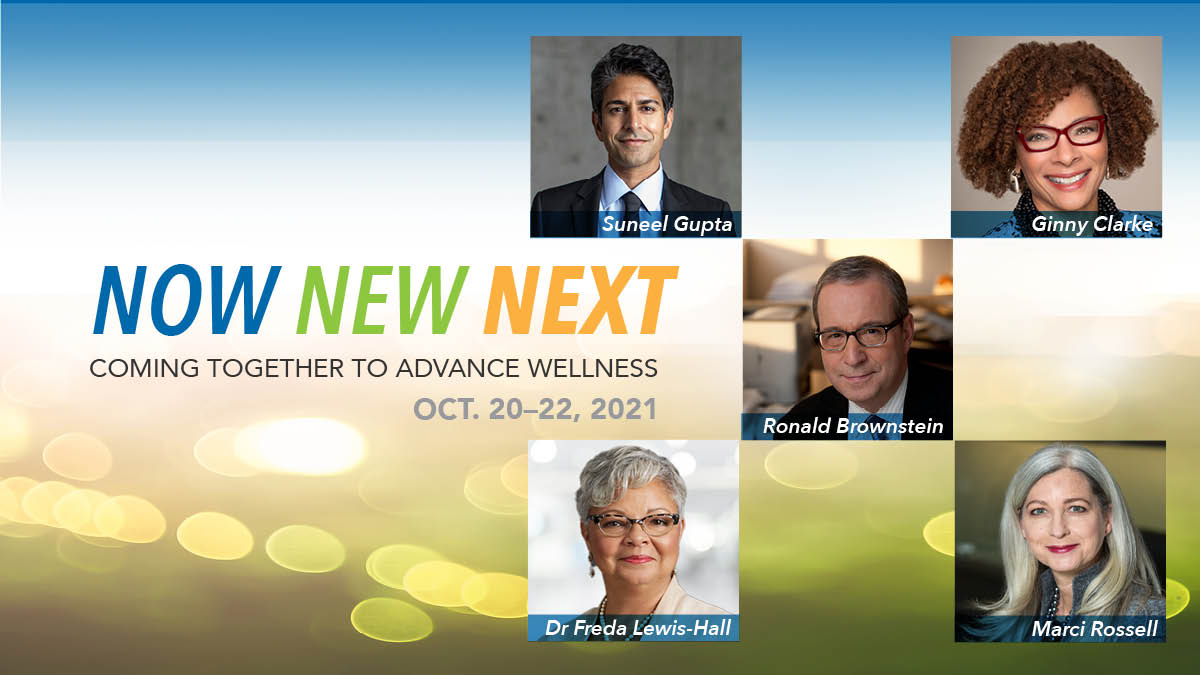 If you have attended one of CRN's conferences in the past, you already know that you can expect unmatched educational programming, valuable networking opportunities, and fun recreational and social events. We're excited to be back in-person this year, and our line-up of speakers will be a highlight you won't want to miss.
Suneel Gupta, bestselling author of "Backable: The Surprising Truth Behind Breakthrough Ideas," will kick off Now, New, Next on Oct. 19 by illuminating the surprising truth behind how great leaders manage burnout, speed up innovation, and reach peak performance. As an expert in accelerating growth and innovation, Gupta has been named "The New Face of Innovation" by the New York Stock Exchange and has personally backed startups including Impossible Foods, AirBnB, 23&Me, Calm, and SpaceX.
Go deeper: Learn more about Suneel Gupta here. See more about our roster of Now, New, Next speakers here.
Details: Learn more about these sessions, as well as health and safety at CRN's events, registration rates, and booking your accommodations.