092921
CRN announces new membership dues plan for 2022
SEPTEMBER 29, 2021
CRN announces new membership dues plan for 2022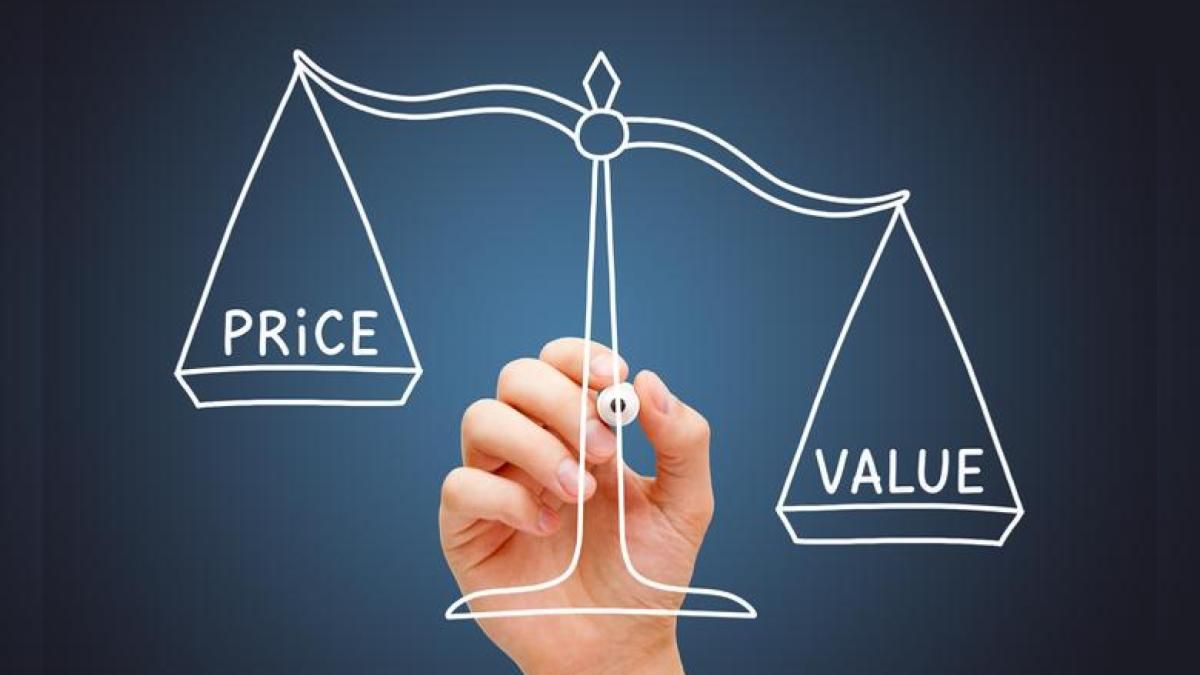 CRN's membership dues are getting a makeover for 2022. As noted in coverage from Vitamin Retailer, the new dues plan addresses continued industry consolidation and provides an equitable rate structure, enabling CRN to continue to tackle the broad range of issues critical to the future of the industry.
What it means: Annual dues will decrease for many companies, making CRN membership available to companies of all sizes. "The evolution in our dues structure ensures CRN can continue to provide our members with the industry leadership, government engagement, and experienced counsel they rely on," said CRN President & CEO Steve Mister.
What they're saying: "This change opens the playing field to more companies," said CRN Chairman Barry Ritz, Ph.D., vice president of science, regulatory, and innovation at Nestlé Health Science. "Midsize companies that previously perceived us as 'too expensive' now have the opportunity to secure a seat at the CRN table."
---
ASSOCIATE MEMBER SPOTLIGHT
UL helps you navigate the CBD marketplace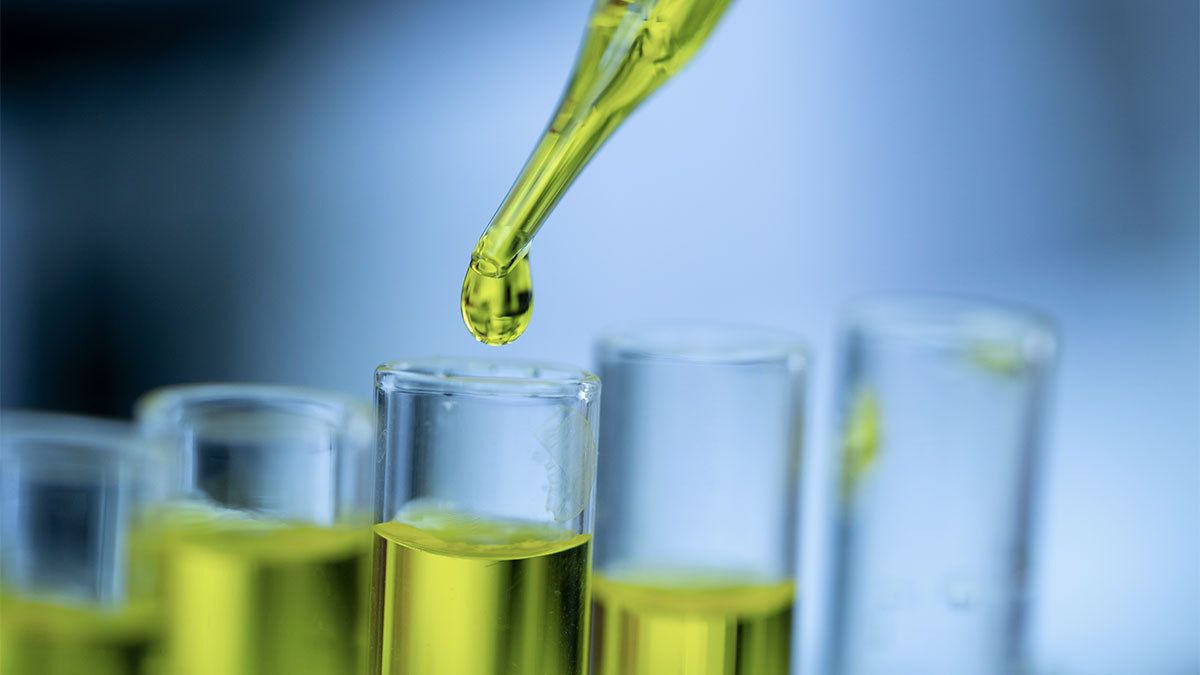 Visit UL's website for details on its legal cannabis and cannabidiol (CBD) services.
As CBD marketers await regulatory clarity at the federal level, navigating the patchwork of state hemp regulations can present challenges. Optimizing growth and increasing production efficiency has put a spotlight on the need for consistent safety, security, and sustainability practices for CBD facilities and operations. 
UL helps stakeholders navigate the CBD market with its depth of safety, security and sustainability knowledge. Whether you are interested in securing your facilities, protecting the safety of your employees and consumers, or enhancing the sustainability of your processes, UL can help.  
Provide greater visibility into your supply chains with UL's current Good Manufacturing Practices (cGMP)/Good Production Practices (GPP) audits. These audits deliver quality assurance assessments for all industry stakeholders to determine that proper processes have been followed.
Packaging CBD products can be as vital as the actual contents. UL tests and examines the physical, chemical and performance properties of packaging materials. With world-class capabilities and expert personnel, UL can effectively evaluate packaging of cannabinoid products to the proper regulations and standards.
Learn more here and speak to a UL compliance expert today.
---
Savings reminder: Book by tomorrow for reduced rate at Ritz-Carlton
Tomorrow is the last day to guarantee a room at the Ritz-Carlton, Laguna Niguel, at CRN's significantly-reduced group rate of $349/night exclusively for attendees of Science in Session and Now, New, Next.
Details: Learn more about health and safety at CRN's events, registration rates, and booking your accommodations.