101321
Vitamin D & Me! interview clips offer insights from leading researcher
OCTOBER 13, 2021
Vitamin D & Me! interview clips offer insights from leading researcher Dr. Ganmaa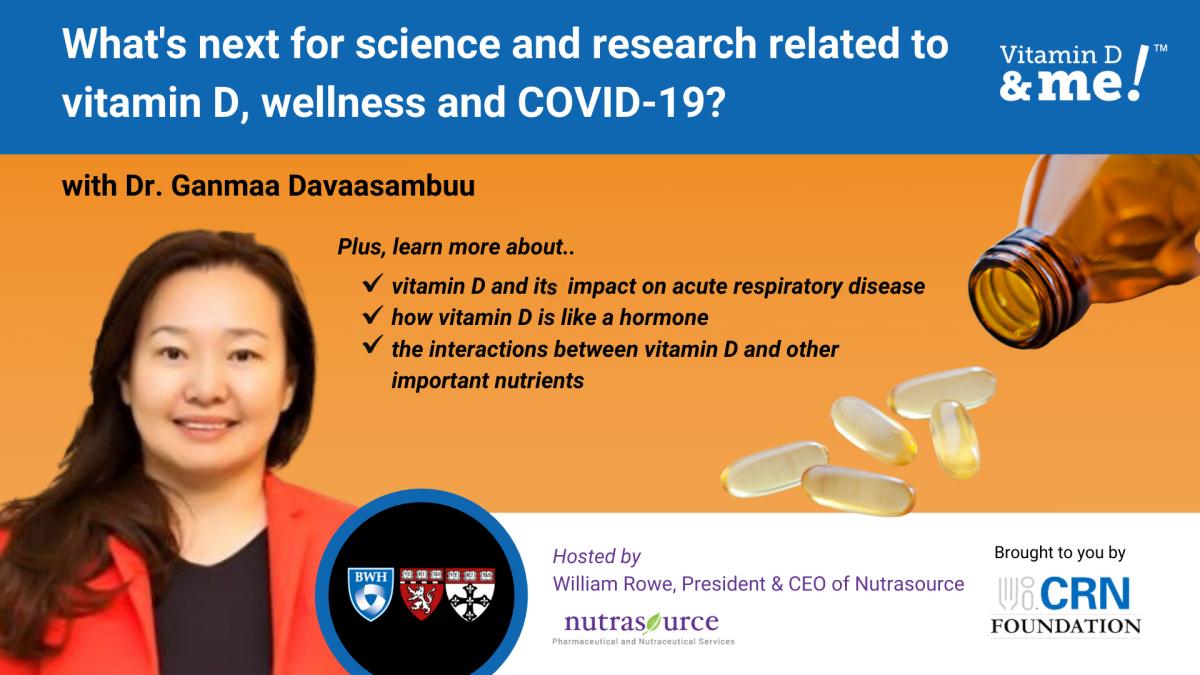 "Supplementing children with vitamin D can reduce acute respiratory infections by 50 percent," said Dr. Ganmaa Davaasambuu in a recent interview for the Vitamin D & Me! consumer education website. In a short highlight clip of her full interview, Dr. Ganmaa shared topline results of her vitamin D research in Mongolia, where long winters and respiratory illnesses, particularly in children, are prevalent.
Through her research, Dr. Ganmaa also found that vitamin D supplementation reduced the risk of tuberculosis infection and eczema-related complications in child populations. The full interview offers insights on:
How nutrients work together with vitamin D

Impact of vitamin D on acute respiratory diseases like pneumonia

Key differences between Mongolian and North American diets that impact vitamin D status—and what we can learn from each culture

The relationship between disease and vitamin D deficiency
Through the Vitamin D & Me! initiative, the CRN Foundation is delivering unbiased education on the latest science to help people make smarter decisions to maintain their health, focusing on U.S. consumers 55 and older. The website features summaries of key research on vitamin D and COVID-19, interviews with scientific experts, educational information on what vitamin D means to health status, and vitamin D in the news. 
---
CRN signature events kick off Oct. 19 with Science in Session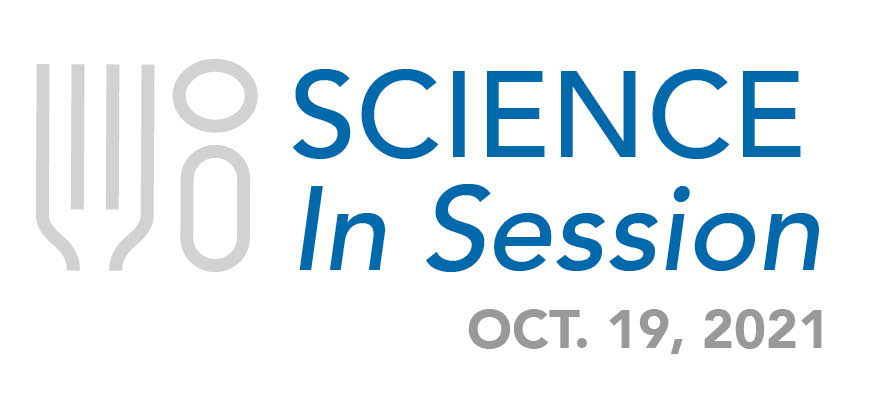 Science in Session, CRN's annual industry-wide scientific symposium, takes place next week in Laguna Niguel, CA. On Oct. 19, a lineup of distinguished presenters will offer leading insights on a variety of topics related to women's health and nutrition.
Session topics include:
Unique micronutrient needs of women across the lifespan

Nutritional considerations for active women

Energy metabolism and weight management

Optimizing women's sleep health

…and more!
Don't miss it: CRN's Science in Session and Now, New, Next are the dietary supplement industry's opportunities to explore and address research challenges, examine the trends and influences shaping this industry, and drive innovation—together.
Details: Learn more about agenda details and speakers—and register today! Virtual attendance options available.