110521
Mandatory product listing, NAC, more
NOVEMBER 5, 2021
CRN's Mister talks mandatory product listing, NAC, more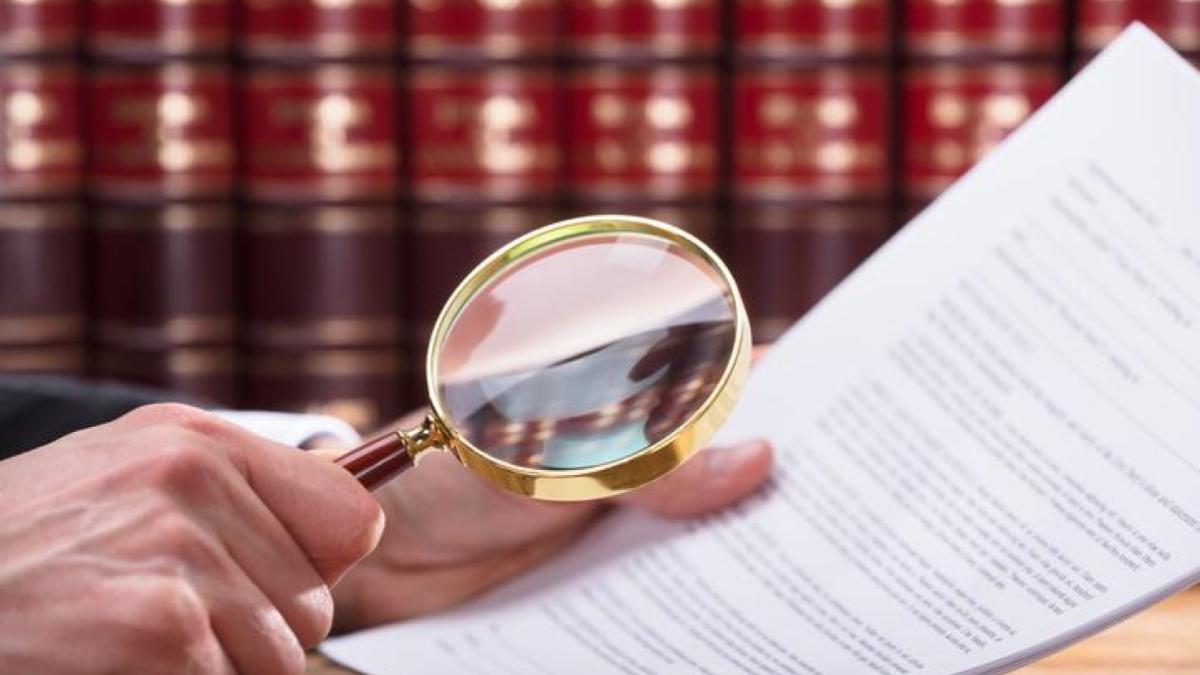 "Whatever mandatory product listing looks like, it should be a birth certificate and not a driver's license," explained CRN President & CEO Steve Mister in a recent interview with NutraIngredients-USA. Mister noted that while a registry should provide FDA with a clearer picture of the industry, it should not slow a product's entry to market.
Go deeper: Advancing mandatory product listing is one on CRN's top priorities for 2021. Learn more here.
Mister also touched on N-acetyl cysteine (NAC), emphasizing, "This is not a safety conversation,…this is essentially an economics conversation" based on DSHEA's drug preclusion provision. CRN filed a citizen petition in June requesting that FDA reverse its position that NAC is not a legal dietary ingredient and awaits FDA's response. Learn more here.
On the topic of NDI notifications for CBD and other cannabinoids, Mister said, "When we look back at those two objection letters from the earlier CBD submissions, it sure seems like FDA is moving the goalposts on how much safety data is enough to satisfy the agency."
Watch the full interview here.
---
Catch sessions from CRN's signature annual events on demand through Dec. 3

Missed CRN's Science in Session and Now, New, Next? Want to take a closer look at a session that inspired you? CRN's signature annual events are now available on demand.
Catch up on:
How to turn good ideas into backable ones

Why each woman has to be seen as an individual when it comes to optimizing nutrition

The U.S. political climate—will it get worse before it gets better, and what does that mean for wellness

Why community-wide collaboration is critical to improving nutrition access and education

Industry's top challenges—and opportunities—according to leaders in the dietary supplement space

…and more!
Access your choice of individual days or the full package of sessions. CRN members receive special pricing. Learn more about purchase options here.
Act now! On demand access to Science in Session and Now, New, Next 2021 is only available through Friday, Dec. 3. Get access here.