110921
Explore precision nutrition during pregnancy, tune-ups for midlife
NOVEMBER 9, 2021
Explore precision nutrition during pregnancy, tune-ups for midlife—free webinar tomorrow
Tune in TOMORROW, Nov. 10, 10:00–11:30 am ET (US), for the second installment of CRN-International's complimentary webinar series on women's health. 
Why it matters: Established and emerging nutritional interventions can impact the trajectory of the healthspan in women. Emphasizing a need for science-based policy-making, CRN-I has gathered international experts to share insights from recent research. Tomorrow's topics include:
The use of dietary supplements during pregnancy—a case study for precision nutrition—with Dr. Regan Bailey 
Mid-life tune-up—nutritional needs, challenges, and interventions for a healthy lifespan—with Dr. Wen-Harn Pan
Visit the CRN-I website for details and registration.
Go all in: Access the first webinar in CRN-I's series on demand here. Mark your calendar for the final webinar on Dec. 6—learn more and register here.
---
ASSOCIATE MEMBER SPOTLIGHT
Brush up on GMPs with EAS Consulting's virtual refresher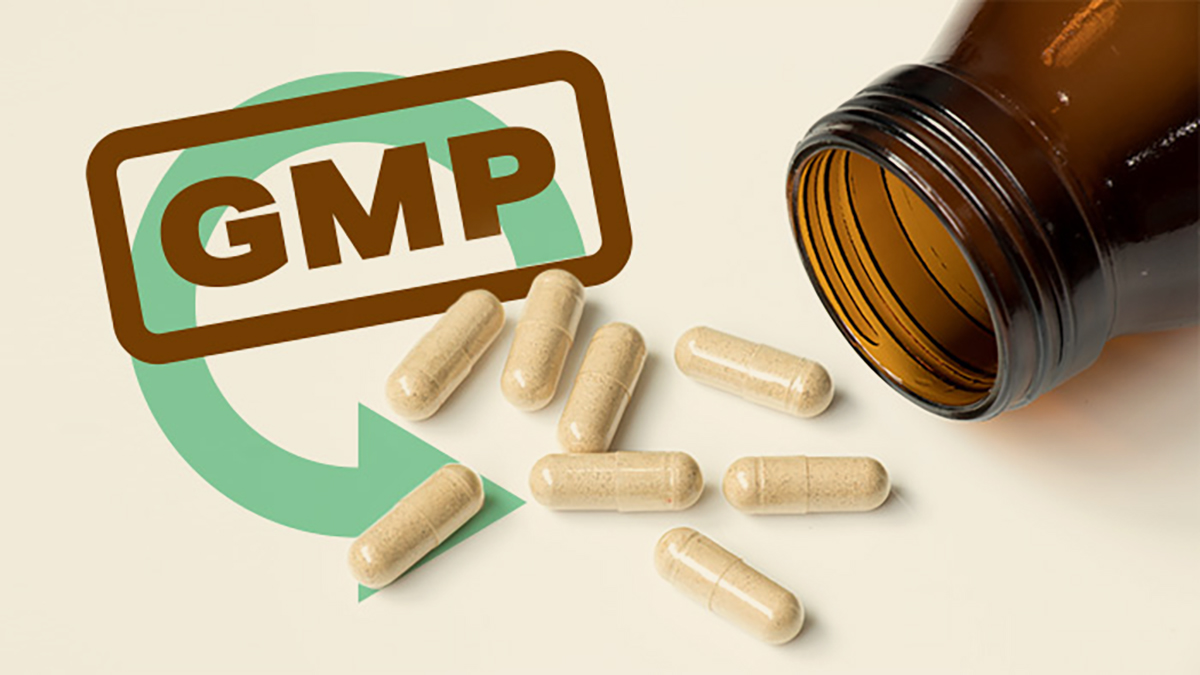 Simplify your annual GMP refresher training requirements in a personalized setting and learn from EAS Consulting's GMP expert, Tamika Cathey.
Join EAS Jan. 18–19, 2022, from 11 am–3 pm ET, for a deep dive into expectations and compliance requirements to help employees stay on top of critical issues pertaining to GMPs.
Who should attend? The program is designed for individuals with existing GMP experience involved in manufacturing, labeling, packaging, storing, and distributing dietary supplements. In addition, management, regulatory affairs, and quality control/assurance teams would benefit.
Learn more and register here.
---
Catch sessions from NIH ODS Scientific Symposium on demand
The NIH Office of Dietary Supplements (ODS) 25th Anniversary Scientific Symposium is now available on demand.
Open and free to the public, the two-day symposium showcases ODS contributions to landmark scientific accomplishments in dietary supplement research and highlights the office's part in training the next generation of dietary supplement researchers.
Catch up on educational presentations from leading experts in dietary supplement science:
Trends in Americans' dietary supplement use

Vitamin D and Omega-3 Trial (VITAL)

Physician's Health Study II

Dietary supplement label and ingredient databases

Education and communications

Scholar scientific presentations

…and more.
Learn more and access sessions on demand here.