111121
Expert PR strategist Craig Muckle joins CRN as communications director
NOVEMBER 11, 2021
Expert PR strategist Craig Muckle joins CRN as communications director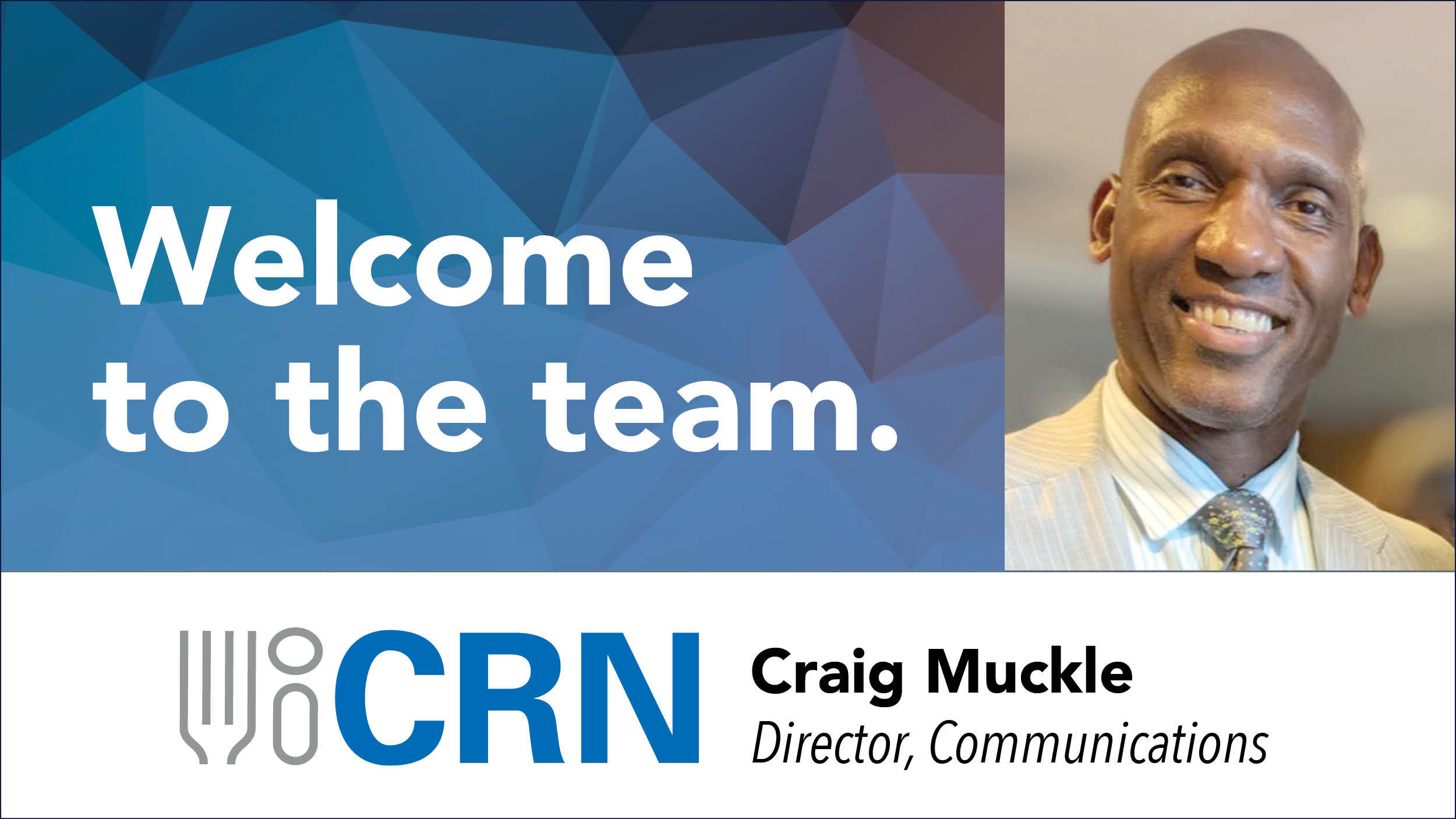 We're excited to welcome award-winning PR strategist Craig Muckle to the CRN team! Craig will lead trade media outreach and engagement, bolster press outreach strategies, and identify media opportunities for CRN initiatives.
Craig has extensive experience handling high-level media relations programs for national retailers like Safeway and Rite Aid, plus additional corporate experience at BET and ESPN. He also served as an adjunct professor in Howard University's School of Communications from 2014 to 2016 and serves on the board of directors for both the Greater Bowie and Prince George's County chambers of commerce.
"Welcoming key talent and fresh perspective from outside the dietary supplement industry is critical to our growth," said CRN President and CEO Steve Mister.
Learn more about Craig here and reach out to say hello at cmuckle@crnusa.org.
---
IADSA leads industry sustainability efforts with new principles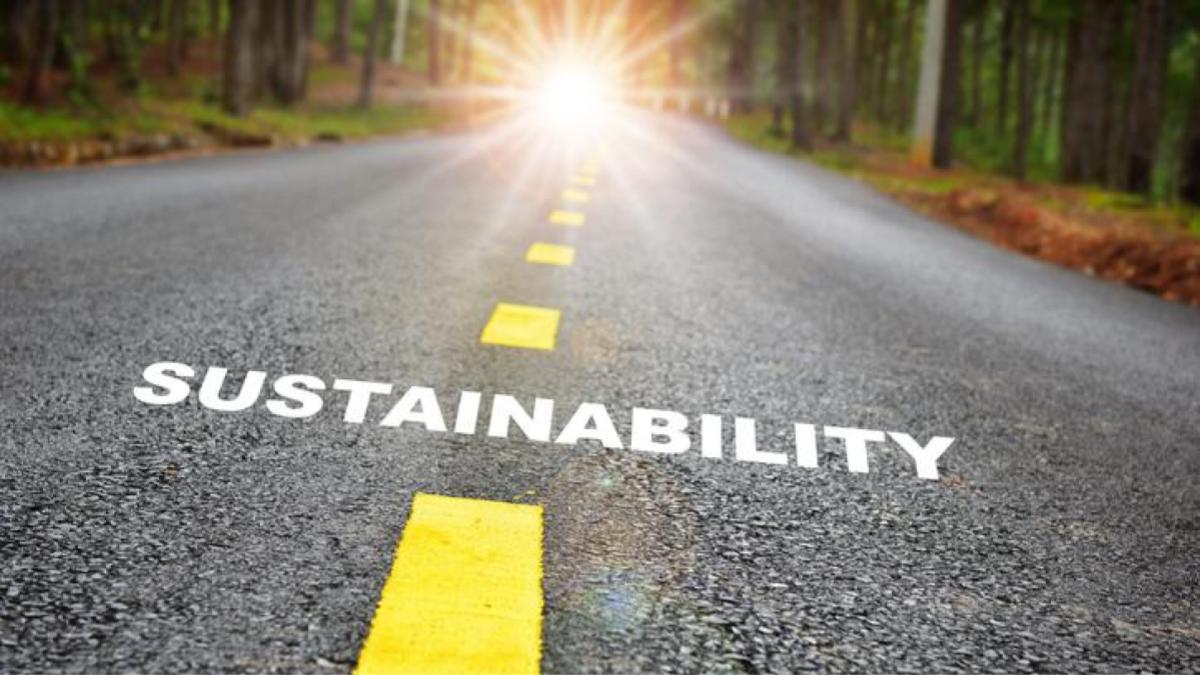 The International Alliance of Dietary/Food Supplement Associations (IADSA) has adopted guiding principles on sustainability for the global food supplement sector.
Why it matters: Developed to support the United Nations' Sustainable Development Goals (SDGs), the eight principles provide action points to help the global dietary supplement supply chain accelerate and collaborate on sustainability. The sustainability principles complement and build on IADSA's existing code of ethical principles for the supplement sector.
Establishing a culture of sustainability: "Change will only come about with the involvement of a majority in the industry, and through the commitment of businesses large and small," said IADSA Executive Director Simon Pettman. "To help drive this forward, IADSA believes it's important that we show leadership and establish a culture of sustainability in the supplement sector that goes beyond our long-term commitment to creating a healthier society."
Learn more about IADSA's sustainability principles here.
---
FSA director Steve Wearne elected Codex Chair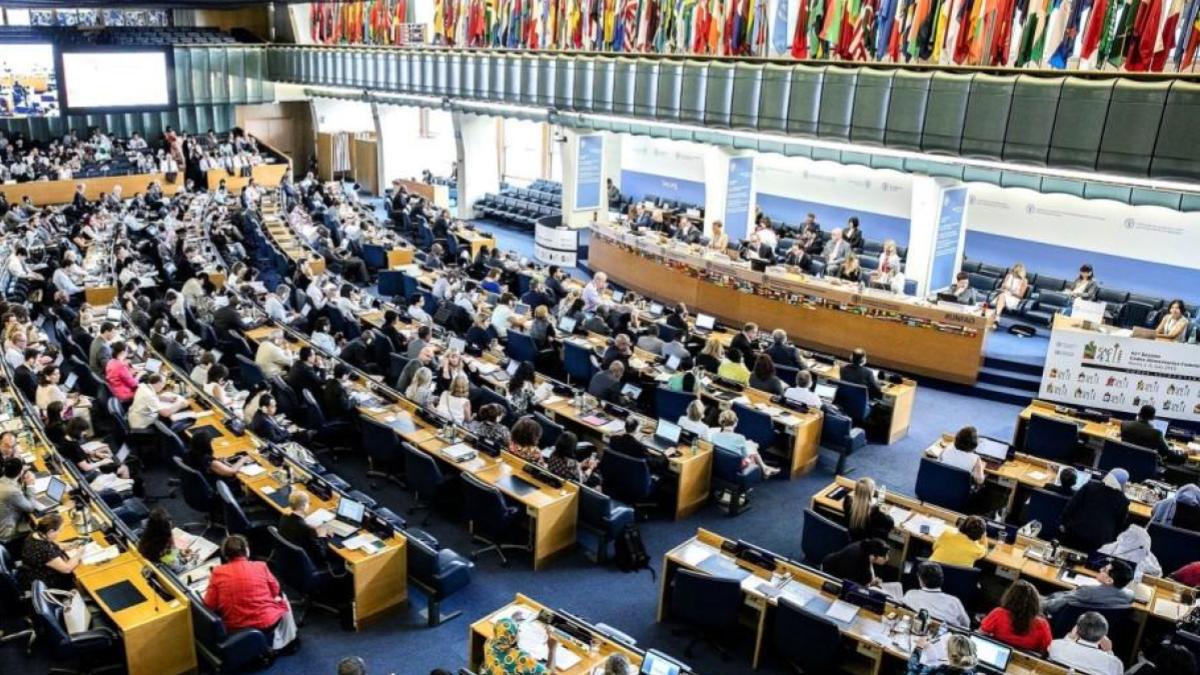 Steve Wearne, director for global affairs at the Food Standards Agency, has been elected chairperson of the Codex Alimentarius Commission (CAC). He has been a vice chairperson of the CAC since 2017.
Background: The CAC develops global food standards, guidelines and codes of practice for food safety and quality. It was established nearly 60 years ago by the Food and Agriculture Organization of the United Nations and the World Health Organization to protect consumer health and promote fair practices in food trade.
Wearne's words: "My commitment as Chairperson-elect of the CAC is to be impartial, and to work tirelessly to deliver an inclusive, transparent and resilient Codex respected throughout the world for its commitment to consensus-driven and science-based food standards," said Wearne. Learn about his vision for Codex here.