111521
CRN Daily Supplement: Research and consumer insights on branded ingredients
NOVEMBER 15, 2021
Branded nootropic supports cognitive function for gamers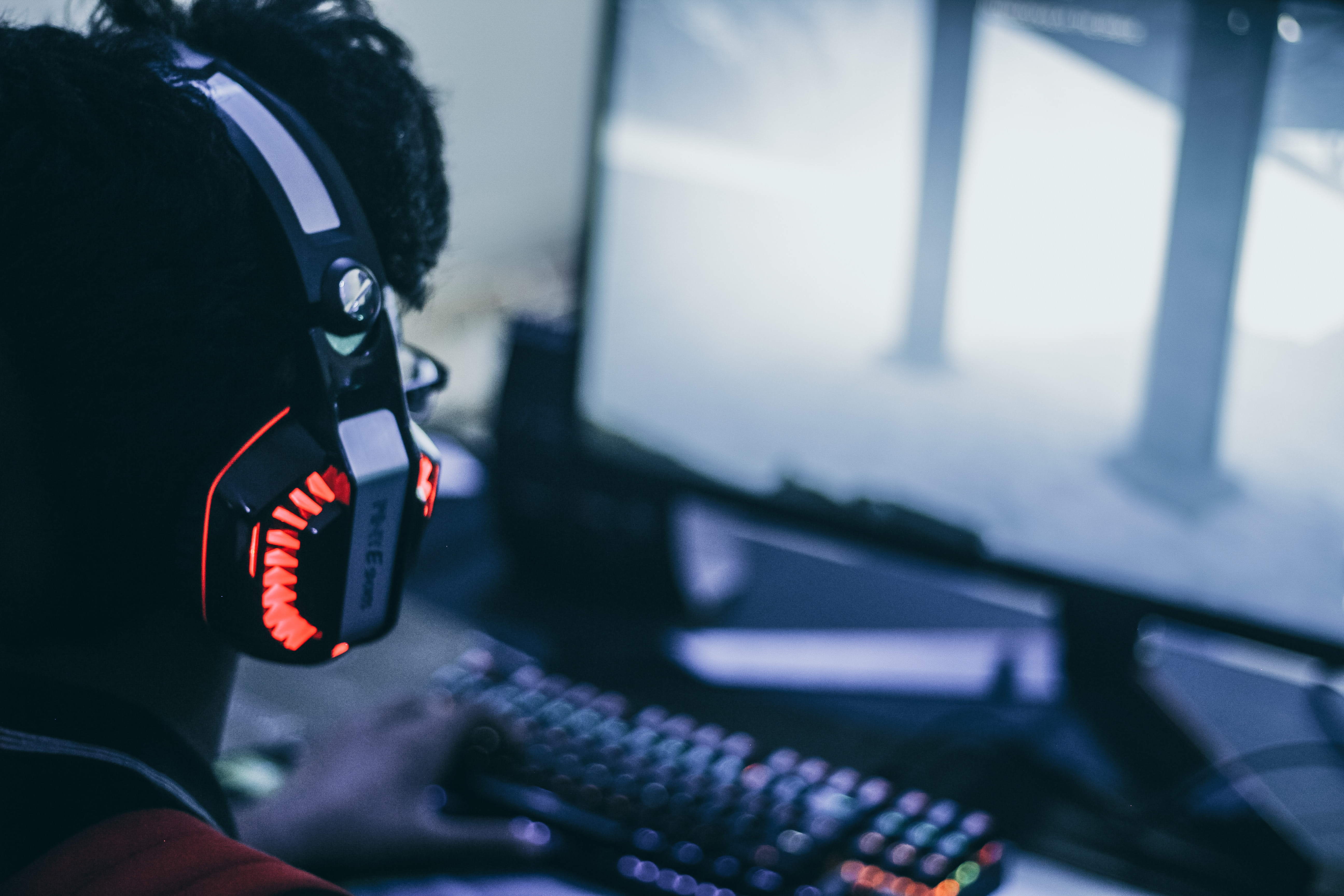 NooLVL significantly increases cognitive performance in gamers after a single dose and within 15 minutes, according to new research published in Nutrients. CRN member company Nutrition21's patented nootropic enhances performance in fast-paced competition.
 
The bottom line: The double blind, randomized, placebo controlled, crossover trial found that nooLVL enhanced short-term and working memory, reaction time, and concentration.
Why it matters: The new data supports prior research on nooLVL for improving cognitive benefits for esports gamers, who rely on quick reactions, focus, memory, and fine motor skills to excel during competition, skills that are especially important when they are facing off against each other in high stakes tournaments and events. 
 
What Nutrition21 is saying: "This is our second study on nooLVL showing a range of cognitive performance benefits specifically in gamers," said Danielle Greenberg, Ph.D. FACN, vice president, scientific affairs at Nutrition21. "This latest research allows us to add new cognitive performance claims around short-term and working memory, as well as reinforce the reaction time claims from our first study."
Go deeper: Learn more here.
---
Consumers care about branded sports nutrition supplements, survey reveals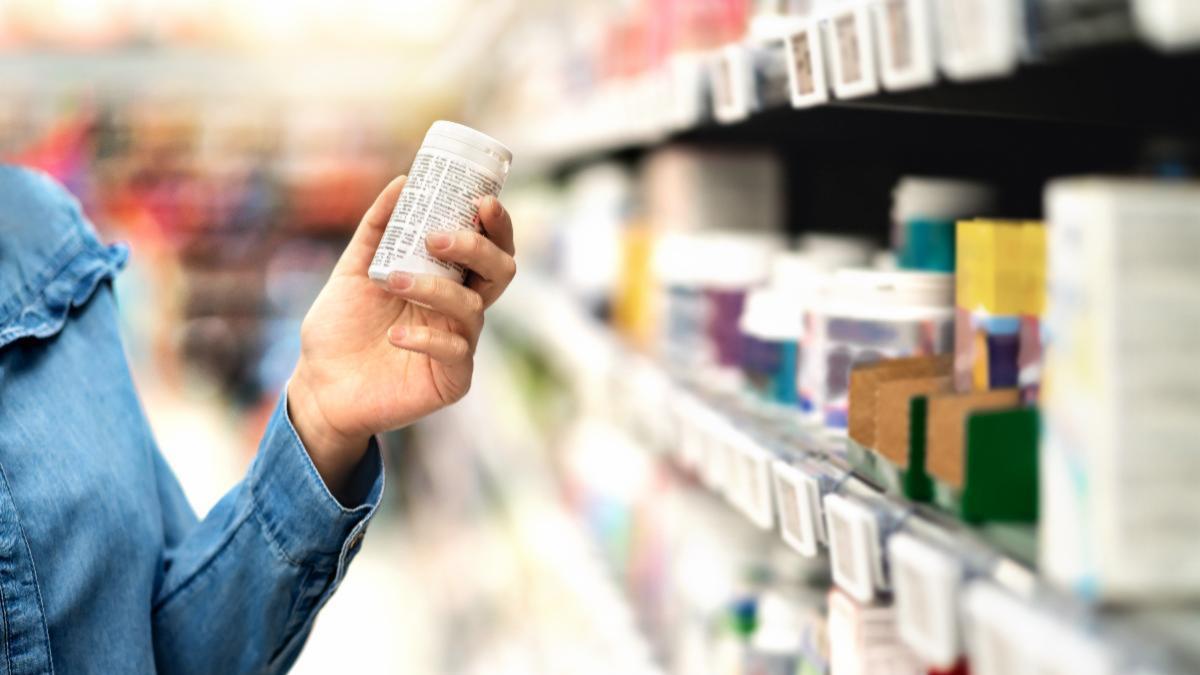 A third of supplement users (34%) have taken sports nutrition products in the last year, according to CRN's 2021 Consumer Survey on Dietary Supplements.
Focus on branded ingredients: Survey results show that 67% of sports nutrition supplement users—more than users of vitamins/minerals, herbals/botanicals, and specialty supplements—believe that products made with branded ingredients work better than those made with generic ingredients.  
Go deeper: See more topline results from the 2021 Consumer Survey on Dietary Supplements here.
Go all in: Purchase the complete set of consumer survey data here. CRN members receive special pricing with code.