For more than two decades, the CRN Consumer Survey on Dietary Supplements has served as the leading source for data on the attitudes and behaviors of the dietary supplement consumer. Read more about this year's survey in our press release.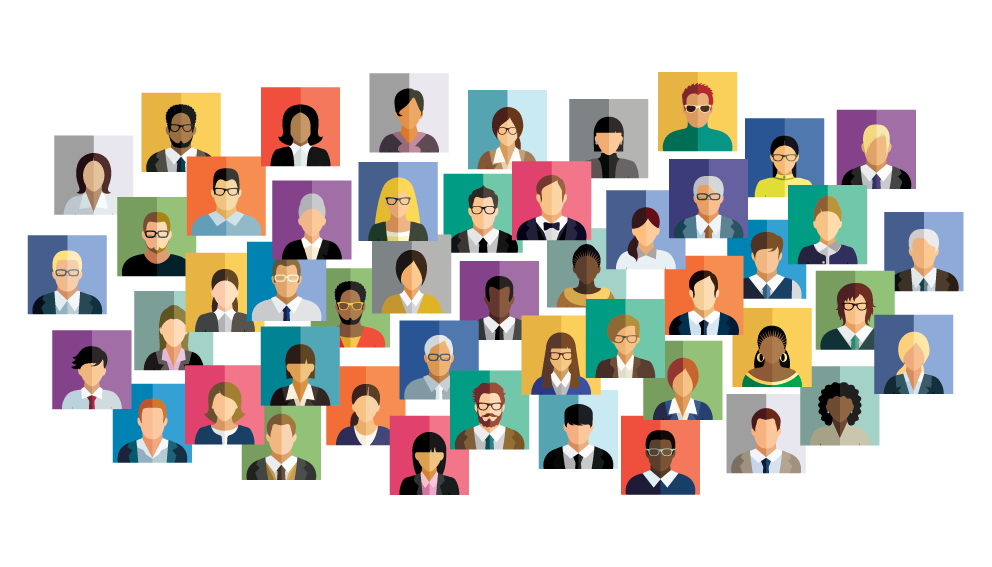 Invest today and learn:
Usage of specific dietary supplements within categories of:

Vitamins & Minerals
Herbals & Botanicals
Specialty Supplements
(probiotics/prebiotics, omega-3 fatty acids, collagen, etc.)
Sports Nutrition, and
Weight Management

Reasons for taking supplements
Purchasing factors
Delivery form preferences
E-Commerce habits
Omni-channel shopping habits
Confidence and trust in industry
And much more—thousands of data points
$4,500 CRN members (with code) | $6,000 non-members 
NEW to the survey in 2021:
We've included oversamples of Black, Hispanic, and Asian/Pacific Islander respondents to ensure there would be significant enough sample sizes of supplement users of color to analyze.

Respondents were asked about their attitudes towards branded ingredients, revealing insights on how consumers perceive the effectiveness and quality of branded versus generic ingredients.
Know your consumer:
With 80% of Americans using dietary supplements, these products are now mainstream and broadly accepted by the American public. It's worth knowing more about who's taking what—and why? Where are they buying? Who do they trust for information? What are some of their other healthy habits?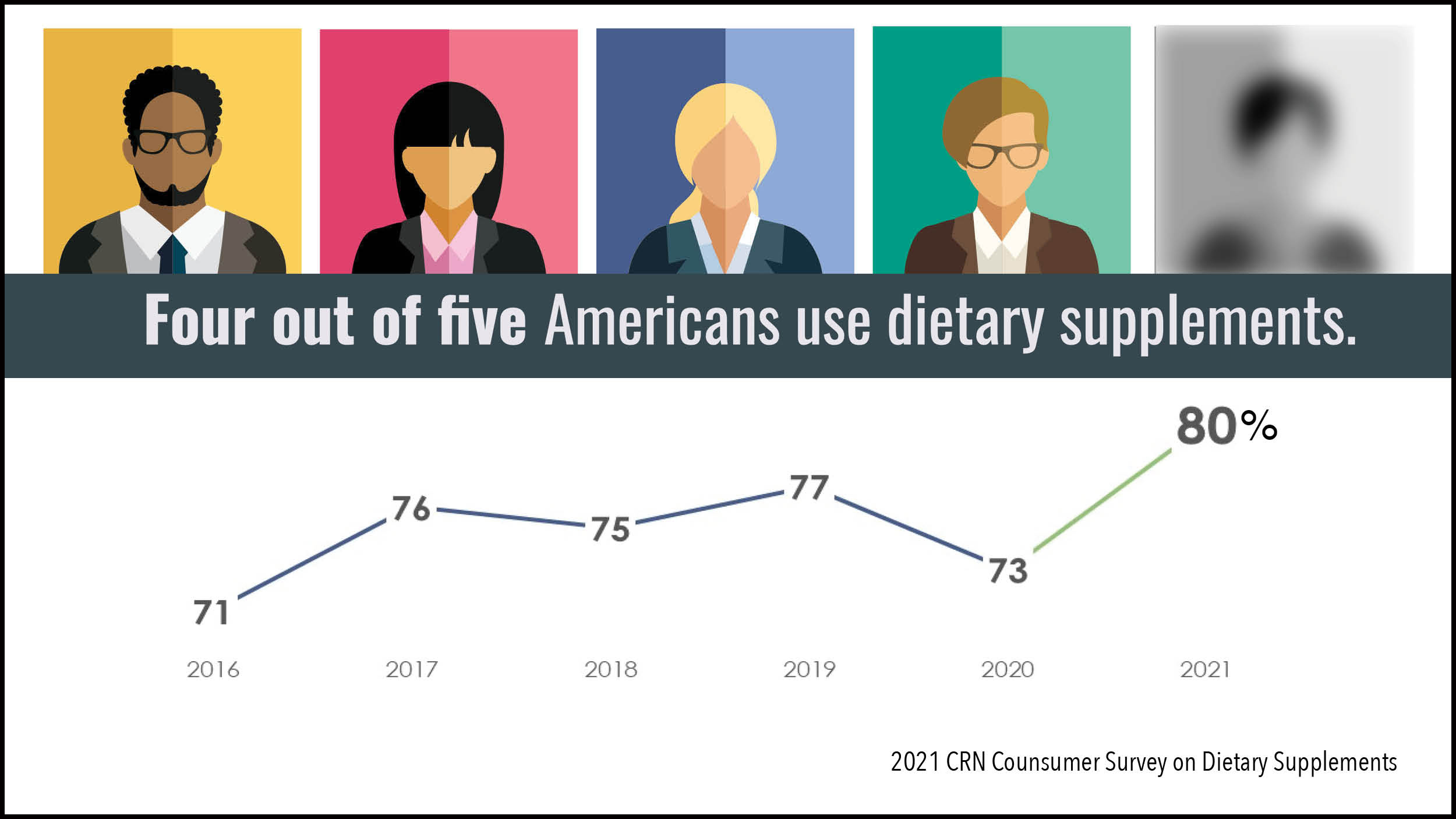 Purchase the full survey data here.
Questions? Please contact Emily Zavrel.