112421
Holiday hiatus, a look ahead, and OWL updates on the horizon
NOVEMBER 24, 2021
Holiday hiatus and a look ahead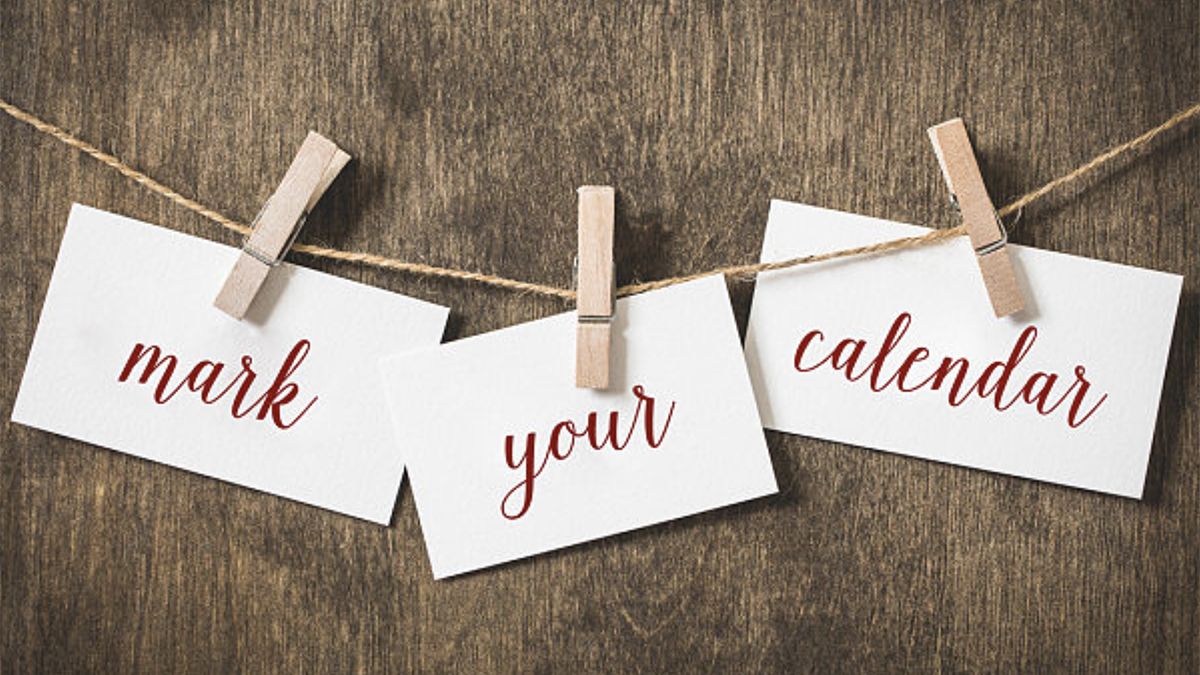 The CRN Daily Supplement will be on hiatus Thursday, Nov. 25, and Friday, Nov. 26, for the Thanksgiving holiday in the U.S. We'll return on Monday, Nov. 29.
Mark your calendar for key upcoming dates following the holiday and into December:
CRN is grateful for its members and wishes a happy Thanksgiving to all who celebrate.
---
Don't miss out: CRN's signature annual events on demand through Dec. 3

Missed CRN's Science in Session and Now, New, Next? Want to take a closer look at a session that inspired you? CRN's signature annual events are now available on demand.
Access your choice of individual days or the full package of sessions. CRN members receive special pricing. Learn more about purchase options here.
Act now! On demand access to Science in Session and Now, New, Next 2021 is only available through Friday, Dec. 3. Get access here.
---
Supplement OWL to serve a side of competitive advantage following Thanksgiving holiday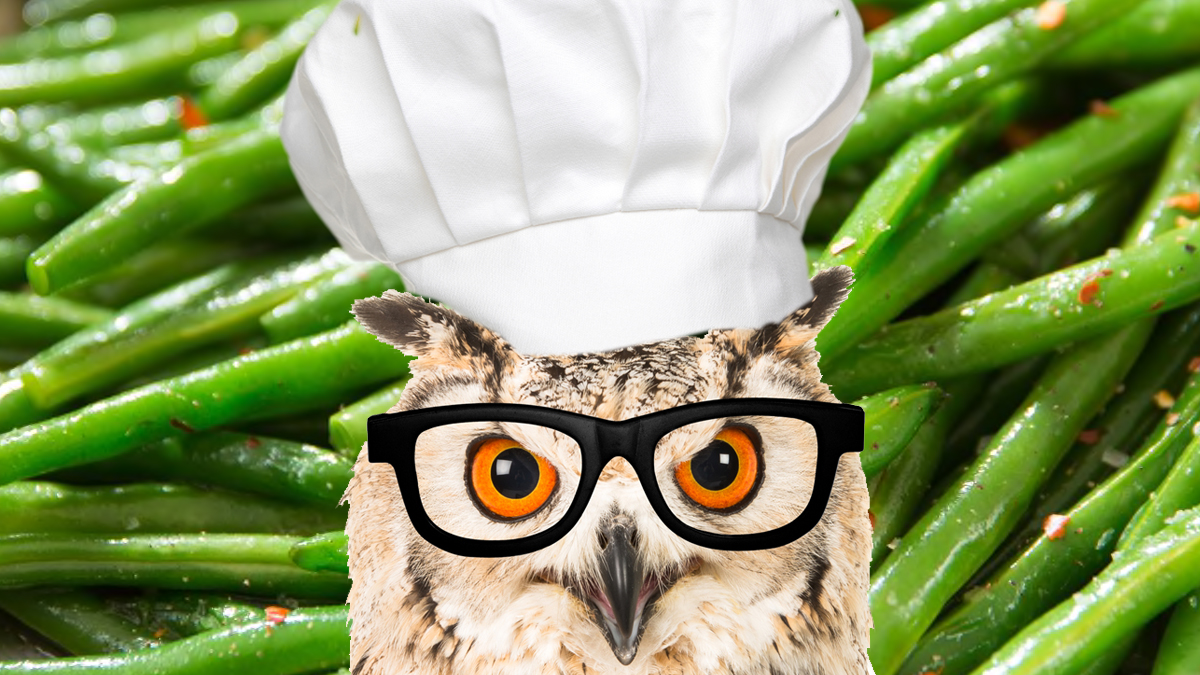 A new "product documents tab" feature bringing even more value to the Supplement OWL is slated for release in early December.
Further facilitating supplement industry transparency, the product documents tab will allow companies with products in the OWL to provide additional information by uploading supporting documents. 
The following categories will be available with fields to name the corresponding documents and to add an expiration date or note there is no expiration:
Quality Certifications—for both products and facilities

Sports Certifications

Certificate of Analysis

Non-GMO/Bioengineered 

Kosher/Halal

Environmental and Social Responsibility
The product documents tab will be visible to all types of Supplement OWL users—including consumers. Additional details will be released to business users soon. Contact CRN's Luke Huber with questions.