120121
Supplement consumers stick to stores, flock to Amazon
DECEMBER 1, 2021
Holiday shopping: Supplement consumers stick to stores, flock to Amazon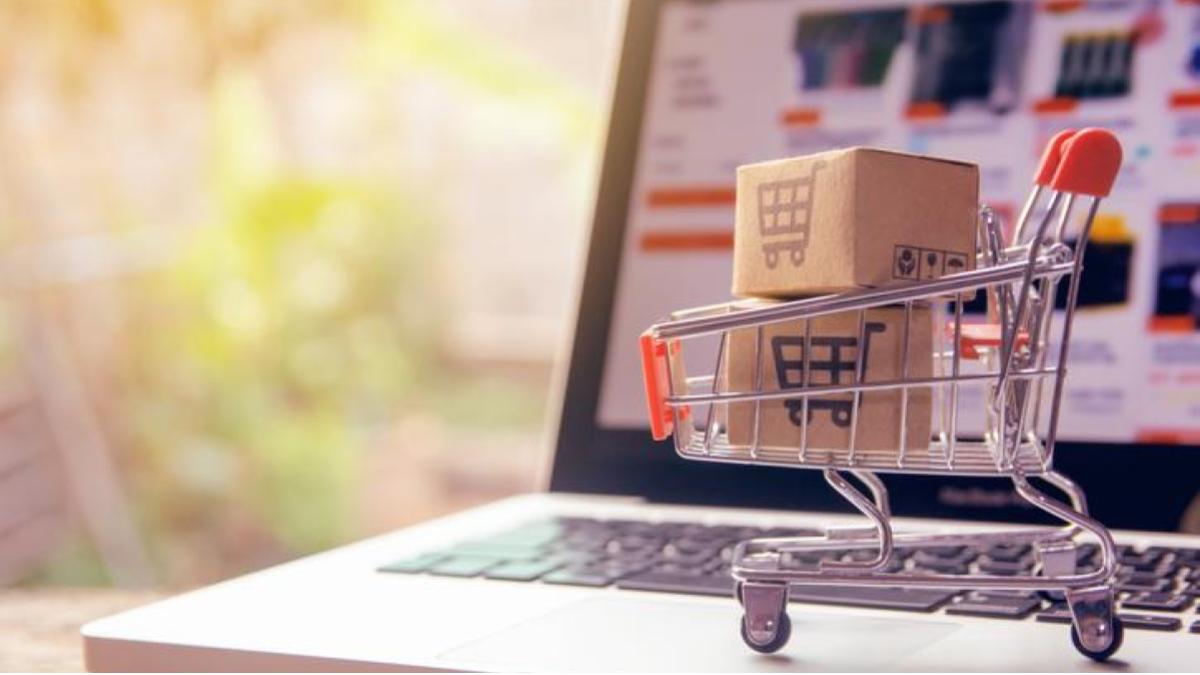 As shoppers head online and to stores this holiday season, mass merchandisers continue to be the most popular supplement purchase locations. In the last 12 months, more than nine in 10 (92%) of users have purchased supplements from mass market retailers (i.e. mass merchandisers, drug stores, supermarkets, etc.), according to CRN's 2021 Consumer Survey on Dietary Supplements.
Consumer cyber trends: Nearly a quarter of supplement users (24%) report purchasing their supplements online. Survey results reveal that while the use of some top online retailers and websites for supplement shopping has decreased since last year, a significantly large number of respondents reported shopping for supplements on Amazon in 2021.
All about Amazon: Eight in 10 online supplement shoppers (80%) have purchased from Amazon in the last 12 months, a seven percentage point increase from 2020. This increase appears reflective of Americans' increased reliance on Amazon in light of the pandemic.
Go deeper: See more topline results from the 2021 Consumer Survey on Dietary Supplements here.
Go all in: Purchase the complete set of consumer survey data here. CRN members receive special pricing with code.
---
CRN urges vitamin D3 exemption from burdensome EU import regulation
CRN recently submitted comments to the European Commission docket regarding EU Delegated Regulation 2019/625, which classifies vitamin D3 as a product of animal origin, and therefore, imposes that vitamin D3 be accompanied by an export health certificate.
Why it matters: The regulation would "significantly restrict the importation of vitamin D3 into the Europe Union, which would create a public health crisis for the EU population and also have a major adverse financial and cost impact on businesses in the EU," CRN noted in its comments.
What we're proposing: Considering the low risk profile of vitamin D3, CRN urged the commission to "exempt vitamin D3 from the requirements designated for animal-derived ingredients." This would eliminate border checks, the approved animal-derived residue plan requirement, and export health certificate or private attestation requirements.
Go deeper: See CRN's full comments here. Contact Jim Griffiths, Ph.D., with questions.
More on vitamin D: Patients with low vitamin D levels were 77 percent more likely to test positive for COVID-19, according to a study published in the Journal of the American Medical Association. Thirteen meta-analyses, generated from more than 100 clinical trials, have examined vitamin D and COVID-19, with multiple analyses revealing that higher blood levels of vitamin D appear to be correlated with lower incidence or severity of COVID-19.
Get more details about what the meta-analyses found here.