Code of Ethics Intro
Responsible industry leadership—nonprofit transparency and accountability
JULY 9, 2020
Ethics in action: CRN leads responsibly, guided by six principles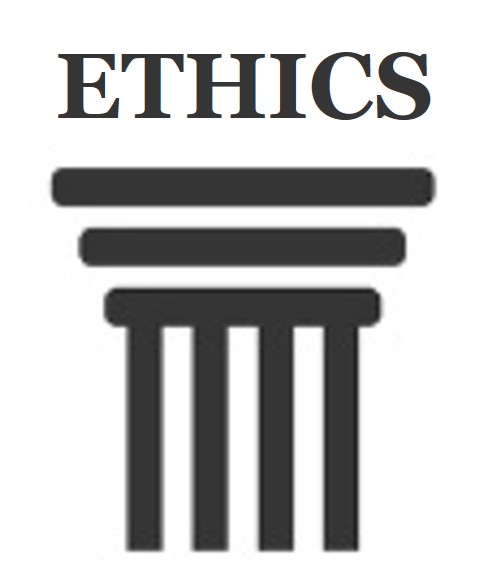 As a member of CRN, you share our commitment to improving public health through nutrition, including the appropriate use of dietary supplements and functional food. In pursuit of this goal, your company pledges to observe and uphold the highest ethical principles in its dealings with customers, suppliers, competitors, regulators and consumers to foster confidence in our products—guided by six principles comprising our Code of Ethics.
Review CRN's six ethical principles below and join along as we highlight CRN and our members' ethics in action in upcoming editions of the Daily Supplement, demonstrating ways we live up to our middle name: Responsible.
---
Let us know:
How does your company embody CRN's Code of Ethics?
---


CRN's members are committed to marketing products that will improve the personal health of consumers and the public health.

CRN and its members are committed to observing all applicable state and federal laws and regulations.

CRN members are committed to marketing dietary supplements and functional food with truthful and non-misleading labeling and advertising. 

CRN and its members are committed to taking appropriate action to support the safety of their products. 

CRN and its members are committed to responsible self-regulation to foster consumer confidence in the quality of products and the truthfulness of advertising.

CRN's members are committed to observing fair business practices in their dealings with consumers, the general public, and other industry members. 
---

Steve Mister talks about CRN's commitment to a culture of credibility
 
CRN members are in good company.
In all of the issues CRN is working on, as well as in the way CRN conducts business, responsibility is front and center. CRN members can be proud to be part of an association that shares their values and executes good stewardship of their dues. Visit our YouTube channel to like, share and subscribe.
 
---
"We walk the talk, and create a culture of credibility and an expectation of high ethics."
—Steve Mister
---
990 filing and association transparency in the spotlight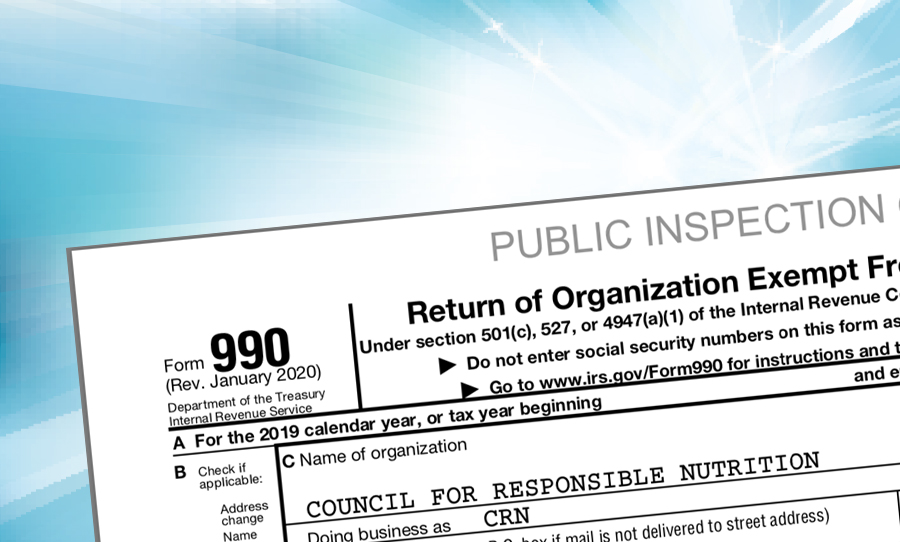 Transparency means trust.
For a nonprofit organization, its Form 990 provides the public with key financial information, demonstrating accountability and commitment to ethical principles. CRN's Form 990 now appears on our website for prospective members and other interested parties.
Learn more about Form 990:
Telling the not-for-profit story through Form 990, Journal of Accountancy
FBIA to host workplace COVID-19 testing webinar July 16—free to CRN members
The Food and Beverage Issue Alliance (FBIA) is hosting a webinar on Thursday, July 16, to highlight the CDC Testing Strategy for Coronavirus (COVID-19) in High-Density Critical Infrastructure Workplaces after a COVID-19 Case Is Identified. Learn about new testing strategy options intended for industry and engage with expert panelists from CDC, OSHA and FDA experts during a Q&A session. Register here.