Ethics in action state federal laws
Responsible industry promotes regulatory compliance and improvement
JULY 23, 2020
Ethics in action: CRN and our members promote regulatory compliance, drive evolution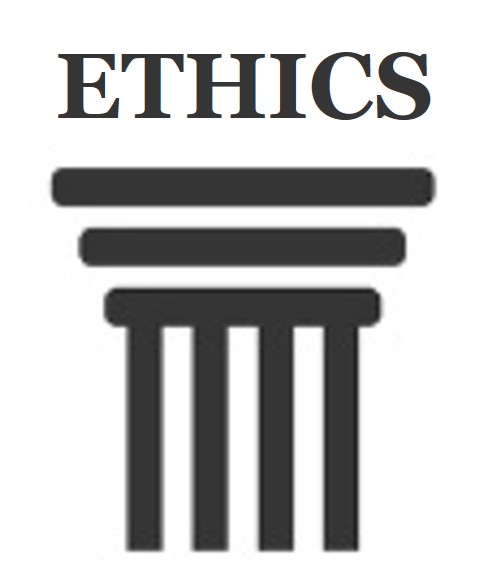 CRN's Code of Ethics provides six aspirational principles to guide responsible dietary supplement companies in upholding the highest standards. In this Daily Supplement series we highlight CRN and our members' ethics in action.
The second principle says:
CRN and its members are committed to observing all applicable state and federal laws and regulations. 
CRN and its members recognize the important role of laws and regulations, and the state and federal agencies that implement them, to assure that the best interests of the public are promoted and protected. Although CRN may on occasion advocate for changes in those laws that are inconsistent with the best interests of the public and the industry, CRN members should adhere to all relevant laws and regulations while they are in place.

Our ethics in action:
 
Dietary supplement legislation operates as three 'legs' of safety 'stool' to ensure product safety
A regulatory framework for the dietary supplement industry should address critical concerns for inherent safety of the ingredients, quality manufacturing and post-market surveillance if it is to catch the vast majority of potential hazards posed by products, Steve Mister said in a bylined article published by the Regulatory Affairs Professionals Society (RAPS). Addressing criticism of the Dietary Supplement Health and Education Act (DSHEA) and defending the merits of the law, Steve notes that "the current three-legged safety regime for dietary supplements does exactly that." Read more.

What's the difference?
Supplements are uniquely regulated separate from food and drugs. Check out our fact sheet on dietary supplement and food regulations compared.
More helpful resources on supplement regulation
Quick read:
"What everyone needs to know about supplement regulation"
CRN's Andrea Wong, Ph.D., Natural Products Insider
Fact Sheet:
Key components of dietary supplement regulation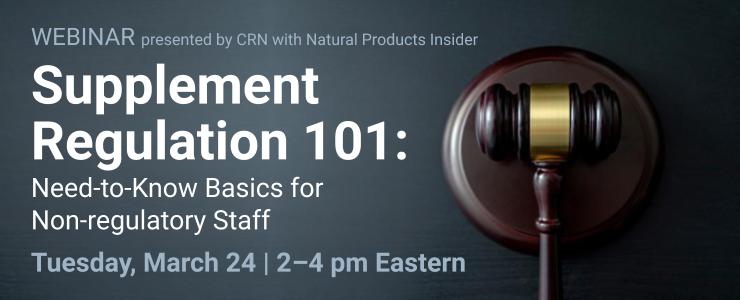 CRN and members offer leading regulatory insights
CRN and our members are active leaders of responsible industry in advocating for regulatory improvements, providing in-depth analysis, and promoting compliance. Learn more in these articles authored by CRN staff and members recently published by RAPS.
Stay updated on the status of CBD regulation at state and federal levels
While CRN continues to urge FDA to take action in establishing a legal pathway to market, states are stepping in to fill regulatory gaps and creating a patchwork of inconsistent state laws, as noted in recent updates from Amanda Darlington. In addition, CRN, using research from a comprehensive state-by-state analysis done by associate member company Amin Talati Wasserman, LLP, has prepared a topline summary of passed state legislation regarding the sale of hemp-derived CBD dietary supplements. Contact Amanda with questions.

CRN promotes good regulation by also opposing the bad
Part of CRN's responsibility to protect the best interests of the public and the industry is to oppose harmful, burdensome legislation. CRN's government relations team is currently working to prevent the passage of bills in California, Illinois, Massachusetts, New York and New York City that propose age restrictions and other limited access requirements for sports nutrition products. Learn more about this troublesome trend in state legislation in this article by Steve Mister and Amanda Darlington published by Nutrition Industry Executive.