Mothers Day
Celebrating women's health this Mother's Day
MAY 8, 2020
Celebrating women's health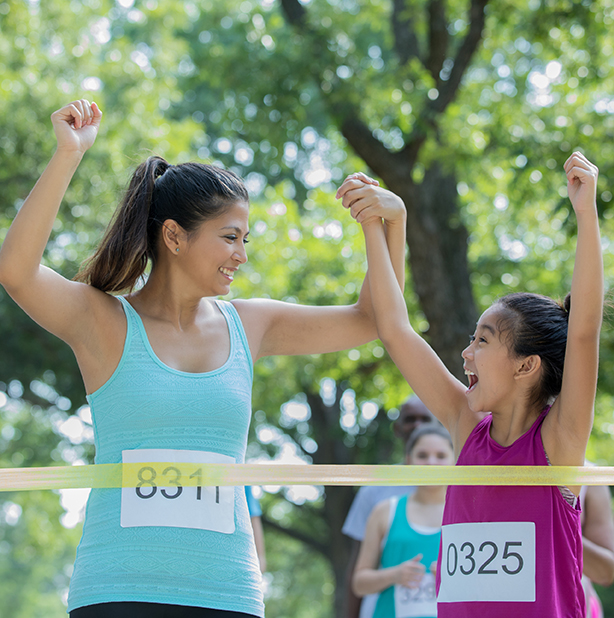 This Mother's Day, we are honoring all of the moms, mother figures, and wonderful women in our lives. We want to thank them not only for taking care of us, but for also taking care of themselves—79% of women in the U.S. take dietary supplements, and the majority of these women identify maintaining their health as their top motivator for using these products, according to CRN's Consumer Survey on Dietary Supplements. For the women most important to us, we're grateful that their health and wellness is important to them.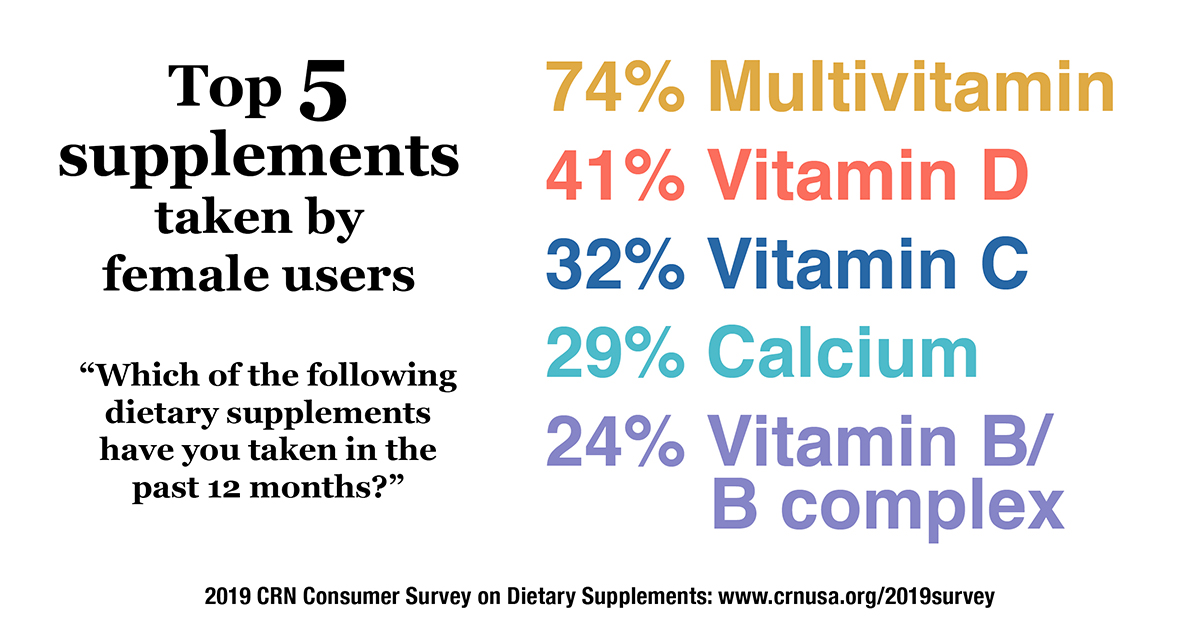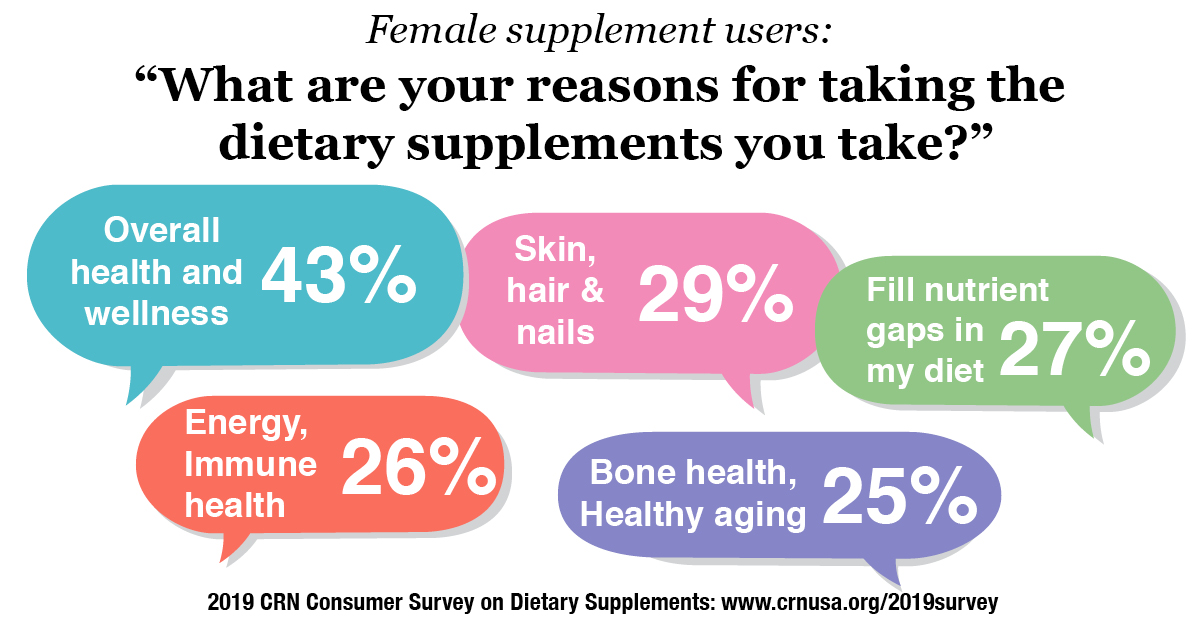 Vitamin D, immune support and COVID-19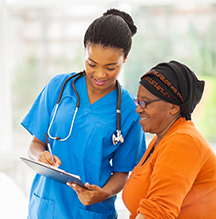 The link between vitamin D and immune system function is of particular interest during the COVID-19 pandemic. A recent Wall Street Journal article explores how higher rates of deficiency of this key nutrient among individuals with darker skin contributes to disparities in recovery rates from the disease.
Category continues to widen for the health-conscious man
Men are also increasingly interested in promoting their health. Once largely shunning healthy habits for the sake of perceived masculinity, men are now taking more proactive measures to maintain their health and companies in the dietary supplement space are targeting the unique and evolving needs of this growing consumer group, a recent article from Nutraceuticals World notes. As the men's health category broadens, increased attention is being given to products addressing cardiovascular disease and other metabolic conditions, sexual and prostate health, stress management, and more.
 
Coming up next week
WEDNESDAY May 13
Webinar—COVID-19: Returning Our Operations to Full Strength
2:00 pm ET