Millennials span the leading age groups of supplement users taking products to support mental health. In fact, mental health is one of the top reasons millennials take supplements.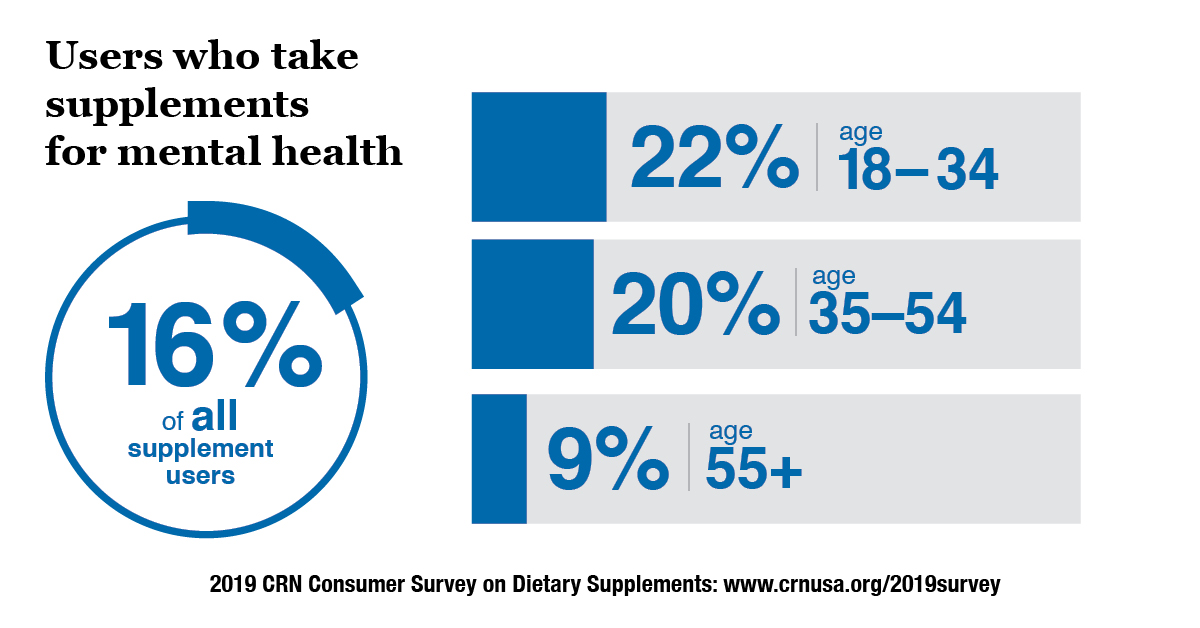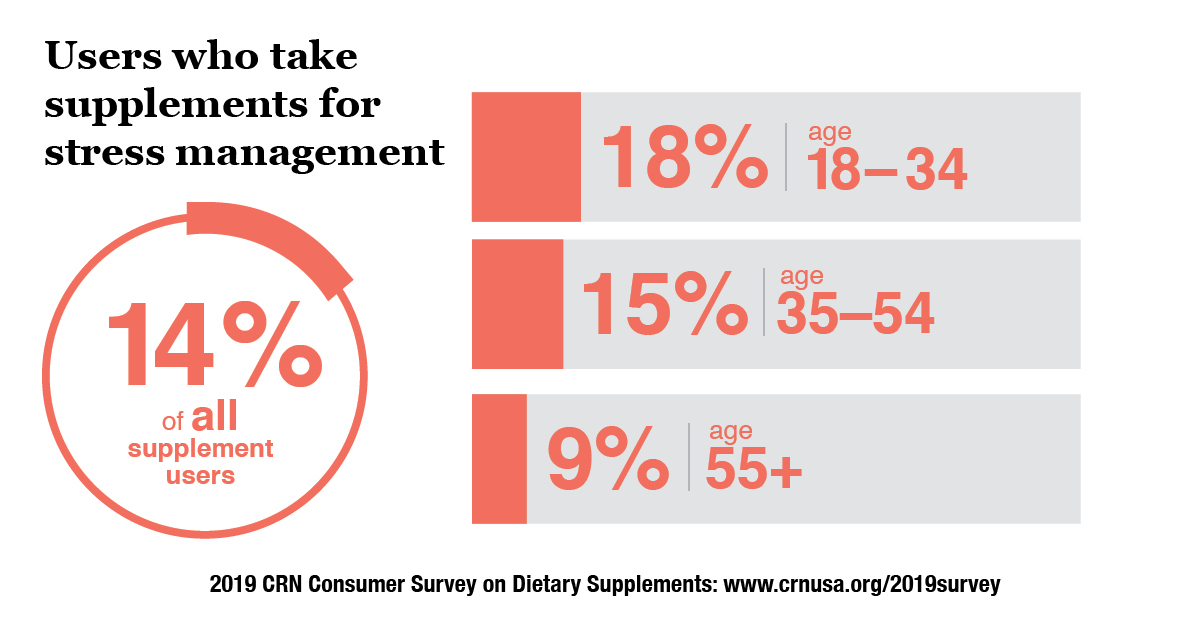 Help spread the word about the role supplements play in wellness
Download a ZIP file of images here or right click (CTRL+click on a Mac) on each of the images below to save individually, then share on your platforms with your stakeholders. Need assistance? Contact Gretchen Powers (gpowers@crusa.org). See additional shareable graphics on the healthy habits of supplement users here.
---
---