CRN's Supplemental blog is no longer taking submissions, but the association is offering new vehicles to share your thoughts on topics relevant to the dietary supplement industry. See our Q&As and Take 5 videos and contact Comms@crnusa.org with your ideas.
APRIL 13, 2022  | Comment—join the conversation on LinkedIn
CRN and staff posts are intended for the education of the public, our industry, and our members. CRN welcomes differences of opinion and debate. We reserve the right to moderate comments containing misinformation or disrespect.
 
By Steve Mister, President & CEO, CRN
I'm very excited to author the inaugural posting for CRN's new blog, Supplemental. We have always been, and will continue to be, "the science behind the supplements." This new platform gives us another vehicle to promote science-backed, responsibly grounded, and factually accurate perspectives on the issues impacting the dietary supplement and functional food industry.
Today the conversation focuses on the proposal for a mandatory product listing (MPL). CRN has been an ardent and vocal advocate for the transparency MPL would bring to the industry by requiring all dietary supplements in the U.S. to have their labels on file with the FDA, so the agency can truly see the size and breadth of the market and create enforcement priorities based on what's actually in the marketplace. FDA cannot regulate what it cannot see.
Unfortunately, some corners of this industry oppose the mandatory listing concept without fully understanding what it does—and doesn't do. I was dismayed to read recently one stakeholder's assertion that "mandatory product listing is pre-market approval disguised as transparency and would only add to the bureaucratic nightmare the industry is experiencing with NAC and CBD."
That statement is simply untrue. There is no pre-market approval in mandatory listing. This is a strawman argument to unnecessarily alarm responsible players and sound a dog whistle to certain corners of the industry who will reflexively oppose anything referred to as "pre-market approval." But the good thing about responding to straw men is that they fall pretty easily.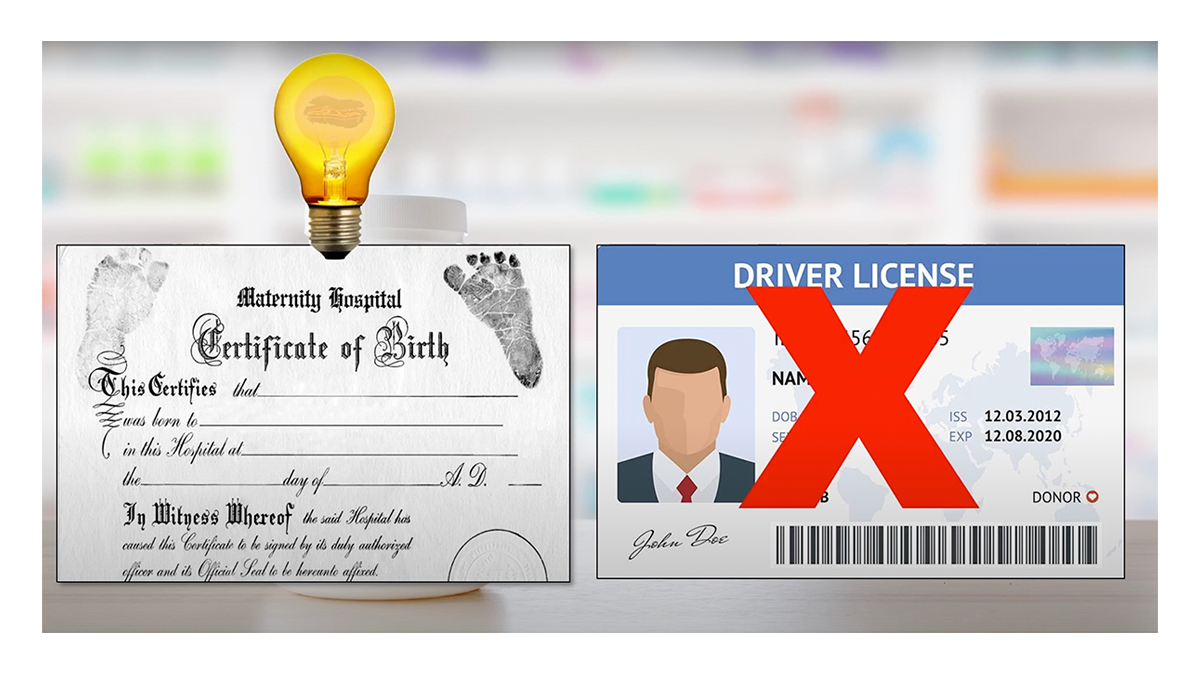 We have made our position clear—the proposal CRN endorses is comparable to a birth certificate, not a driver's license. In other words, mandatory listing that would get industry's support would require FDA to accept any label presented for inclusion in the registry, in the same way a local health authority cannot refuse to issue a birth certificate because it doesn't like the name chosen by the parents or the baby has too many toes. This is clearly unlike a driver's license, where the state can deny the applicant, impose a driving test, tell the person to come back and try later, or even raise the legal driving age. The distinction is obvious--FDA must grant the listing when the completed label is submitted.
This approach offers advantages to both the industry and to FDA. First, if FDA can't reject the label from the registry, it can't slow down or prevent a company from bringing new products to consumers. It also cannot stifle innovation or obstruct ingredients whose legal status may be disputed. The advantage to FDA, however, is that it will have visibility into the market and can find those illegal ingredients and labels, or potential safety hazards when necessary. The agency would still have to invest the resources to institute a recall, seizure or other enforcement measure, but it would be able to identify all the offending parties at once. Rationing of resources and priorities would naturally prevent FDA from randomly harassing every company with a comma or hairline out of place. By including "the good, the bad, and the ugly," so to speak, in the mandatory registry, FDA gets a complete snapshot of the industry even when it disagrees about the legal status of a particular ingredient like NAC.
Nothing about this mandatory listing construct allows any kind of pre-market approval, and a combination of bill language and legislative history to accompany such legislation would enshrine that FDA cannot delay or deny a firm from entering a label in the registry.
Let's not be swayed by buzzwords and triggers without fully understanding the nature of mandatory listing. As mature critical thinkers, we should recognize there is a big difference between telling your regulators that you exist and giving them authority to grant you permission to exist. CRN believes that the former is a reasonable and responsible business practice in this age of accountability, and the latter defies the fundamental principles of DSHEA. We can tell the difference and hope our adversaries can as well.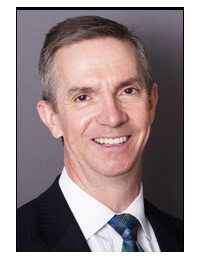 Steve Mister has been President & CEO of the Council for Responsible Nutrition (CRN), the leading trade association for the dietary supplement industry, since 2005. Under his leadership, CRN has experienced increased membership each year, doubled its annual budget, sharpened its strategic focus to advance the industry, and launched new initiatives that increase industry responsibility and provide consumer education. During Mr. Mister's tenure, CRN has been instrumental in enacting the adverse event reporting law for dietary supplements, the Designer Anabolic Steroid Control Act, and defeating several efforts in Congress that would have over-regulated dietary supplements, limiting consumer access. Mr. Mister led the association to launch the Supplement OWL, an industry-run online registry of dietary supplements and their labels. He is a member of the U.S. Chamber of Commerce's Association Committee of 100, holds a Certified Association Executive (CAE) distinction, and is active in ASAE. Learn more about Steve.