Nutrients weight loss review May 2022
Published scientific review notes safety of six weight management ingredients
---
JULY UPDATE — READ MORE IN THIS UNLOCKED EDITION OF THE CRN DAILY SUPPLEMENT
---
MAY 2022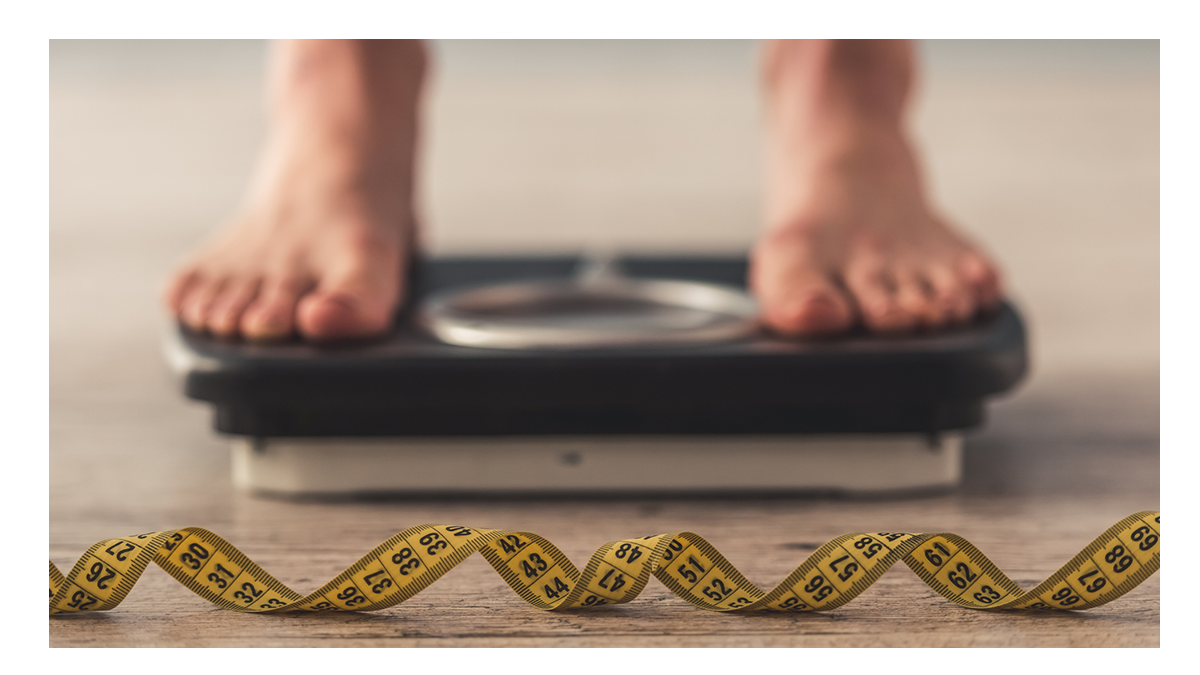 "Weight management supplements containing caffeine, green tea extract (GTE), green coffee bean extract (GCBE), choline, glucomannan, and capsaicinoids and capsinoids are generally safe when taken as directed and demonstrate metabolic health benefits for overweight and obese people," concluded authors of a new review published in the peer-reviewed journal Nutrients.
Why it matters: Recently, the safety of weight management products has become a heated issue in several state legislatures, with thermogenic, lipotropic, and satiety ingredients specifically being questioned. The new paper, "Dietary Supplements for Weight Management: A Narrative Review of Safety and Metabolic Health Benefits," also observed:
Green tea extract may be beneficial for weight management, glucose regulation, and reducing total cholesterol and LDL cholesterol as well as blood pressure in people who are overweight or obese.

Choline is an essential micronutrient of which most people do not consume the recommended intake.

Glucomannan has an approved claim for weight loss by the European Food Safety Authority (EFSA) and clinical evidence suggests beneficial effects on blood glucose, lipid profile, and gastrointestinal function.