090121
Hormone expert to discuss nutrition, estrogen balance during Science in Session
SEPTEMBER 1, 2021
Hormone expert Dr. Zeynep Madak-Erdogan to discuss nutrition, estrogen balance during Science in Session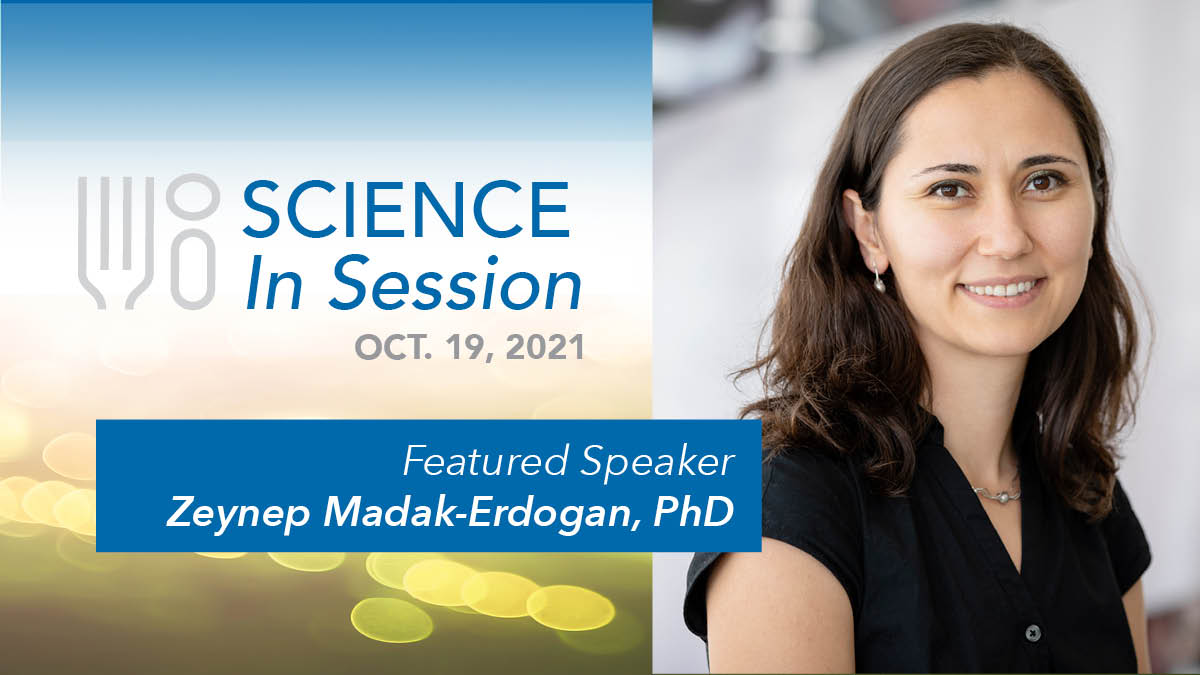 Hormones, including estrogen, support the essential function of a wide range of organs and bodily processes. Zeynep Madak-Erdogan, Ph.D., will discuss the role of nutrition in improving estrogen balance and reducing chronic disease risk in post-menopausal women during CRN's annual Science in Session, taking place Oct. 19 as part of CRN's signature annual events.
Dr. Madak-Erdogan is a leader in hormone research, currently serving as an associate professor of nutrition and the director of the women's health, hormones, and metabolism lab at the University of Illinois, Urbana Champaign. Her work focuses on understanding how nutrients, environmental toxicant exposures, and hormones impact metabolic health and hormone-dependent cancer outcomes.   
Learn more about Science in Session and Now, New, Next and register today.
---
CRN member company Fermenta recognized by Great Place to Work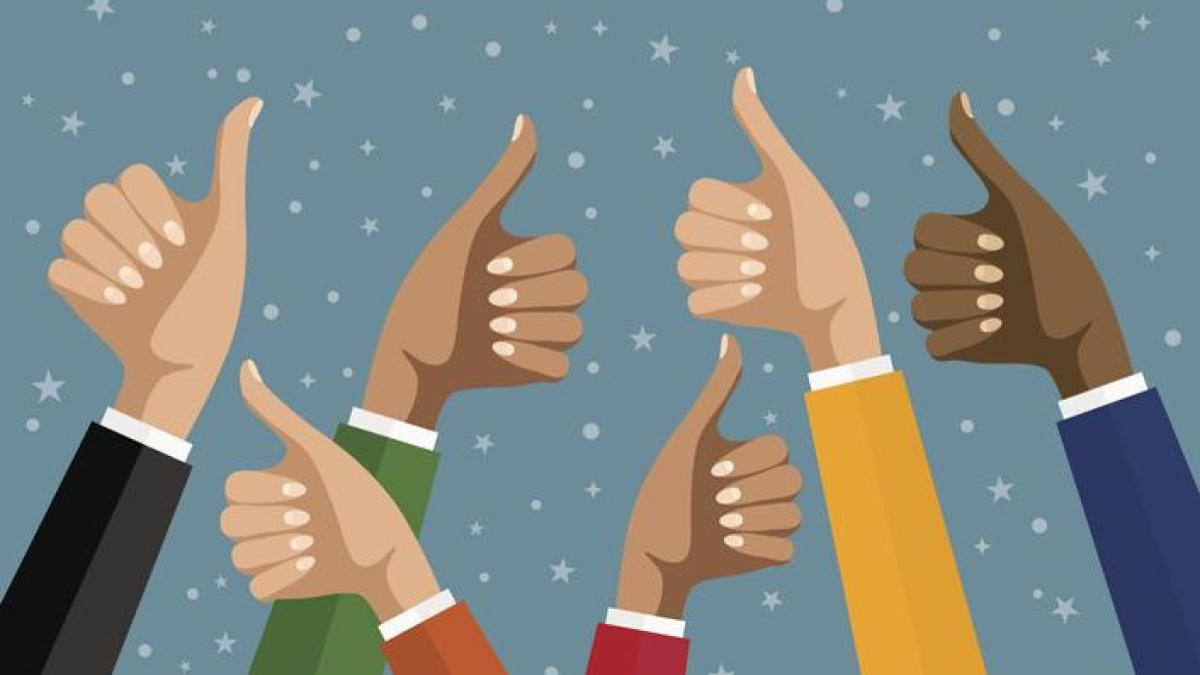 CRN member company Fermenta Biotech Limited has been recognized as one of India's Best Workplaces in Biotechnology & Pharmaceuticals in 2021. This year, the company received certification from the Great Place to Work Institute for the third year in a row.
Recognized for his exceptional leadership throughout the COVID-19 pandemic, Fermenta's Managing Director Prashant Nagre has been identified as one of India's 2021 50 Best Leaders in Times of Crisis. The impact of the pandemic has been felt by communities and organizations across the globe. Under Nagre's leadership, Fermenta has maintained business continuity while prioritizing employees' safety.
"An industry-wide accolade is proof of the trust we have inspired amongst our people by creating an environment that promotes camaraderie and instils a sense of belonging," Nagre said. "At a time when we all have been physically far away from each other, this recognition proves that the Fermenta family stands united in spirit."
---
Heads up—changes coming to the CRN Daily Supplement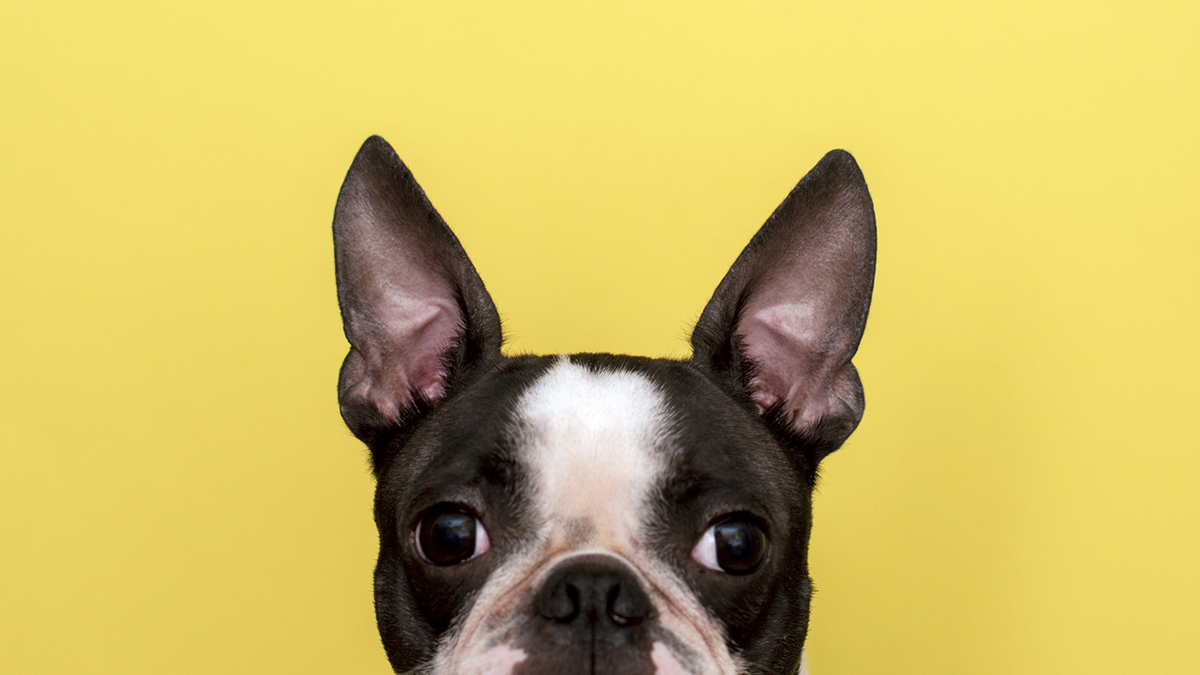 We're upgrading the Daily Supplement—moving to a new platform to deliver CRN and industry news to you in an even more streamlined and accessible way. 
On Tuesday, Sept. 7, after the Labor Day hiatus you will receive the Daily Supplement from a new email address with a new look. 
Please safelist noreply@axioshq.com and consider adding noreply@axioshq.com to your contact list to ensure the newsletter makes it safely into your in box instead of spam.