090921
Health Care Practitioner Forum addresses challenges of growing category
SEPTEMBER 9, 2021
Health Care Practitioner Forum addresses challenges of growing category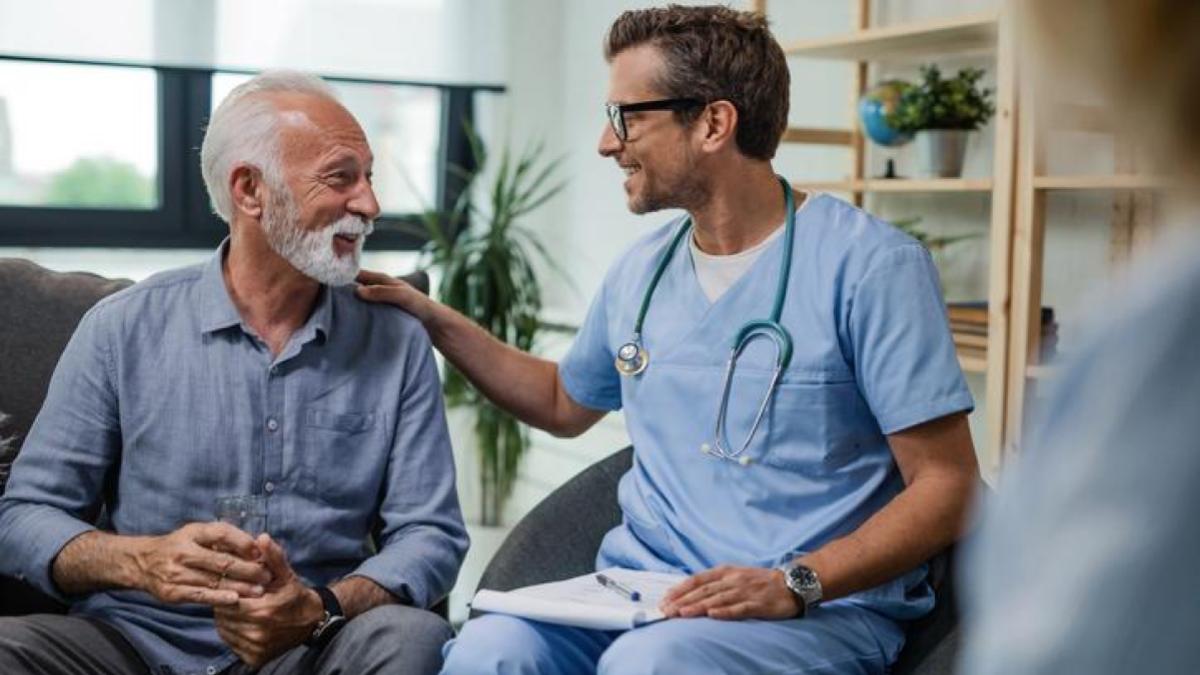 CRN's newly-formed Health Care Practitioner Forum (HCPF) will convene its first meeting on Wednesday, Oct. 6, at 3 pm ET for CRN members who market finished products primarily intended for the practitioner marketplace, including:
Marketers of branded products

Distributors of branded products

Contract manufacturers who manufacture finished products for these customers

Suppliers of specialized ingredients for this channel

Associate members who provide services for the practitioner channel, including consultants, media groups, law firms, and providers of specialized technologies
The first meeting of the HCPF will include discussion of:
How the CRN Foundation Vitamin D & Me! consumer education initiative can be used by practitioners and their patients.

The current legal status of N-acetyl-L-cysteine (NAC) in relationship to the practitioner market.
The HCPF will provide unique programming and networking that complements CRN's Retailer Relations Forum, which caters to products primarily sold through traditional chain drug, grocery, mass and club channels. The group will provide opportunities for senior executives of member companies to stay up-to-date on marketing, scientific, regulatory, legislative, sector developments, and practitioner requirements and expectations that will impact their business, as well as issues specific to this channel.
Get involved: Sign up for CRN's HCPF via the self-service portal and download the CRN Connect app to get updates, help organize your calendar, and connect with other members. Contact Luke Huber with questions.
---
Supplements front and center as consumers work to improve health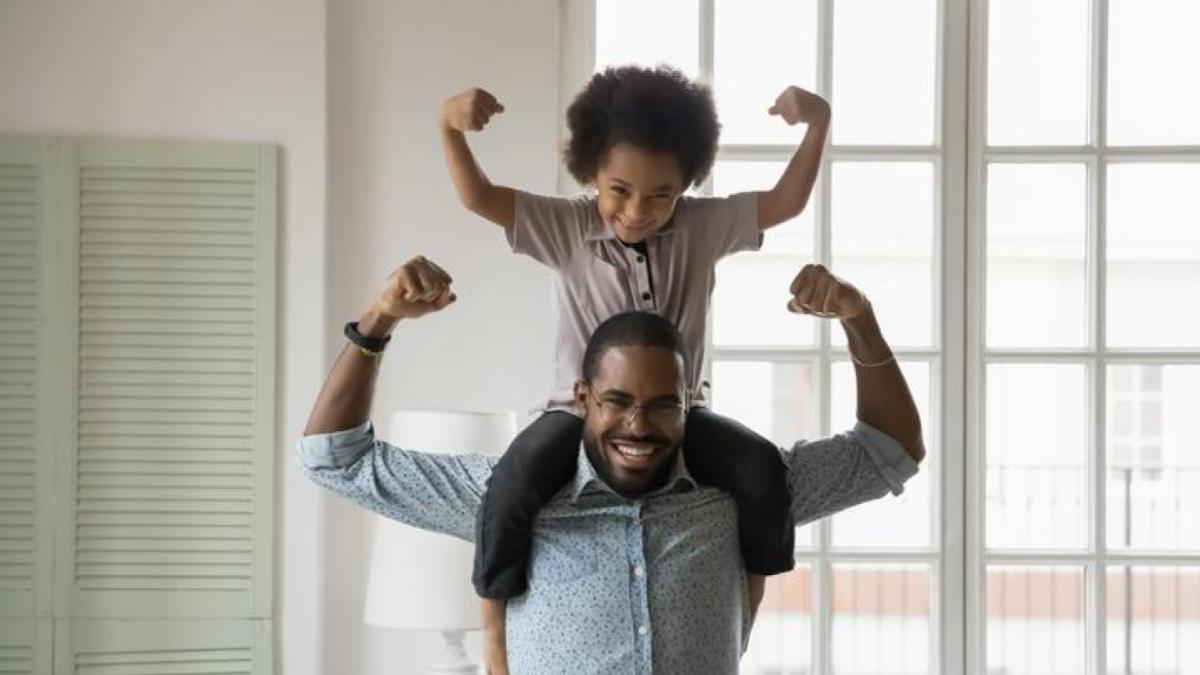 Eight in 10 Americans believe their health is a "work in progress," according to a new survey of 13,000 people in 24 countries conducted by OnePoll on behalf of CRN and member company Herbalife Nutrition. The survey found that 89% of respondents are currently taking steps to improve their health, with 81% reporting that the COVID-19 pandemic helped kickstart them into doing so. 
"Be it exercising, healthy cooking or including more vitamins and supplements to your routine, for many, the pandemic has provided an opportunity to improve health habits overall," said Herbalife's Dr. Kent Bradley. 
Vitamins and supplements prove to be a priority for many respondents across the globe. When asked about how their health goals have changed during the pandemic, half said they're more focused on eating healthier, including supplementing their diet with vitamins and minerals.
Hungry for information: Only 69% of survey respondents reported feeling knowledgeable about the health benefits vitamins and supplements can offer, and 77% would like to know more about the nutritional benefits of different products to support their health. "Being well informed about the proper use, as well as benefits of nutritional supplements, is critical as supplements can enhance every wellness journey," said CRN's Brian Wommack.