092821
Leadership diversity expert to explore the conscious workplace at Now, New, Next
SEPTEMBER 28, 2021
Leadership diversity expert to explore the conscious workplace at Now, New, Next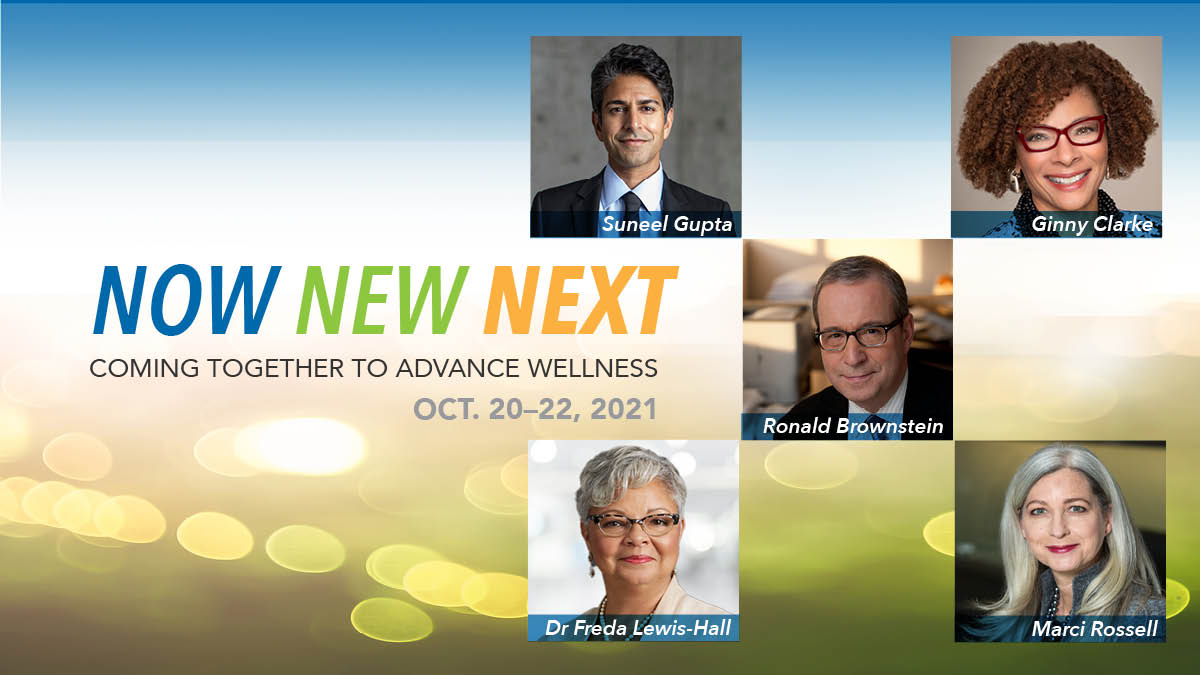 CRN's signature annual events promise unmatched educational programming, valuable networking opportunities, and fun recreational and social events. We're excited to be back in-person this year, and our line-up of speakers will be a highlight you won't want to miss.
Ginny Clarke, an expert in driving diverse leadership, will speak at Now, New, Next on Oct. 19 about creating the conscious workplace for tomorrow. The former director of executive recruiting at Google, Clarke delivers "no-holds-barred" discussions on the root causes that lead to a lack of diversity in organizations, and provides the thoughtful, integrated solutions that anyone can use to affect change. She will explore how to scale mobility opportunities for all, and bring conscious awareness to both the workplace and life.
Go deeper: Learn more about Ginny Clarke here. See more about our roster of Now, New, Next speakers here.
Details: Learn more about these sessions, as well as health and safety at CRN's events, registration rates, and booking your accommodations.
Savings reminder: The deadline to book Now, New, Next accommodations at the Ritz-Carlton, Laguna Niguel, with CRN's significantly reduced rate is THIS THURSDAY, Sept. 30!
---
New resource from IADSA tells story of DSHEA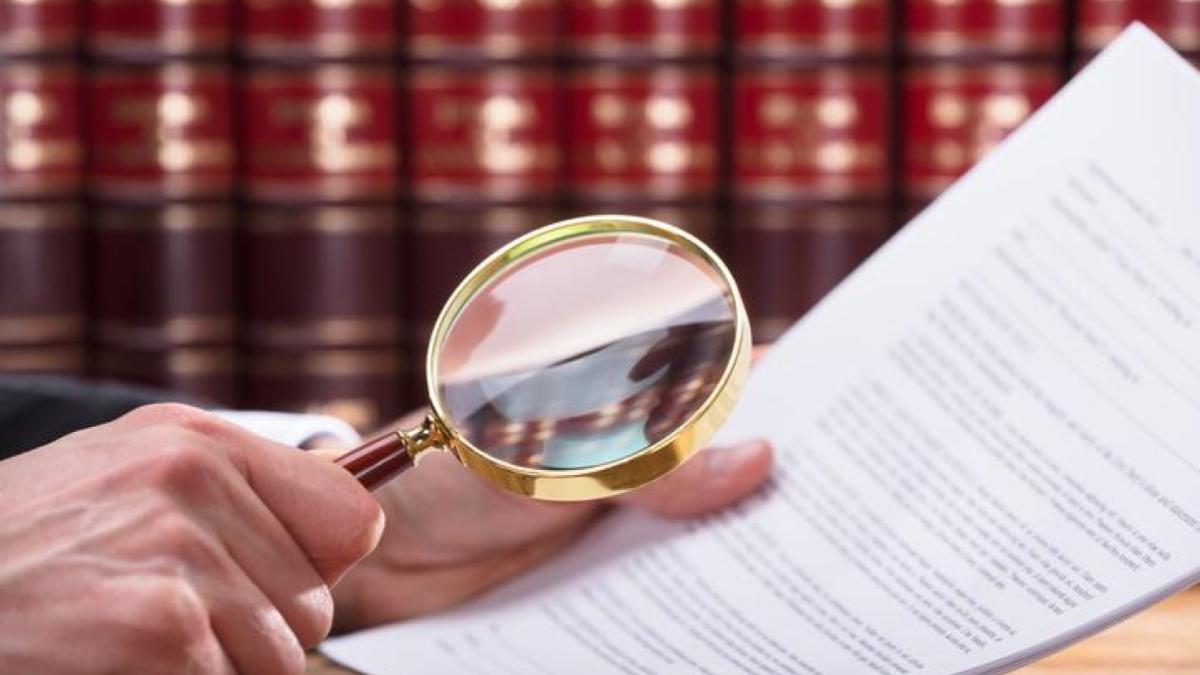 "The predicament for the vitamin, mineral, and botanical products industry was manifested in the names of the laws and the agency established to enforce them," states a recent regulatory story from the International Alliance of Dietary/Food Supplement Associations (IADSA). The resource covers the road to DSHEA, one of the earliest dedicated supplement regulations in the world and a key reference for governments globally.
Why it matters: Voices on all sides have called for revisiting DSHEA. CRN has publically advocated for increasing FDA's resources, strengthening its enforcement, and implementing a mandatory product listing. As stakeholders discuss revising this key regulation, it's important we understand how the original legislation came to be.
More on DSHEA 2.0: Webinar available on demand here.